JSHealth, an industry-leading nutrition and wellness company renowned for its global best-selling formulae, announces a special UK-based offer on its signature Detox and Debloat Formula. Embrace ultimate comfort and confidence with an exclusive 20% discount using the code UKGF20 at checkout.
The Detox and Debloat Formula, lovingly formulated by expert nutritionists in Australia, is specifically designed for individuals experiencing occasional bloating. This vegan formula incorporates a blend of carefully selected herbs that support healthy digestion and detoxification processes. It may also offer relief from symptoms linked to abdominal bloating.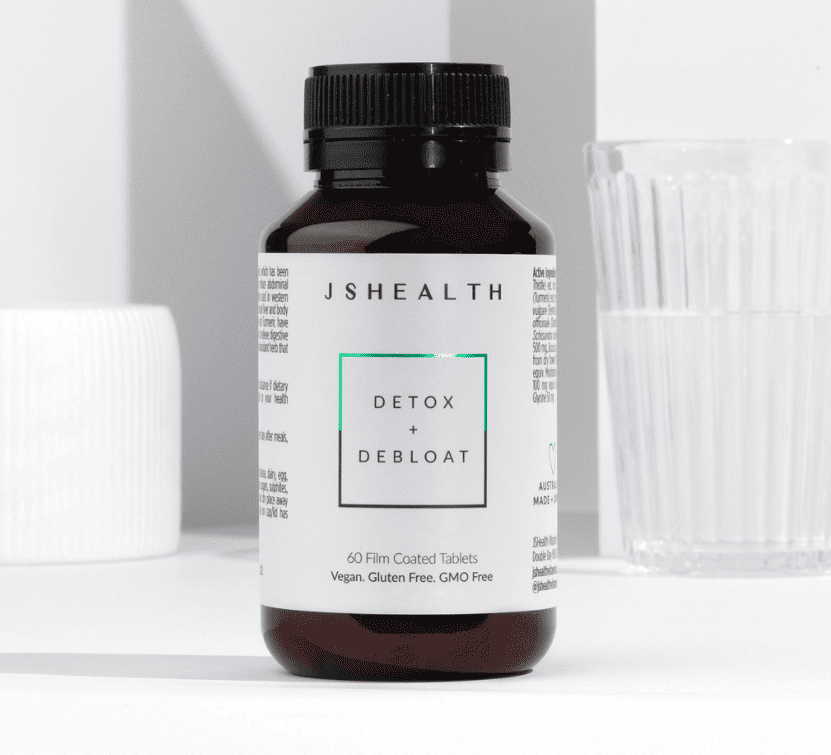 At the heart of this formula are two key ingredients. The first, Fennel Seed, is rooted in Western herbal tradition and is known to support normal digestion, potentially reducing occasional bloating. The second, Turmeric, is celebrated for its antioxidant properties, which aid in maintaining and supporting liver health. This formula's dual-action approach to digestive health and detoxification is truly transformative.
In addition to these benefits, the Detox and Debloat Formula also supports liver cleansing, further bolstered by Turmeric's hepatoprotective properties. With 60 tablets per bottle, this Australian-made formula is designed to enhance your comfort and confidence from the inside-out.

JSHealth's philosophy centres around body love, kindness, and the rejection of restrictive diets or mentalities. The company prides itself on a sustainable, balanced and flexible wellness lifestyle. This approach is reflected in the Detox and Debloat formula, specifically created to enhance women's confidence and provide comfort from within.
"Our team of health experts meticulously source the ingredients for our products. We ensure quality actives are placed in each of our targeted formulas to achieve its indications," said a spokesperson for JSHealth. "Our vision is to nourish your health, confidence, and wellbeing with a holistic approach."
As an additional benefit to customers, JSHealth has published verified customer results on their website for full transparency and proof of efficacy.
Don't miss out on the opportunity to experience the benefits of this unique formula. Use our 20% off JSHealth Detox and Debloat Discount Code UKGF20 at checkout.
About JSHealth
JSHealth is an Australian-based wellness company, specializing in body-positive and sustainable wellness solutions. Their goal is to inspire a global community to embrace a balanced lifestyle, supported by their range of high-quality, nutritionist-formulated products. The Detox and Debloat formula is just one part of their mission to encourage self-love and body kindness, transforming wellbeing from the inside out.
Visit the website here to shop. Don't forget to use discount code UKGF20 on checkout.