Everlast Gym, a brand synonymous with boxing, is making its mark in the fitness industry with its modern gyms and unique training methods. The brand, renowned for its long history in the boxing world, has successfully transitioned into the broader fitness sector, providing a refreshing, effective approach to health and wellness.
Drawing from its rich heritage, Everlast Gym integrates traditional boxing workouts into its fitness programs. This unique angle not only provides members with a diverse range of workout options but also allows them to benefit from the discipline, strength, and endurance training that boxing offers.
The Best Features of Everlast Gym
The gym's facilities are reflective of the brand's commitment to high-quality fitness. Each Everlast Gym is equipped with top-of-the-range fitness equipment, a spacious boxing ring, and various training zones dedicated to strength, cardio, and functional workouts. Additionally, they offer an array of group fitness classes, allowing members to diversify their workout routines.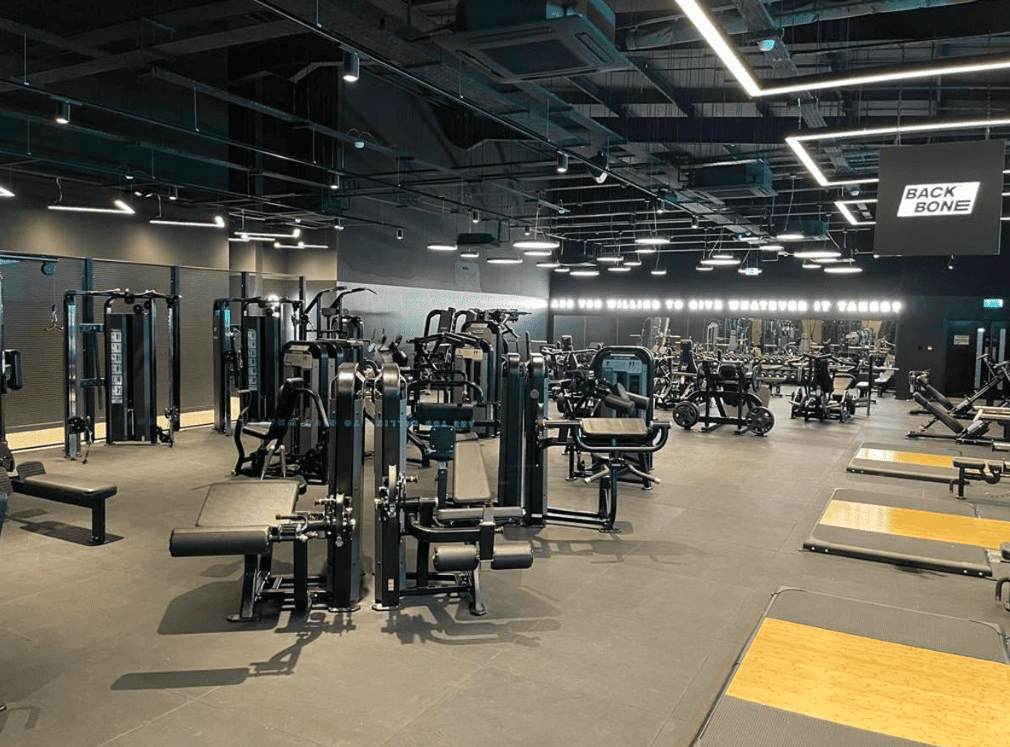 The membership model at Everlast Gym prioritizes flexibility and inclusivity. With no lengthy contracts, members can enjoy the freedom to manage their fitness journey on their terms. This approach has received widespread praise for promoting a stress-free, user-centric fitness experience.

Everlast Gym also stands out for its effective use of technology. Members have access to a user-friendly app, allowing them to book classes, track progress, and engage with a community of fitness enthusiasts. This digital integration effectively brings the convenience of technology to the workout routines of its members.
"We are proud to offer a unique fitness experience that blends the strength and discipline of boxing with the diversity of a traditional gym," said Everlast Gym CEO, George Horowitz. "Our members appreciate the value of our unique approach, our high-end facilities, and our commitment to providing a flexible and inclusive fitness environment."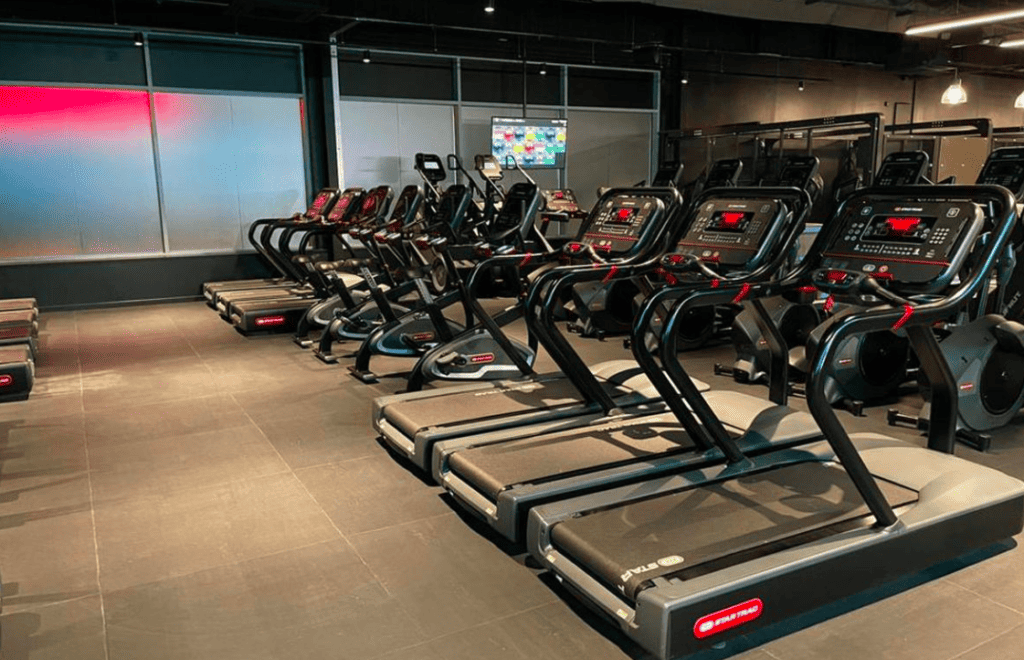 Conclusion
As Everlast Gym continues to expand, its innovative approach to fitness is set to continue impacting the industry. By blending the tradition of boxing with modern fitness techniques and technology, Everlast Gym is indeed a game-changer, redefining what it means to be fit and healthy.
Next, check out our post on Withdean Gym.