Founder Jamie Wykes-Hobday was dumped weeks before competing in an important bodybuilding show. His solution? Launching the first ever fitness dating app: FITFCK
FITFCK was designed to connect like-minded gym goers, whether that be finding a training partner, or something a little more serious. The aim is that you will then take it offline and attend some fitness dating events together.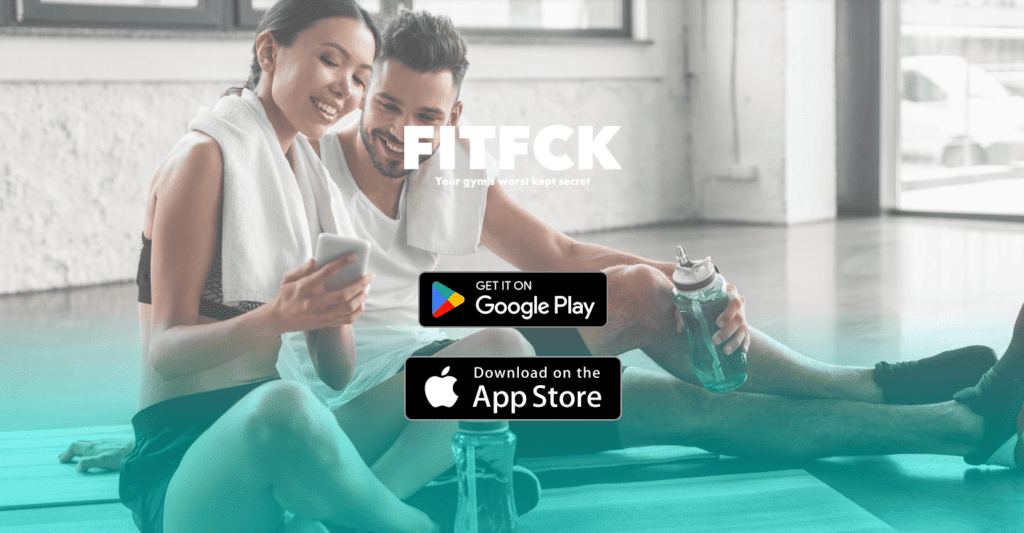 On downloading the app and making a profile, FITFCK will ask you the basics, such as your name age and some pictures of yourself, but also orientates the more in-depth questions to include your fitness level, your diet and training routine, and space to include your fitness goals. There are also some more personal questions which will allow people to get to know you better, such as "What is your favourite meal" and "Why did you start training?". After all these questions are answered, there is an opportunity to add your socials.
FITFCK have definitely kept up with other dating apps in terms of inclusivity; offering straight, gay and bisexual pairings, and not limiting the gender options to just male and female.
Altogether, FITFCK seems like a great innovation that promises to create a community in which gym-lovers can connect, while also offering the opportunity of potential romance. What's not to love!
Visit the FITFCK website here to get started.