In recent years, there has been an exponential increase in demand for smart fitness devices, and the UK market is no exception. Among the myriad of health-related gadgets available, the FitTrack Dara Smart Scale has been one of the most searched-for products in England. But does this smart scale live up to the hype? We put it to the test to give you a comprehensive review.
Design and Build: ★★★★☆
Right out of the box, the FitTrack Dara impresses with its sleek, minimalistic design. The tempered glass platform gives it a modern and high-quality look. It's a slim, lightweight device that should fit easily into any bathroom or bedroom.
Functionality and Features: ★★★★★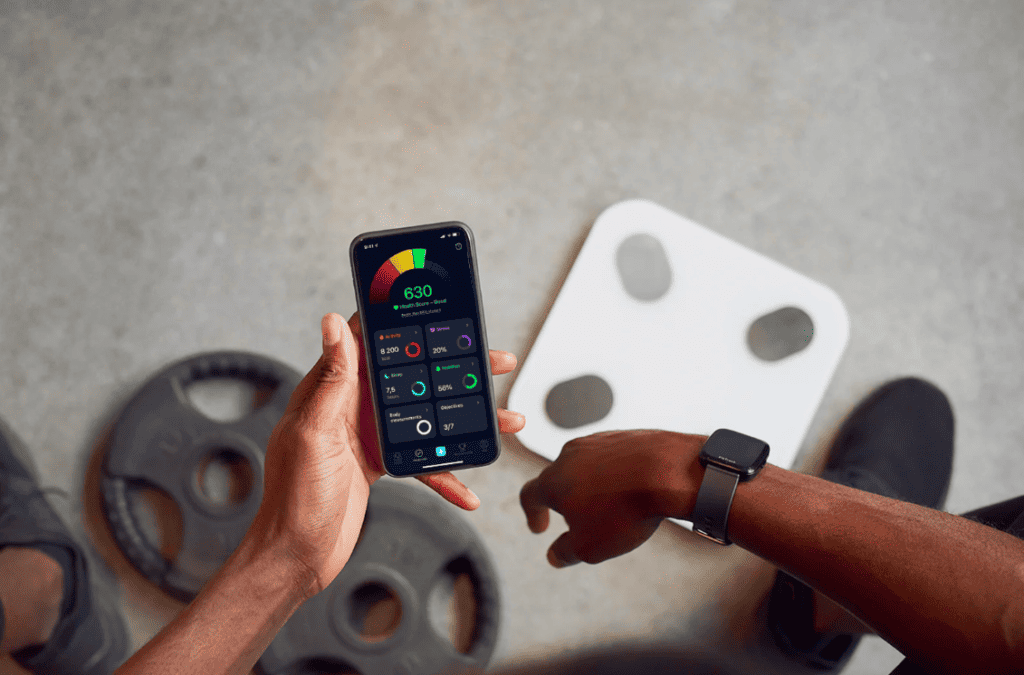 Here's where the FitTrack Dara truly shines. Beyond measuring your weight, this smart scale uses bioelectrical impedance analysis to provide data on 17 different health metrics, including body fat percentage, muscle and bone mass, hydration levels, and more.
The accuracy of these measurements appears to be remarkably good. We cross-checked the results with professional-grade equipment and found minor differences, if any. This makes the FitTrack Dara an excellent tool for tracking your overall health and fitness progress.

One of the best features of this device is its ability to sync with your smartphone via Bluetooth. The FitTrack app is easy to navigate and presents your data in a user-friendly manner. You can see your progress over time and set health and fitness goals. The app also integrates with popular fitness platforms, including Apple Health, Google Fit, and Fitbit.
User Experience: ★★★★☆
Setting up the FitTrack Dara was a breeze. The device comes with clear instructions, and pairing it with the app took less than a minute. Stepping onto the scale instantly triggers a measurement, and within seconds, the data is available on your phone.
One downside we found is that while the scale is advertised to support multiple users, switching between user profiles was not always seamless. This may require a bit more refinement on FitTrack's part.
Price and Value: ★★★★☆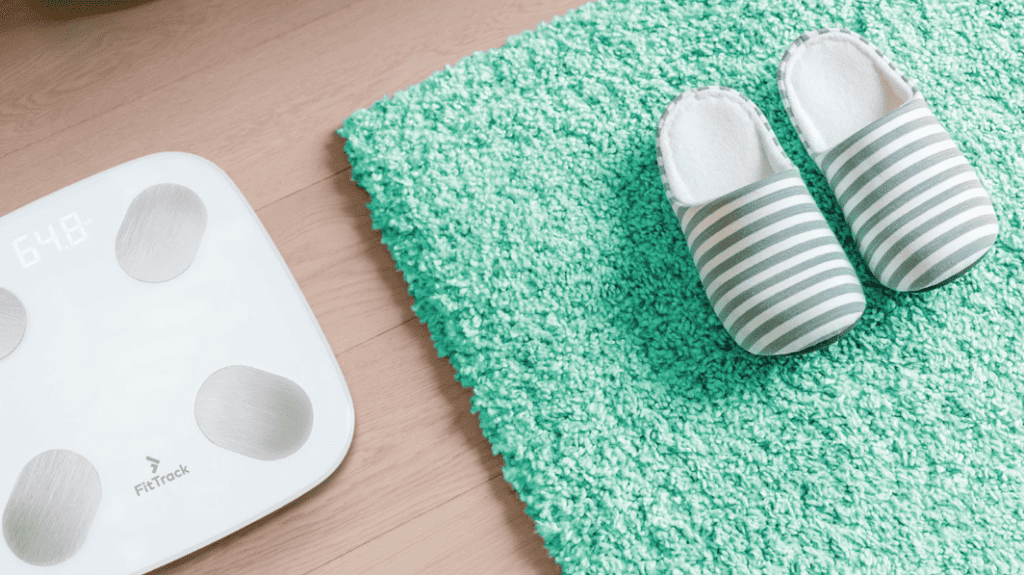 Given its extensive features and high accuracy, the FitTrack Dara Smart Scale provides excellent value for its price. There are cheaper scales on the market, but few that offer the same level of data and integration.
Final Verdict: ★★★★☆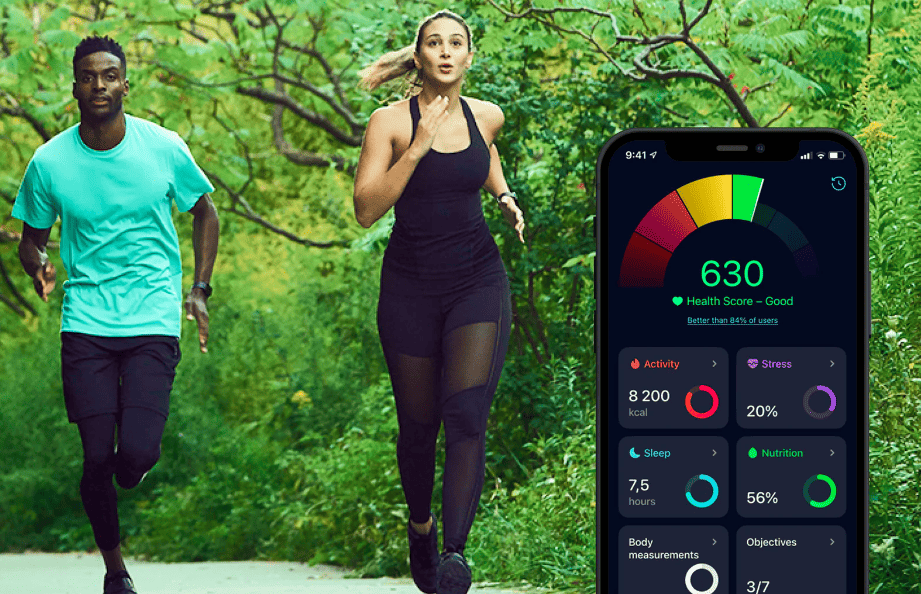 If you're on the lookout for a smart scale that goes above and beyond measuring your weight, the FitTrack Dara is certainly worth considering. Its ability to provide a wide range of health metrics and sync with your smartphone makes it an excellent tool for anyone committed to tracking their health and fitness progress.
Conclusion
However, if you're part of a household where multiple members will be using the scale, you might encounter some user-switching issues. Despite this minor hiccup, the FitTrack Dara Smart Scale proves to be a robust and useful addition to your health and fitness arsenal.
You can visit the FitTrack website here to check it out.
You can also explore other amazing fitness gadgets, like 5 Must Have Gym Accessories For Women or Where To Buy The New Anthony Joshua Pulseroll Massage Gun.