Gym membership discounts near me is one of the most searched for terms on Google and with the price of gym memberships increasing year on year it is important to find the best value gym memberships in England. Using a site like Gymfluencers you will be able to find discounts to independent gyms and gym chains for 12 month paid upfront memberships.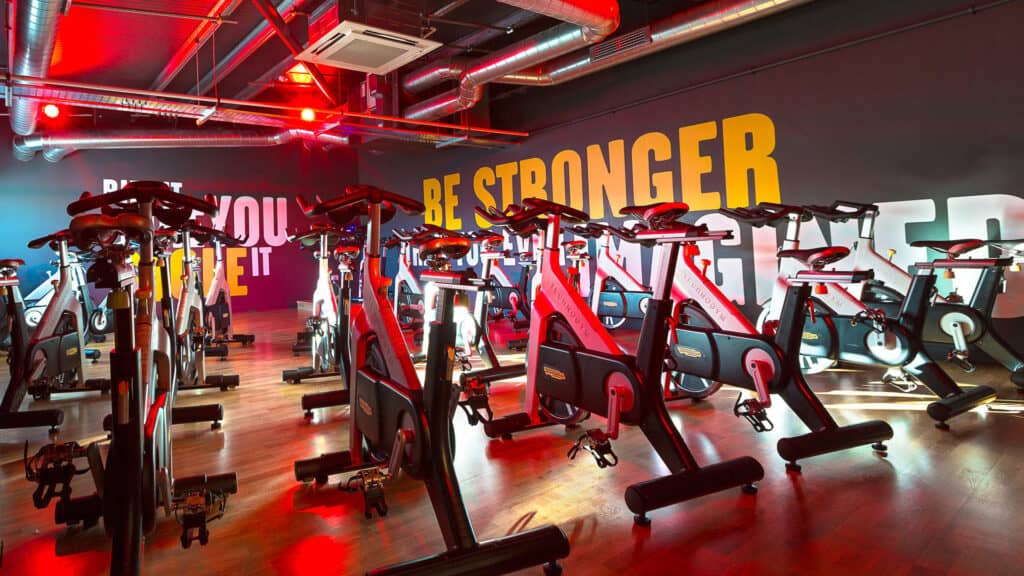 Gym discounts range from 10-40% depending on which gym you choose to sign up to. We also offer Student gym membership discounts, NHS gym membership discounts and civil service gym membership discounts. All of our partners also offer free gym day passes so you can try their facility for no charge before you buy.

If Gymfluencers does not offer your preferred gyms discount here are three top tips to find discounted gym memberships:
Social Media
Make sure you follow your favourite gyms on Facebook, Instagram and Twitter. When gyms are struggling for new members they will often release specials across social media for free day passes, discount gym memberships or free gym class taster sessions.
Gyms will also run giveaways where you like a post, tag a friend and share it for a free gym monthly membership. Enter as many of these as possible to increase your chances of winning.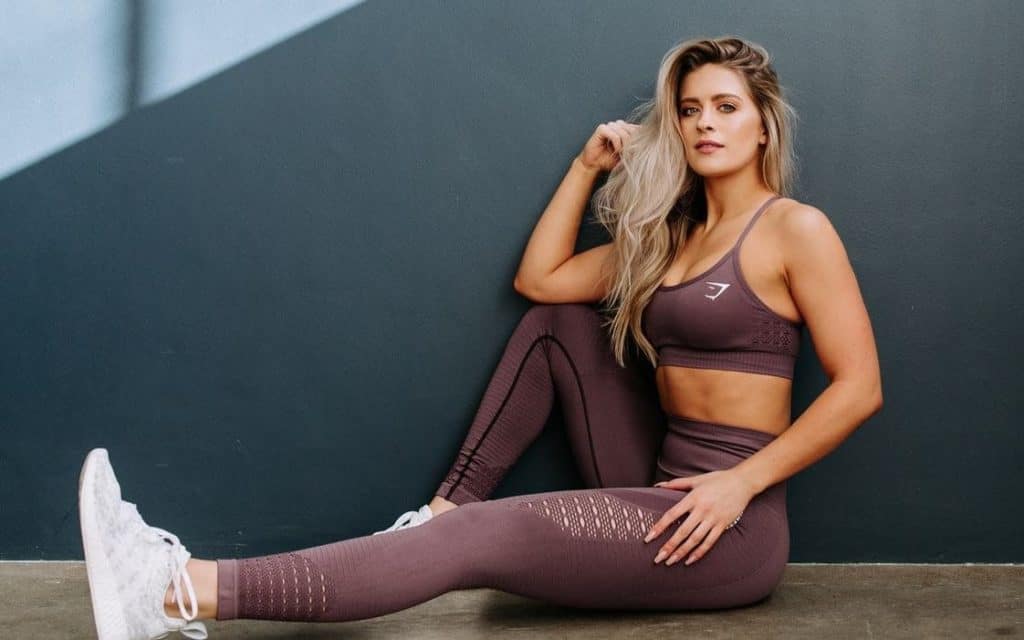 2. Black Friday and other Special Events
Gyms will often run special discounted gym membership events during major sale holiday's such as Black Friday, New Years, Boxing Day and others even including St Patricks Day. If you are not in a hurry to join the gym, be patient and wait for these special offers to be announced.
Next, check our list of gym passes in your area.