Not able to swallow pills or just simply tired of remembering to take multiple tablets each morning? Well, Dispatch Nutrition might just have the remedy for you.
Dispatch Nutrition
The multivitamin & mineral patches contain a unique blend of 14 essential vitamins & minerals to supplement a balanced diet. Its unique formula contains vitamins to support the proper function of the immune system, including Vitamin D to help keep your bones, teeth and muscles healthy and B complexes to support your energy levels and brain function.
The patches are made with matrix technology which ensures the micronutrients within the adhesive layer of each patch are absorbed slowly by the body over a 24-hour period. What's more, each one is just one 80th of a millimetre and designed to last whether you take a shower, hit the gym or get caught out in the rain.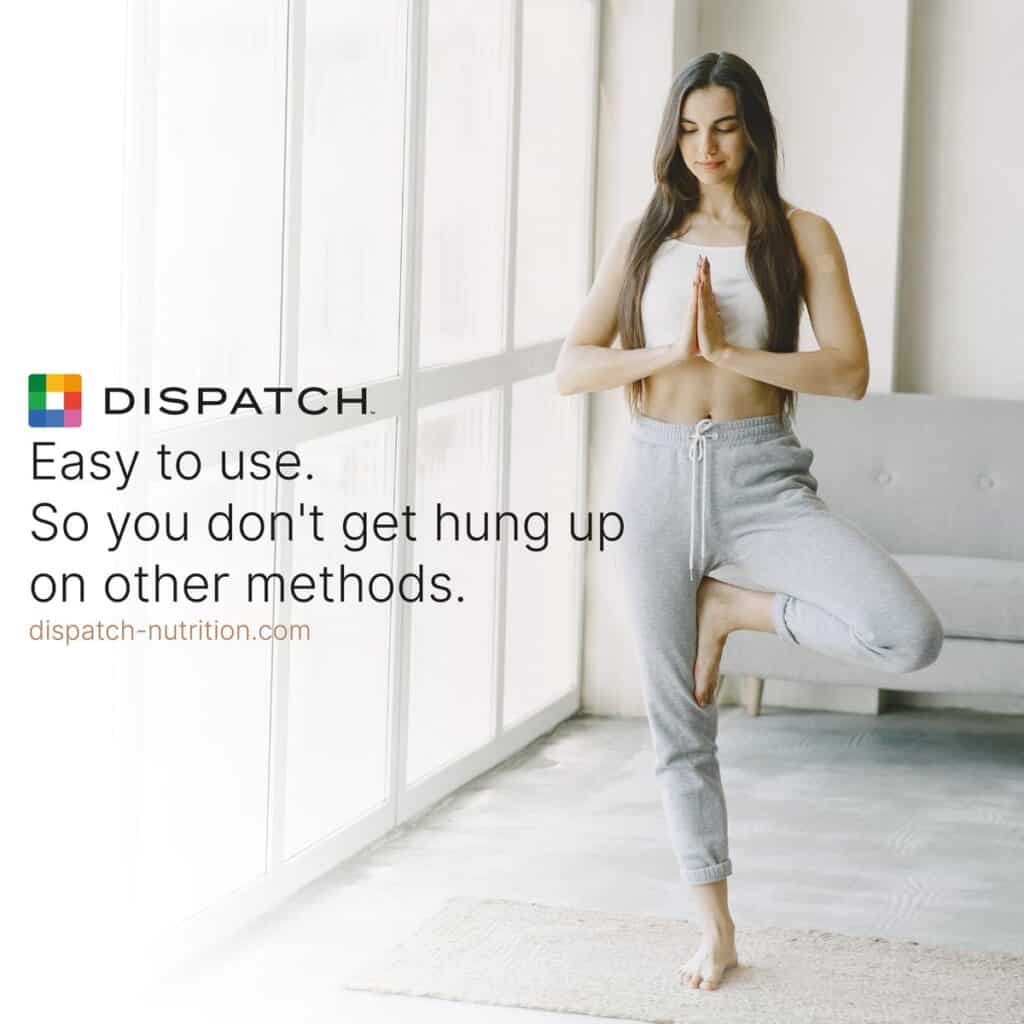 All Dispatch Nutrition's patches are fully vegan, making them accessible to everyone. They are also Hypoallergenic to minimise any risk of a reaction.
With all that in mind, let's take a look at the three key benefits, shall we?
Bypass The Gut: A unique way to get your daily multivitamin & mineral supplement, Dispatch patches are absorbed into the body via the skin, completely bypassing the digestive system
Easy, Discrete & Convenient: Small and convenient under your choice of fit, the Dispatch patches are waterproof, sweat proof and even tell you when they need to be changed
No Bulking Agents Or Fillers: By eliminating the need for tablets, the need for bulking agents and fillers are eliminated, too. All you get is 100% pure Vitamins and Minerals.
Sounds good? A 30-day supply will set you back £34.99. To order yours, head to the Dispatch Nutritions Website.