Phizz fans rejoice! You can now get two more of their hit hydration tablets in your local Tesco store.
Phizz first hit the shelves of Tesco back in September last year and now they've added their Cherry Caffeine Boost and Mango flavor 3-in-1 tablets to the selection of their products you can pick up there with the rest of your weekly shop.
The Cherry Caffeine Boost tablets are a recent Phizz innovation, designed to give you an awesome energy boost without the jitters that a cup of coffee can give you. The tablets contain 75mg of caffeine along with essential B vitamins and electrolytes to give you long-lasting energy and keep you hydrated.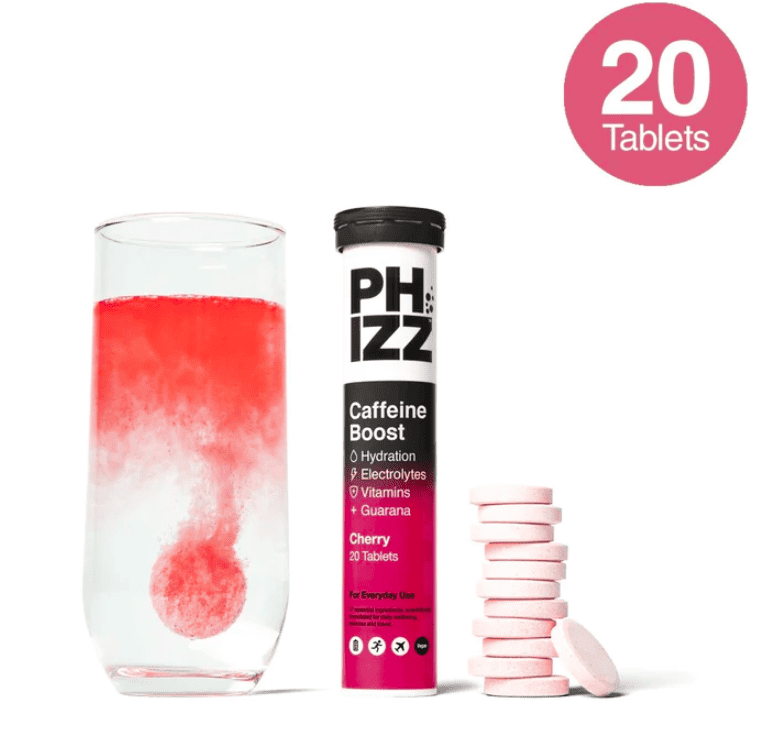 As for the Mango 3-in-1 tablets, well they're a delicious way to up both your vitamin intake and your hydration levels. They have 18 vitamins and minerals along with 4 key electrolytes to help you fight fatigue, boost your immune system, support your brain and muscle function, and stay hydrated.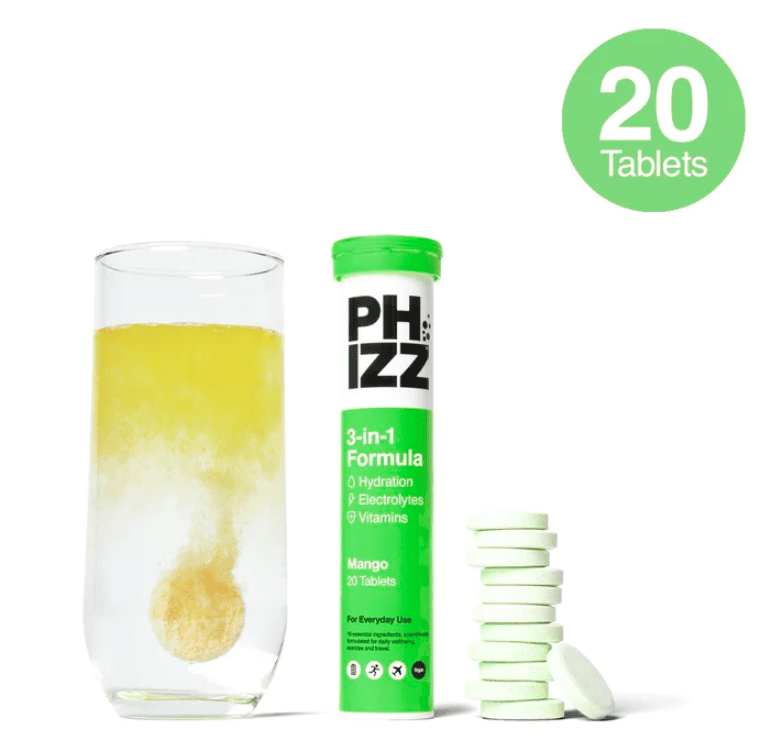 Don't want to wait till your next Tesco visit to pick some up? Then order online directly from the Phizz website and use our discount code EXCLUSIVE20 to get 20% off.