Super Smart UK, a pioneering brand in the health and wellness sector, has launched its latest product, Super Omega 3. The groundbreaking supplement, lauded as the purest and most stable omega-3 solution available, promises optimal heart and brain health for its users.
Derived from a 100% natural concentrate of omega-3 (EPA and DHA), Super Omega 3 has earned the Friend of the Sea® certification, meaning it is sourced from sustainable fisheries, reinforcing the company's commitment to both human health and environmental sustainability.
The product stands out for a multitude of reasons:
Cardiovascular System Boost: Super Omega 3 is dedicated to supporting optimal cardiovascular health. This is pivotal, especially in an era where heart-related ailments are on the rise.
Heart and Brain Health: It plays a crucial role in contributing to healthy heart and brain function, especially cognition. An absolute necessity in today's fast-paced world, where cognitive abilities can determine success.
Reducing Health Risks: It aids in reducing blood triglyceride levels and blood pressure, two significant factors that can lead to serious health complications if left unchecked.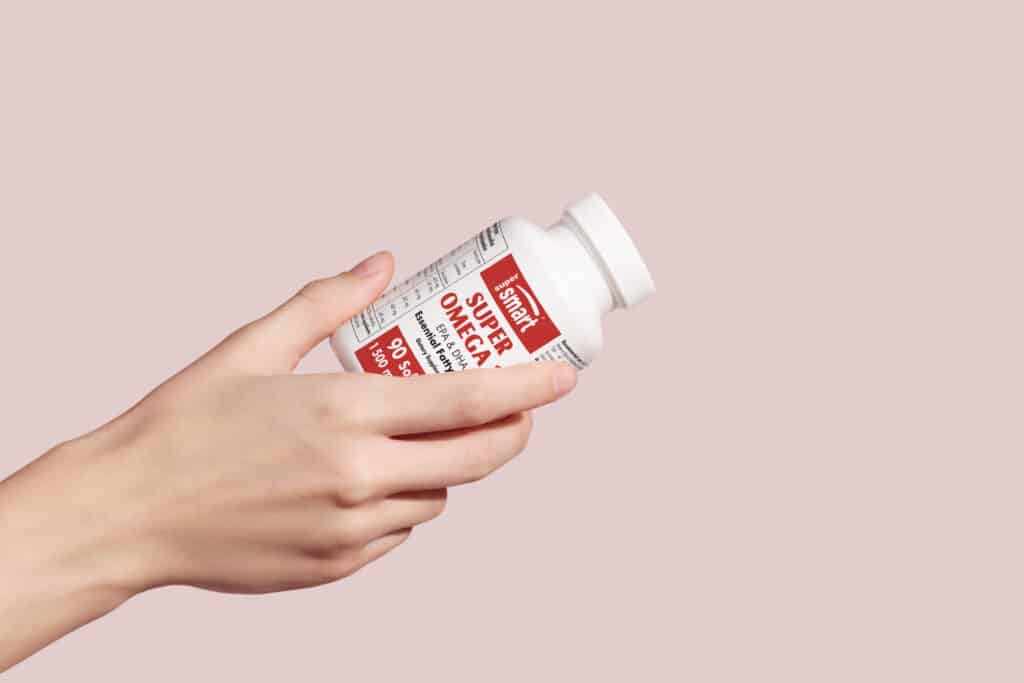 Furthermore, it proudly boasts a TOTOX (oxidation rate) that is among the lowest in existence. This ensures the users are consuming a product that is of the highest quality and efficacy.
Who stands to benefit from Super Omega 3? Everyone. The World Health Organization and various Western nations advocate for a daily intake of at least 500mg of EPA+DHA for maintaining health and particularly to foster brain development and function. Yet, astonishingly, studies have indicated that both American and European populations consume a fraction of this recommended amount.
While the supplement is beneficial for the general population, certain individuals, especially those over 50, people with chronic inflammation, or those at risk of cardiovascular problems, will find Super Omega 3 especially advantageous.
With the company's commitment to wellness and health, Super Smart UK has introduced an enticing offer for those eager to embark on their journey towards improved wellbeing. For a limited time, customers can use the "GYMFLU10" code at checkout to enjoy a 10% discount. This promotion not only makes this top-tier supplement more accessible but also echoes Super Smart UK's dedication to a healthier, happier society.
With Super Omega 3, Super Smart UK has once again exemplified its commitment to merging health, science, and nature. The supplement promises not just a better life but a brighter, sharper, and healthier tomorrow.
Visit the website here now to shop and claim your discount