As the summer season approaches and we eagerly embrace the warmth and sunshine, it's essential to prioritise our overall well-being. From maintaining a healthy diet to engaging in regular exercise, there are numerous ways to ensure an active and healthy summer.
As many strive to get the "summer bod", they forget to prioritise their summer health. While wanting to look good during this vibrant time of the year is great, it's important to also feel good by eating healthy and taking supplements. With countless supplement brands flooding the market, choosing the right ones for your specific needs can be overwhelming.
In this article, we will explore the best supplements, diving into the benefits they offer. Whether you want to boost your immune system, improve your digestive health, or get the most out of your workouts, we've got your back.
Protein Works Vegan Wondershake
Protein shakes have become a staple in the fitness and wellness industry, providing a convenient and effective way to meet daily protein requirements. For those following a vegan lifestyle or seeking plant-based alternatives, Protein Works Vegan Wondershake delivers exceptional nutrition without compromising taste or quality.
Packed with a blend of high-quality vegan proteins, including pea protein, and brown rice protein, this shake tastes like a dairy protein shake. Low in sugar and high in protein, the Protein Works Vegan Wondershake offers a versatile base for creating a range of delicious shakes and smoothie recipes.
Also, beyond its nutritional profile, the Protein Works Vegan Wondershake boasts a smooth and creamy texture, making it a pleasure to consume post-workout or as a meal replacement. Use the GF10 discount code for an extra 10% off your purchase.
Advanced Biotics Gut Health
Aside from aiding digestion and metabolism, the body's gut microbiome helps accelerate recovery and athletic performance. By keeping our gut healthy, we can achieve the desired results from our training and diet, giving our body the strength it needs.
Looking for that perfect supplement to boost your gut health? Advanced Biotics Gut Health is just what you need. Even better, you get to save 25% of your total amount when you use the GF25 discount code at checkout.
The Advanced Biotics Gut Health is keto-friendly and high in protein, containing prebiotics, postbiotics and collagen. It is also free from artificial colouring and preservatives with a long shelf life.
Supersmart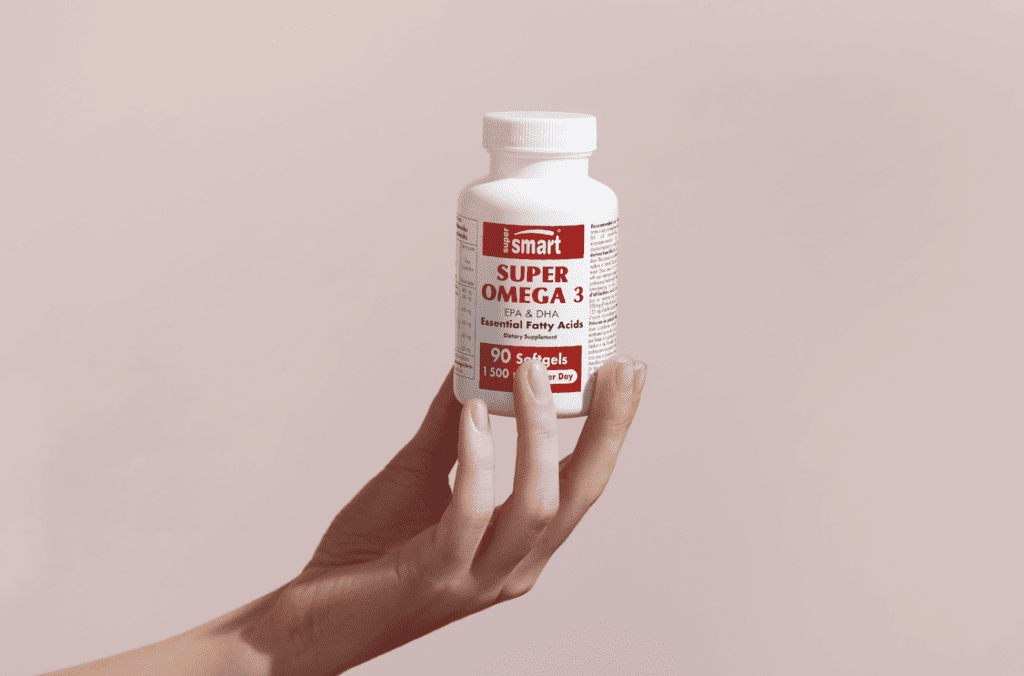 When it comes to brands with a wide range of supplements, Supersmart stands out, leading its industry. The supplement brand offers various supplements that address different aspects of health and wellness.
From brain health and cognitive function to immune support, weight management, and beyond, Supersmart's comprehensive product line caters to diverse needs and goals. The Supersmart website provides extensive information about each supplement, including detailed descriptions, ingredient profiles, and usage instructions. Check out the website, and while you're at it, use the GYMFLU10 discount code for 10% off your purchase.
Vitl Personalised Vitamins
Everyone is unique, so what works for one person may not work for another. Therefore, when it comes to achieving optimal health and well-being, a generic, one-size-fits-all approach is simply not effective. That's where Vitl Personalised Vitamins comes in, offering a tailor-made approach to nutrition. By leveraging advanced technology and scientific expertise, Vitl offers personalised nutrient packs to meet your specific health needs.
With your personalised nutrient profile, Vitl prepares a supply of high-quality vitamins and minerals conveniently packaged into daily blister packs. To make your customised vitamin experience even more appealing, Vitl is offering an exclusive discount. Use the code Personalised30x3 at checkout to enjoy 30% off your personalised vitamins.
Veloforte
Making it to our list of the top six supplements to boost your summer health is Veloforte. Veloforte specialises in providing natural and whole food-based protein shakes, bars, and performance-enhancing gels perfect for supporting your health goals.
Veloforte prides itself on using high-quality ingredients in all its products, with most having zero sugar. Whether you need an energy boost before a workout or nutritional support to help with recovery, Veloforte's protein bars and supplements have got you covered.
And the best part? You can enjoy a generous discount of 30% off your purchase using the code GF30 at checkout.

JSHealth Debloat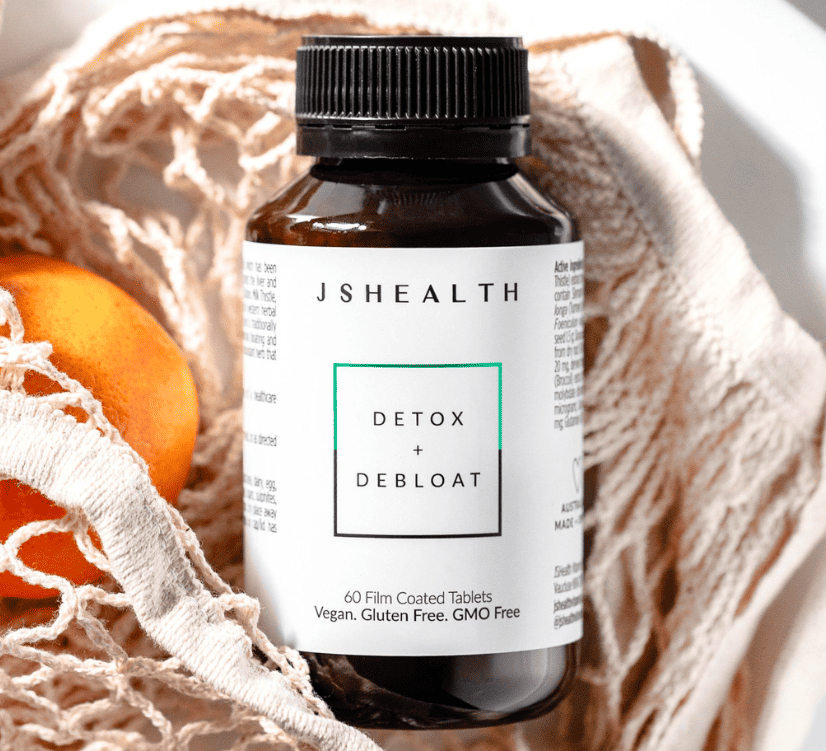 Say goodbye to bloating and hello to healthy digestion with JSHealth Debloat. JSHealth Debloat is a natural supplement that helps reduce bloating and improve digestion. The vegan formula contains a blend of milk thistle, turmeric, and fennel seed, which work together to promote optimal digestive health.
JSHealth Debloat helps you maintain a healthy liver while supporting natural detoxification. Likewise, its turmeric content helps fight free radicals while relieving inflammation.
To save money on your purchase, JSHealth is offering a 20% discount—type in UKGF20 at checkout for 20% off.
Honourable Mentions
To get the best out of your supplements, a good shaker bottle can make all the difference. Our honourable mention is the Forme Shaker. With 20% off when you use the GF20 discount code, here's why you'll love Forme Shaker.
It is silent
The lid is leak-proof
The stainless steel body keeps your smoothies and shakes cold for up to 8hrs
It features a silicone base for easy grip
Its concealed drinking lid keeps your shaker germ-free
Features built-in storage for supplements
Also, if you're a fitness lover looking for a thriving fitness community, you'll love FITFCK. FITFCK is a unique fitness dating platform that allows like-minded gym enthusiasts to connect by attending real-life fitness dating events or using their mobile app.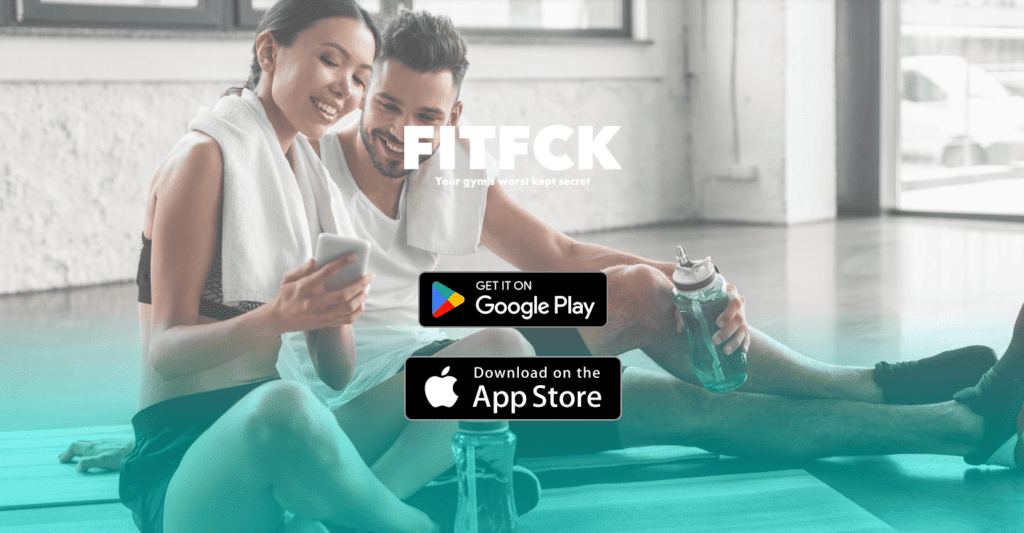 The brand is gaining popularity among fitness lovers in the United Kingdom, looking for someone to share their fitness lifestyle with, whether for dating, relationships or casual encounters. Download the FITFCK mobile app and be part of a healthy community of fitness-minded individuals.
Bottom Line
As we approach the summer season, it's natural to feel the desire to shed off that winter weight and feel confident in your skin. However, getting your health in check isn't always a simple process. Incorporating supplements into your daily routine is essential to improve your overall well-being.
Thankfully, this article discusses the top 6 supplement brands that can help you boost your summer health. From enhanced energy levels to improved digestion and immune function, these brands offer a wide range of supplements that cater to every health goal.