In a special promotional event, JSHealth, the revered brand behind the much-loved vegan probiotic, is offering an unbeatable deal for health enthusiasts across the UK. If you've been contemplating integrating a top-quality probiotic into your daily regimen, now's the time!
A Golden Opportunity: For a limited period, harness the wellness benefits of the JSHealth Probiotic at an irresistible price. Simply apply our 20% off JSHealth Probiotic Discount Code UKGF20 at checkout. This sought-after supplement, normally priced at £19.99, can now be yours at a fraction of the cost.

Why the JSHealth Probiotic?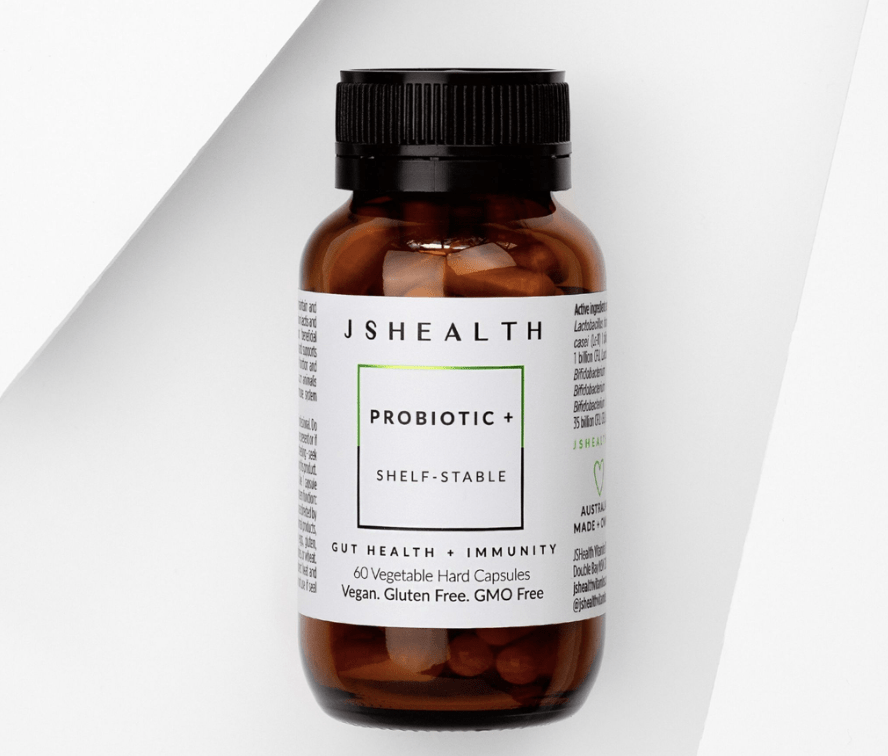 Multi-Strain Formula: A diverse concoction of 7 specific strains, each capsule offers 35 billion CFU of live bacteria culture.
Nutritionist Approved: Developed in Australia by leading nutritionists, ensuring you receive only the best.
Travel-friendly: Vegan and shelf-stable, this formula doesn't require refrigeration – a perfect companion for those always on-the-go.
What's the Buzz? The JSHealth Probiotic isn't just a product; it's a revolution that's been embraced globally. From its vegan-friendly composition to its potent blend of strains, it's designed to bolster your health from the inside out.
Don't Miss Out! The clock is ticking on this exclusive offer. With the unmatched benefits of the JSHealth Probiotic and the incredible discount in tow, this is an opportunity you won't want to pass up. Dive into a healthier tomorrow, fortified by the scientifically-backed potency of the JSHealth Probiotic.
Act now and prioritize your health. Remember to make the most of this special offer by using Discount Code UKGF20 at checkout. Be part of the global community experiencing the transformative effects of JSHealth's renowned probiotic.
Visit the website here to shop.