Renowned health and wellness company Vitl is pioneering a fresh approach to nutrition and personal health with the introduction of their revolutionary Personalised Nutrition Bundles. The cutting-edge products promise to make consumers feel the best they've ever felt by delivering a customised nutritional experience guided by DNA and blood test results.
In an era where health and wellness take centre stage, Vitl is setting new standards with its science-based approach. Using an advanced process, customers can undertake a comprehensive evaluation of their unique genetic traits and key nutrient levels in their blood—all from the comfort of their own homes.
The Personalised Nutrition Bundles are designed to provide consumers with in-depth understanding of their bodies. The brand combines this insightful data with high-quality vitamins, customised to meet individual nutritional needs. Coupled with personalised nutrition advice, Vitl's products are poised to elevate the concept of wellness to new heights.

Vitl offers three bundles tailored to different needs and budgets: The Premium, Essential, and Starter Bundles.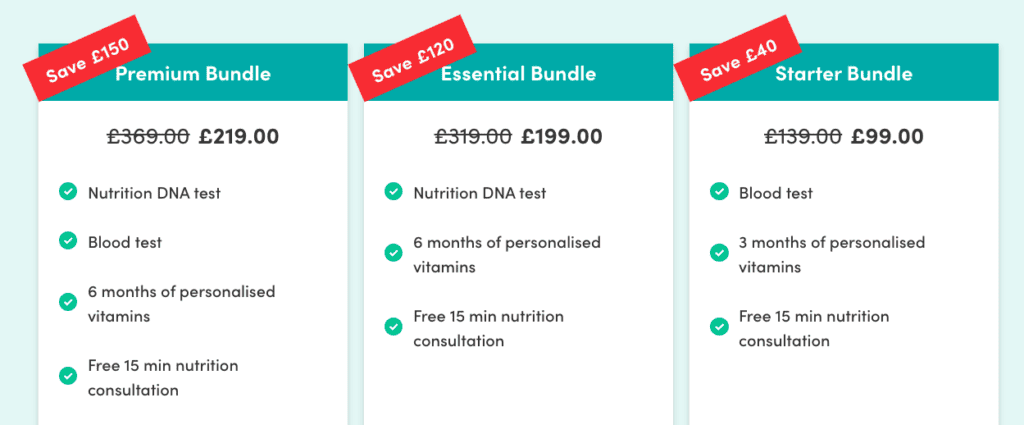 The Premium Bundle, previously priced at £369.00 but now offered at a discounted £219.00, comes complete with a Nutrition DNA test, a blood test, six months of personalised vitamins, and a free 15-minute nutrition consultation.
At £199.00, down from £319.00, the Essential Bundle includes a Nutrition DNA test, six months of personalised vitamins, and the same free 15-minute consultation.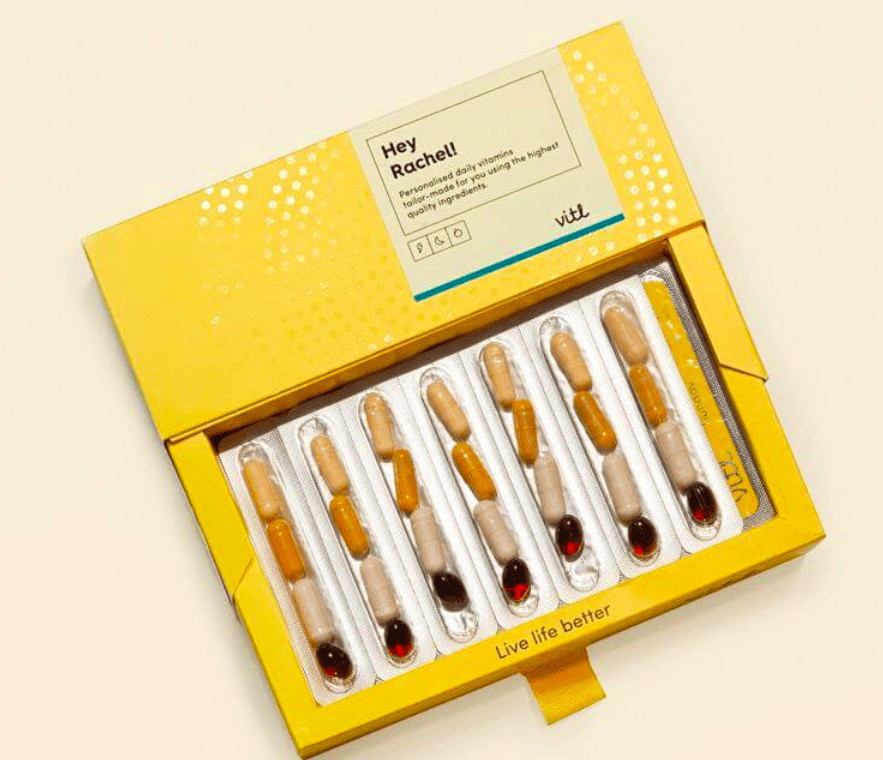 The Starter Bundle is perfect for those just dipping their toes into the realm of personalised nutrition. For only £99.00, originally £139.00, customers receive a blood test, three months of personalised vitamins, and a 15-minute nutrition consultation.
By engaging with Vitl's Personalised Nutrition Bundles, customers will gain vital insights about their health and wellness. These comprehensive bundles promise to illuminate personal genetic traits, highlight nutritional deficiencies, and provide targeted, scientifically-backed advice to optimise wellness.
Vitl's personalised nutrition approach has the potential to redefine how individuals manage their health. As the company continues to expand its product range, its commitment to providing consumers with customised, effective, and scientific wellness solutions remains unwavering.
Visit the Vitl website for more.