The online coaching game has just been changed for the better, and it's all thanks to Weekmeals. 
Instead of spending hours on a spreadsheet personalising nutritional plans, Weekmeals streamlines the process while putting choice back on the menu for clients.
In fact, the app has more than 450 healthy recipes waiting the wow the tastebuds of people looking to curve cravings and get in shape.
So, how does it all work?
Simply set up a profile for your clients, filling out all the necessary details from their weight and body fat percentage to activity level.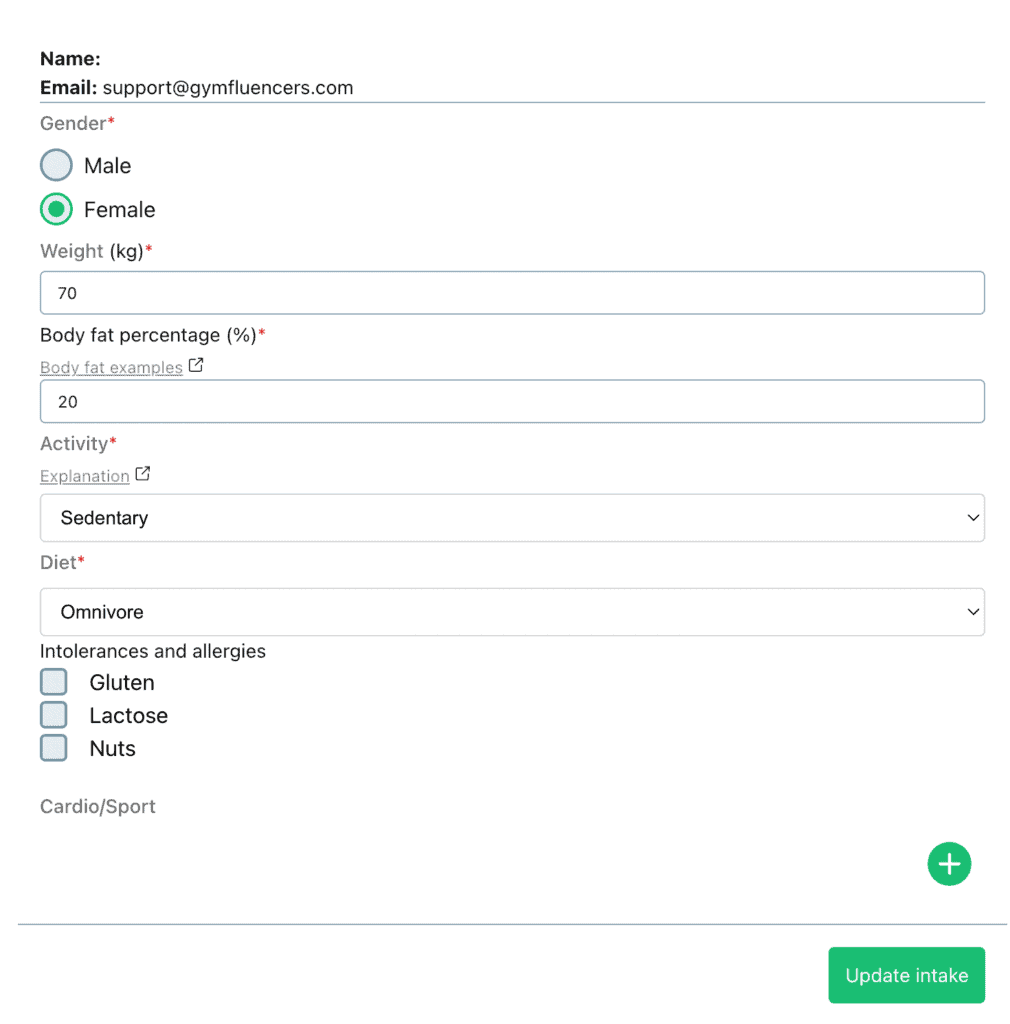 From there, you'll be able to define their macros. The app will provide suggestions based on their goals and current composition, but it allows you to make tweaks where necessary and choose how those macros are split between meals.
Once you've tidied things up on your end and connected with the client, they'll be able to sign into the app and simply pick from a list of meals that align with your pre-set values. They don't have to do anything besides pick what delicious and healthy meals they'll eat to meet their goals.
Weekmeals even generates an online grocery list so they know exactly what to pick up from the store. Not only does it save you, the online coach, valuable time and effort, but it helps achieve better results for your clients, too. 
If you want to make the space truly your own then Weekmeals allows you to customise the app with your logo and colour.
What's more, it's currently offering a £50 Amazon voucher to new customers. To cash in on your reward and level up your nutrition plans, head to the Weekmeals website today.