O
nce upon a time, we relied on word of mouth before we even thought about investing in a product. We needed that recommendation from friends and family – people we trust.
Somewhere along the way we've lost that authenticity, that seal of approval.
Nothing sucks more than seeing your favourite influencer brag about a great new protein powder which actually tastes like… crap. And now you're also down £30. Both leave a bad taste in the mouth.
Gymfluencers is on a mission to bring back authentic health and fitness supplement reviews. Real, trustworthy, credible reviews by real-life people who have actually tried and tested the products.
Now, in terms of your fitness journey: we know more than anyone how tricky it is to find the right products and coaches at the right price. You want the top supplements and vitamins that add value – and don't burn your bank account. They've got to be the right fit for you.
At Gymfluencers, we want health and fitness to be accessible to everyone. That's why we've created a platform that allows you to test, trial and sample all the trendy brands you know and love. Oh, and guess what? Gymfluencers is completely free to use.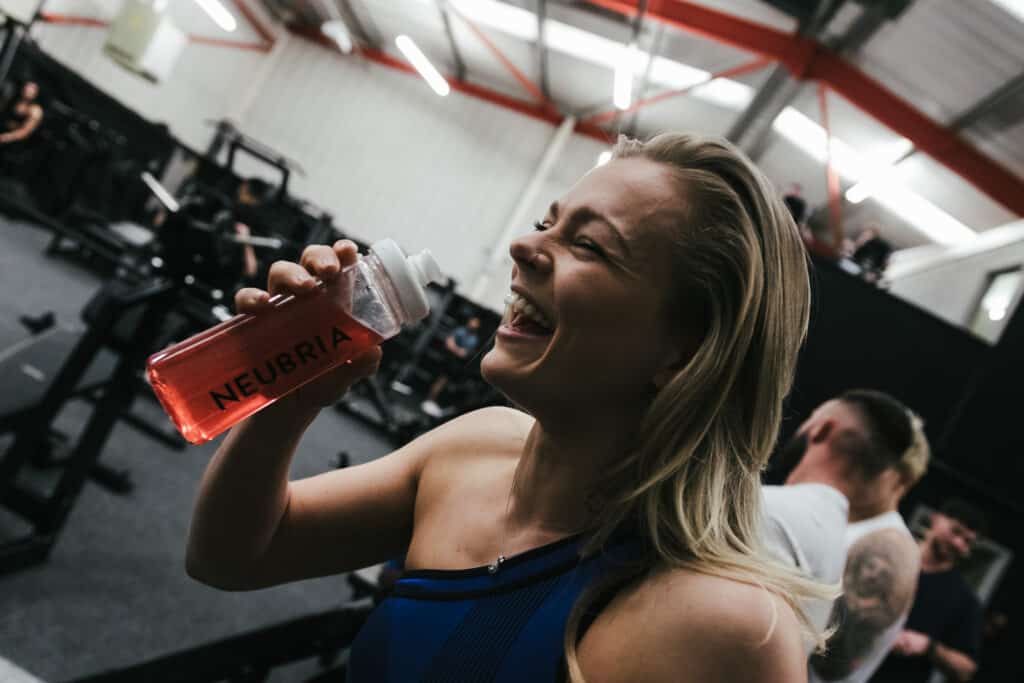 Naturally, you want to know that what you're spending your hard earned money on is high-quality; you want to try before you buy. Software providers give you a free 7-day trial (sometimes); so why's that not the same when it comes to health and fitness?
Well, what if we told you that you could get a free gym pass, free online coach sessions and fitness freebies? Imagine having unlimited access to 100s of health and fitness brand discount codes.
Got goosebumps? Keep reading!
We believe everyone who goes to the gym is a fitspo. You're ready to seize the day and get those gains! Whether it be 10 minutes on the treadmill or pumping iron. Don't be fooled by the name, we're all Gymfluencers.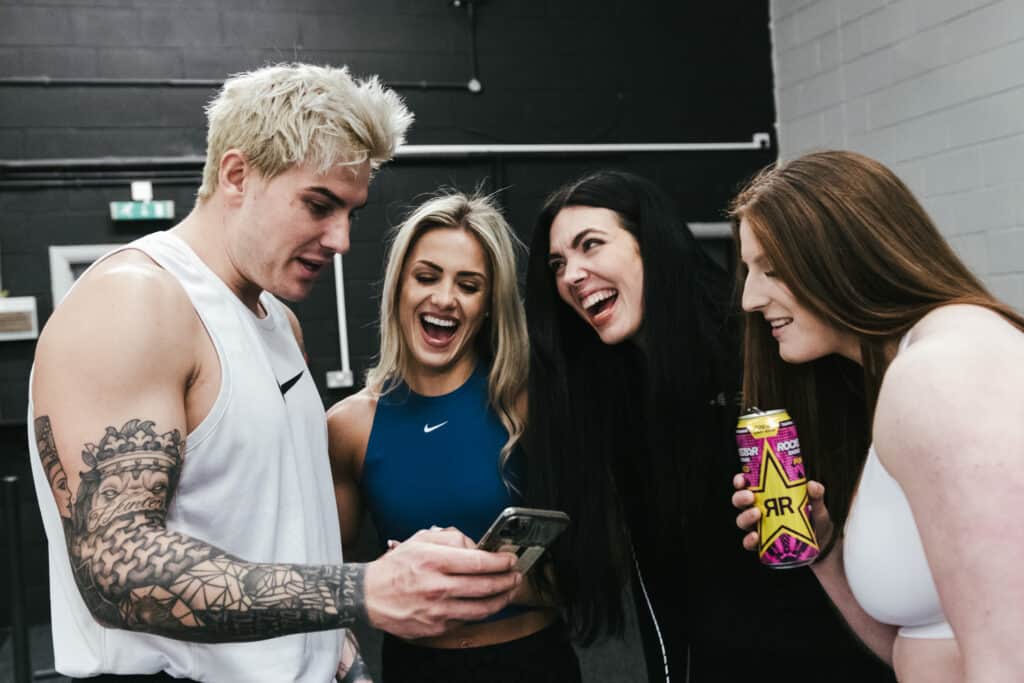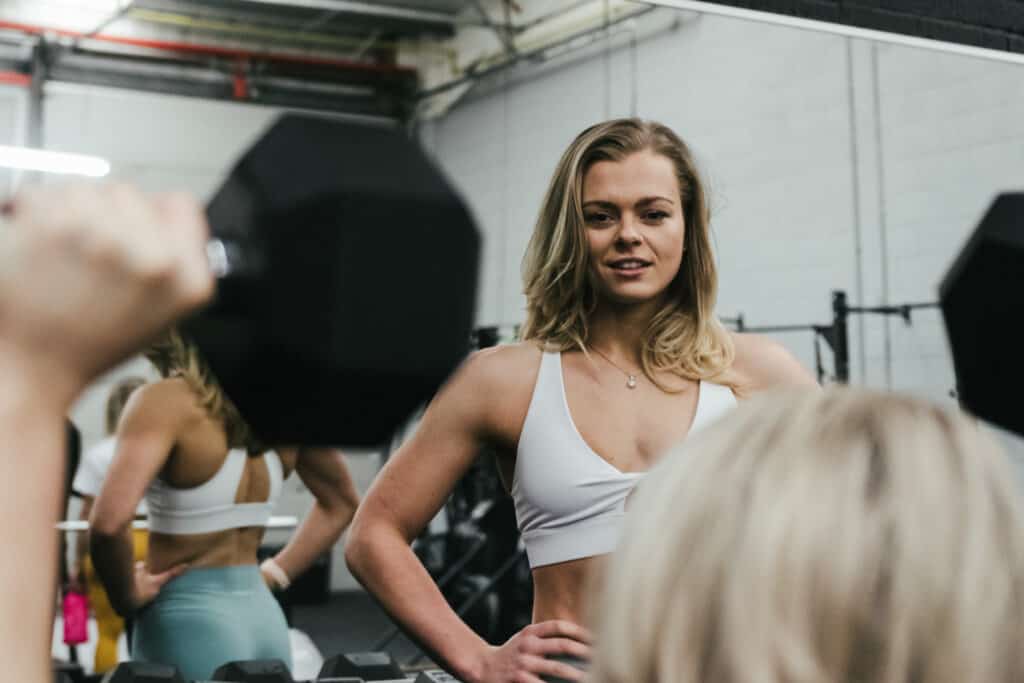 You also get weekly updates with health & fitness news and reviews to get more discounts. Woohoo!
On our site, you'll also find a free macro calculator to track your fitness goals. Nutrition made easy.
"What's the catch?" you say. There's absolutely no catch. You simply order your favourite freebies from your favourite brands, try them and voilà!
Remember, it's not just genuine reviews here… You also get first-class premium access to the No.1 gyms across the country. That's right, folks. We're talking a free gym pass to The Gym, Pure Gym, Fitness First – the list grows on.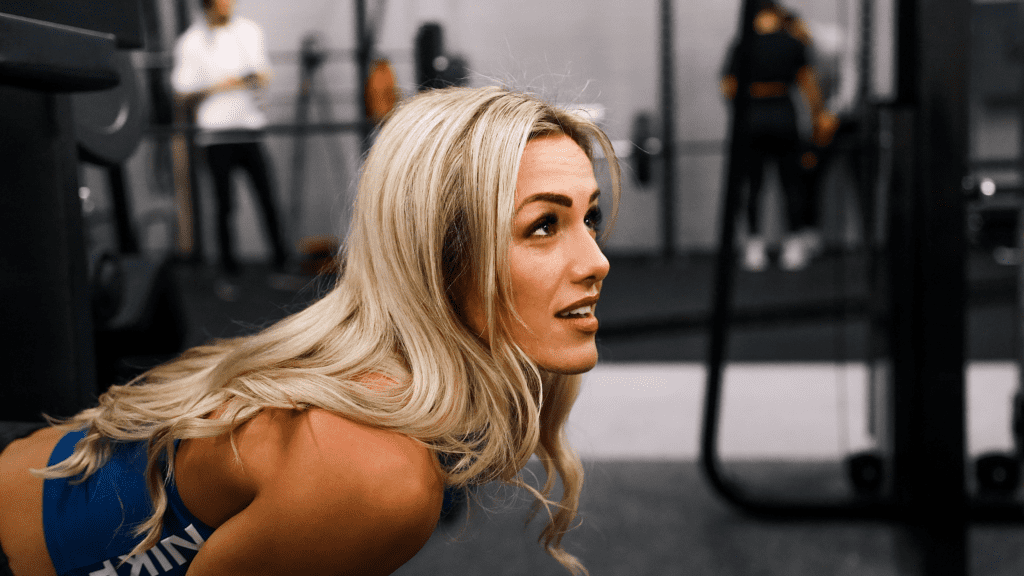 Want to keep current with all the latest sporting events and expos? Check out the free fitness events calendar, logging everything from Schwarzenegger's Arnold Sports Festival to CrossFit games.
Our partnered brands include MyProtein, Mountain Joe's, Hyperice, HelloFresh, Vitl, Vidrate & more.
Everything you see is 100% Gymfluencers approved.
So, finally, we can share the best fitness freebies in the UK, with the all-important information and bargains you deserve.
And they all lived happily ever after. The end.