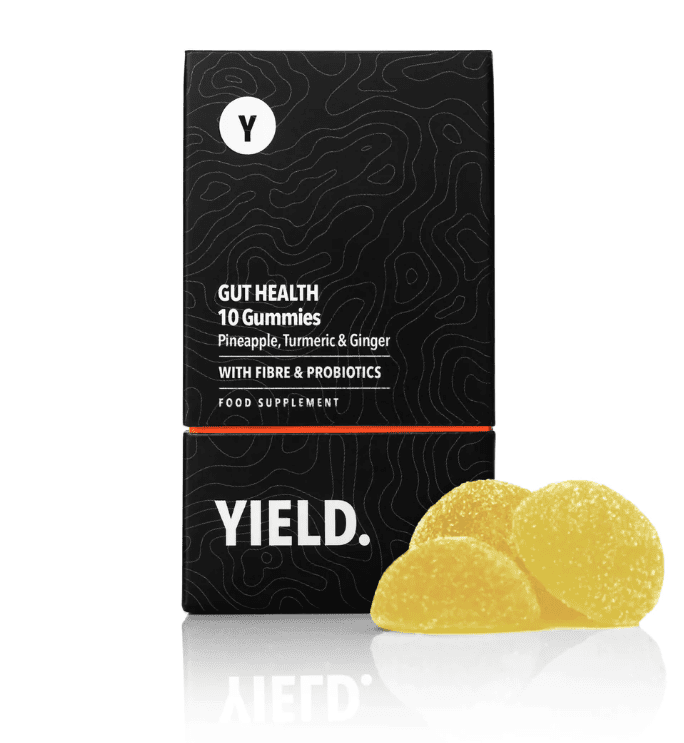 20% Off Get Yield Gut Health Gummies Discount Code
20% OFF
Terms & Conditions:
Unlimited usage for all customers! Use our 20% off Get Yield Gut Health Gummies Discount Code GFYIELF20 at checkout to save big on this and all other amazing products.
Yield Gut Health gummies are vegan, gluten-free, and packed with premium gut-helping ingredients including Chicory Root Fibre, Turmeric, and Bacillus coagulans which are those good bacteria that help improve symptoms of IBS, intestinal gas, and constipation.
Gymfluencers approved!