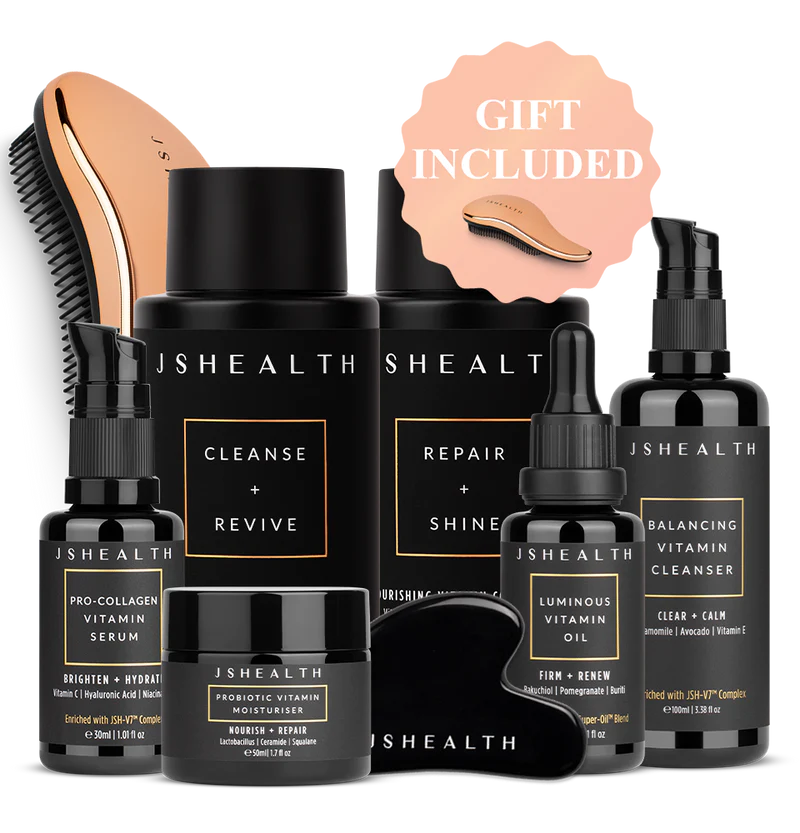 JSHEALTH Discount Code
20% OFF
Terms & Conditions:
Founded by Jessica Sepel. JSHealth was created to help you nourish your help with solution-focused formulas that are used to create their wide range of vitamins, protein and collagen that helps with everything from gut health to haircare.
Use our JSHealth Discount Code UKGF20 to save 20% off all applicable orders.
Read all about the founder of JSHealth Jessica Sepel and her incredible story Here.