In today's digital world, few figures have been as polarizing or as ubiquitous as Jake Paul. A YouTube star, entrepreneur, and professional boxer, Paul has left an indelible mark on popular culture.
Born on January 17, 1997, in Cleveland, Ohio, Paul found early fame on the video-sharing platform Vine before transitioning to YouTube, where he reached unprecedented heights. His recent transition into professional boxing has added another feather in his cap, creating waves in the sports world.
To better understand the man behind the headlines, here are ten fascinating facts about Jake Paul.
1. Vine Star Origins
Jake Paul's rise to fame began on Vine, where he regularly posted comedic sketches. By the time the platform was discontinued, Paul had amassed more than 5 million followers and nearly 2 billion video plays.
2. YouTube Success
After Vine, Paul shifted his attention to YouTube. His content – a mix of pranks, vlogs, and music videos – quickly gained traction. As of 2023, he has over 20 million subscribers and billions of views on his YouTube channel.
3. Team 10 Founder
In 2016, Paul founded the social media management company Team 10. This collaborative channel brought together a group of young influencers who lived together in a mansion in Los Angeles, creating content and participating in Paul's vlogs.
4. Television Appearance
Before becoming a full-time YouTuber, Jake Paul appeared on the Disney Channel series "Bizaardvark." He played the character Dirk Mann for two seasons before parting ways with the network due to his controversial YouTube activities.

5. High Profile Feuds
Throughout his career, Jake Paul has been involved in public feuds with many high-profile personalities, including fellow YouTubers, celebrities, and even his own brother, Logan Paul. Many of these feuds have been the subject of his YouTube content.

6. The Controversial "Team 10 House"
The Team 10 House, a mansion in West Hollywood, was a notorious hub for loud parties, outrageous pranks, and neighborhood complaints, leading to several legal troubles for Paul.
7. Music Endeavors
Jake Paul has also dabbled in the music industry, releasing several rap tracks. His debut single, "It's Everyday Bro," was met with mixed reviews, but the music video garnered millions of views on YouTube within days of its release.
8. Boxing Career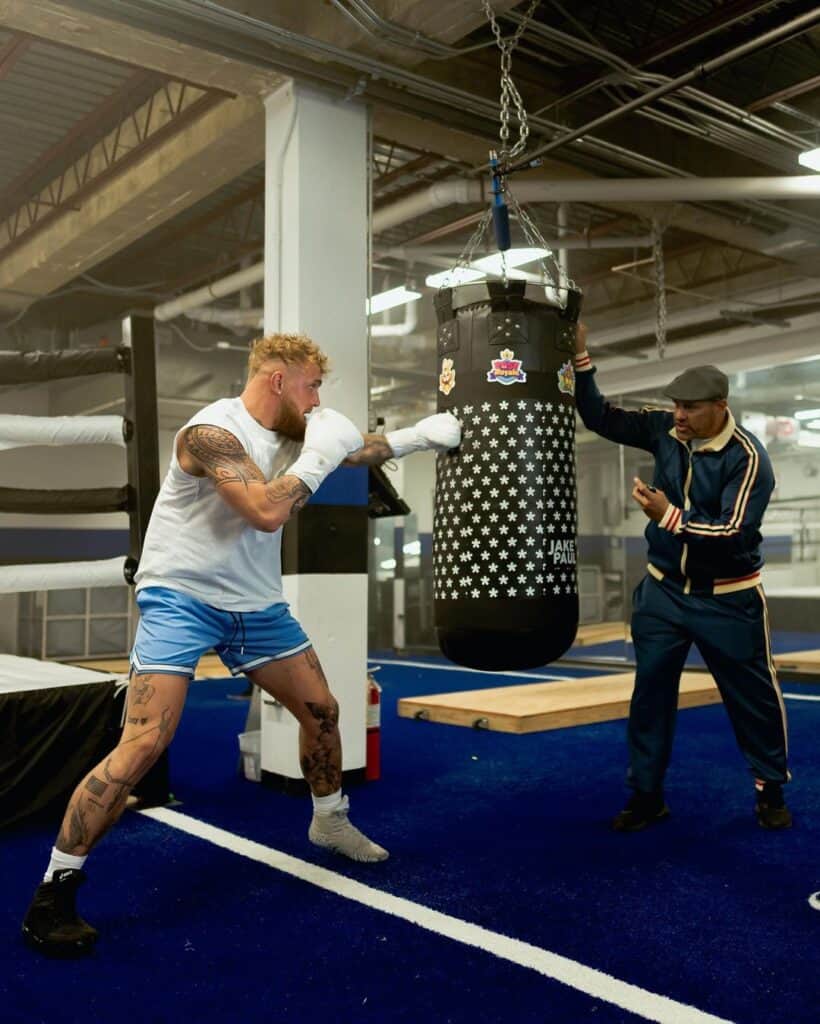 In recent years, Jake Paul transitioned into professional boxing. As of 2023, he has an undefeated record, with victories over fellow YouTuber AnEsonGib, former NBA player Nate Robinson, and retired MMA fighter Ben Askren, Tyron Woodley among others.
9. Jake Paul's Net Worth
As of 2023, Jake Paul's estimated net worth is around $20 million. His fortune comes from various revenue streams, including his YouTube channel, brand partnerships, merchandise, and professional boxing matches.
10. Philanthropy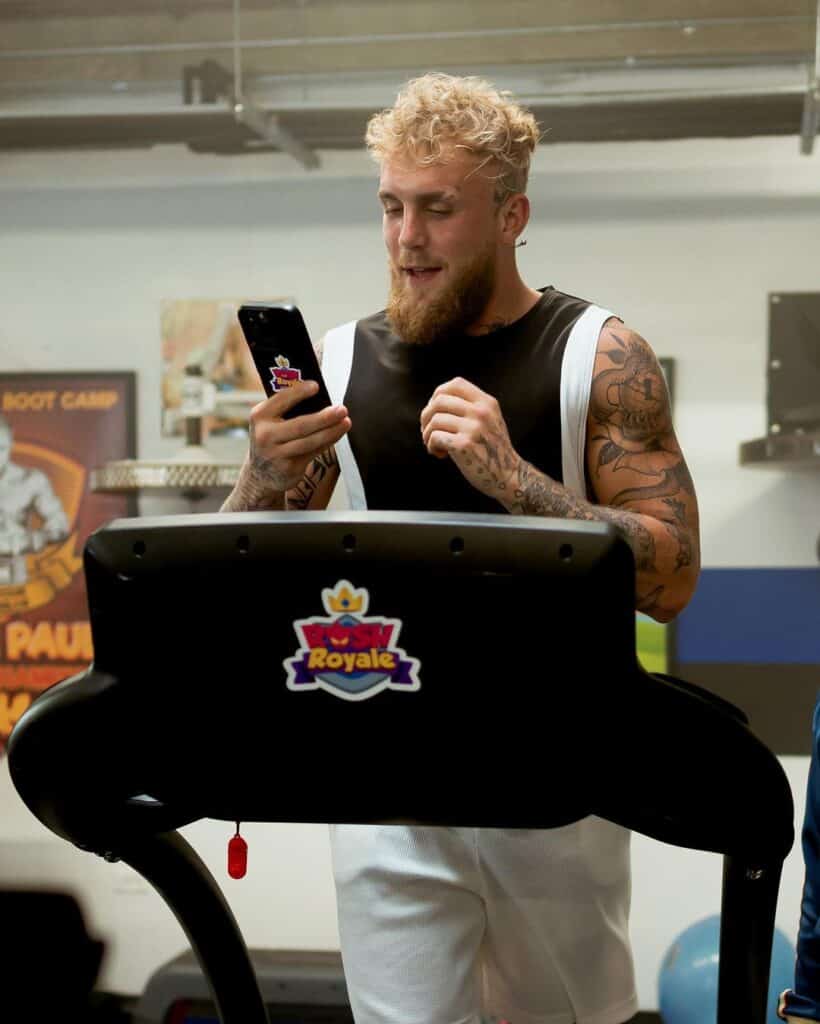 Despite his controversial image, Paul has engaged in philanthropic activities. In 2020, he launched the "Boxing Bullies" foundation aimed at empowering and educating youth through boxing, to stand up to bullying.
Jake Paul is a true product of the digital age – an entertainer who knows how to keep his audience hooked. As he continues to chart his own course, he shows no signs of slowing down. In the worlds of social media and entertainment, Jake Paul has carved out a unique niche for himself, one that continues to evolve and expand in surprising ways.