When it comes to contemporary bodybuilding, James Christian, known affectionately as "The GIANT," has carved out a name for himself in the field. Known for his immense size and dedication to the sport, Christian is an inspiration to aspiring bodybuilders worldwide. Let's dive deeper into his life, from his early days and rise to fame, to his personal life, net worth, and social media presence.
Early Life and Discovery of Bodybuilding
Born on November 3, 1991, James Christian hails from London, UK. While his interest in fitness began early on, he only became seriously engaged with bodybuilding in his late teens. He found himself inspired by the strength and discipline of bodybuilding and soon dedicated himself to the sport.
The Path to Professional Bodybuilding
Christian's path to becoming a professional bodybuilder was anything but straightforward. While working as a construction worker, he poured his free time and effort into honing his bodybuilding skills. His determination paid off, and he began to gain recognition in local and then national bodybuilding circuits.
His unique size and dedication set him apart from his competitors, earning him the nickname "The GIANT." The moniker stuck, and Christian has since fully embraced it, making it a part of his personal brand.
James "The GIANT" Christian: The Rise to Stardom
Christian's rise to fame was fueled by his success in professional bodybuilding competitions, his enormous physique, and his dedicated fan base. He has competed in numerous bodybuilding events, consistently ranking highly and impressing both judges and fans with his discipline, technique, and commitment to the sport.

However, it's not just Christian's success in the bodybuilding world that has gained him fame. He has also utilized social media platforms to share his journey, fitness tips, and motivational messages with a broader audience. His YouTube channel and Instagram account have garnered significant attention, allowing fans a glimpse into his training regimen, diet, and lifestyle.
Business Endeavors and Endorsements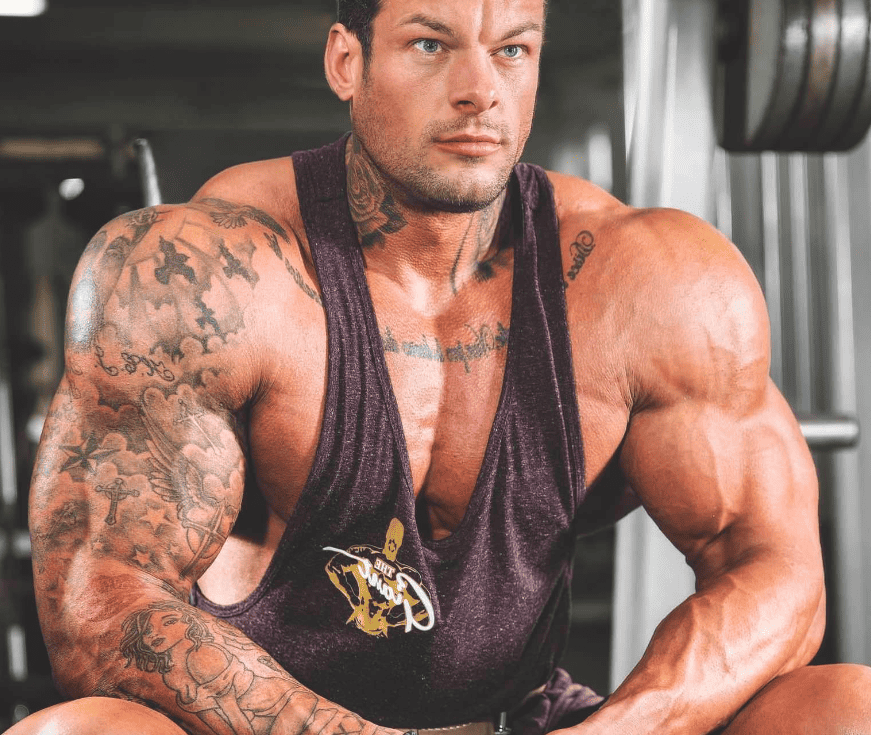 Leveraging his status within the bodybuilding community, Christian has successfully established himself as a reputable fitness influencer. His endorsement deals with sports nutrition brands and fitness equipment manufacturers, combined with his personal training programs and merchandise line, have cemented his status as a successful entrepreneur.
Personal Life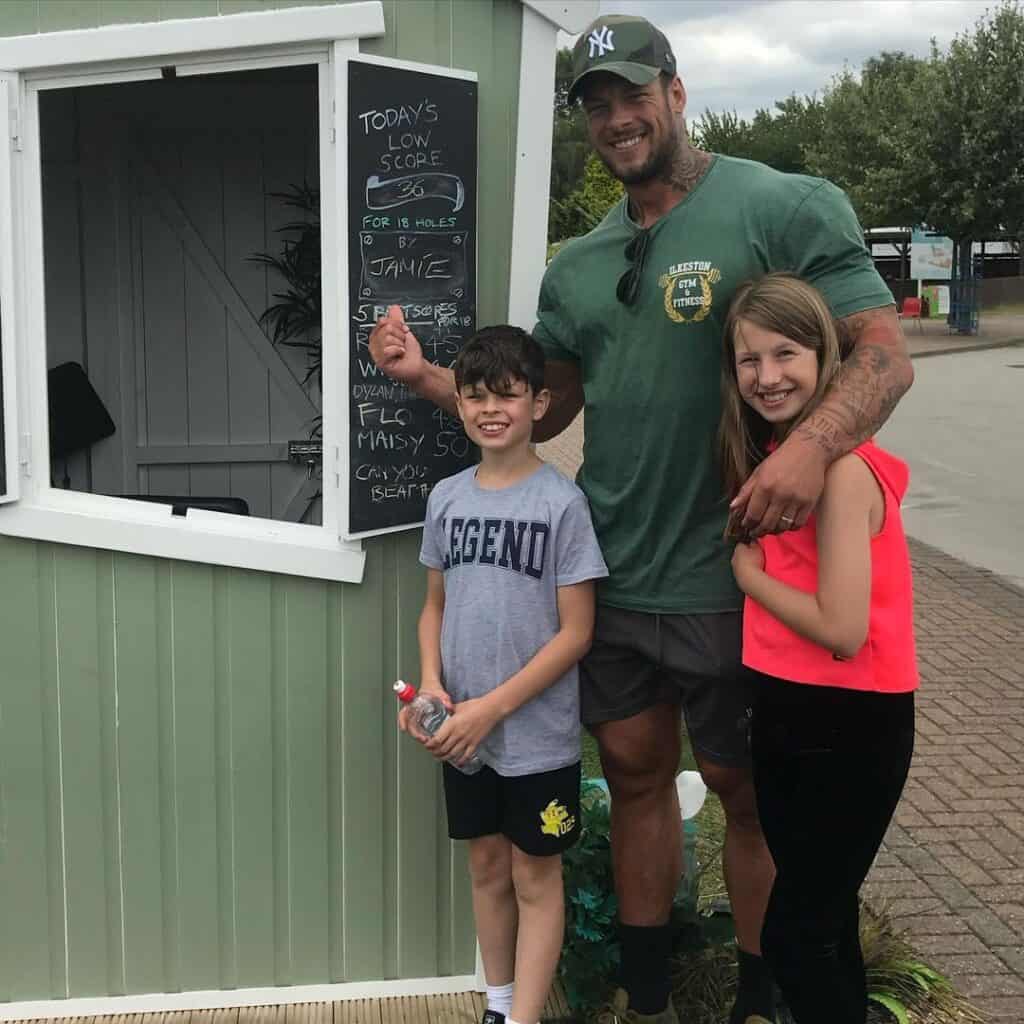 While much of Christian's life revolves around his career in bodybuilding, he also values his personal life and relationships. He shares glimpses of his life outside of the gym through his social media channels, where fans can see him enjoying time with friends and family, indulging in his love of motorcycles, and pursuing other hobbies.
Net Worth
Christian's dedicated career in bodybuilding and successful business ventures have led to a comfortable lifestyle. Although specific numbers regarding his net worth are not publicly available as of 2021, it's safe to say his multiple income streams from endorsements, personal training, and social media revenue contribute significantly.
Social Media Presence
James "The GIANT" Christian's primary social media platforms are Instagram and YouTube. His Instagram feed is filled with photos of his training sessions, behind-the-scenes glimpses into his competition preparations, and motivational posts. On YouTube, he shares in-depth videos of his workouts, diet tips, and vlogs about his life and bodybuilding journey.
In Conclusion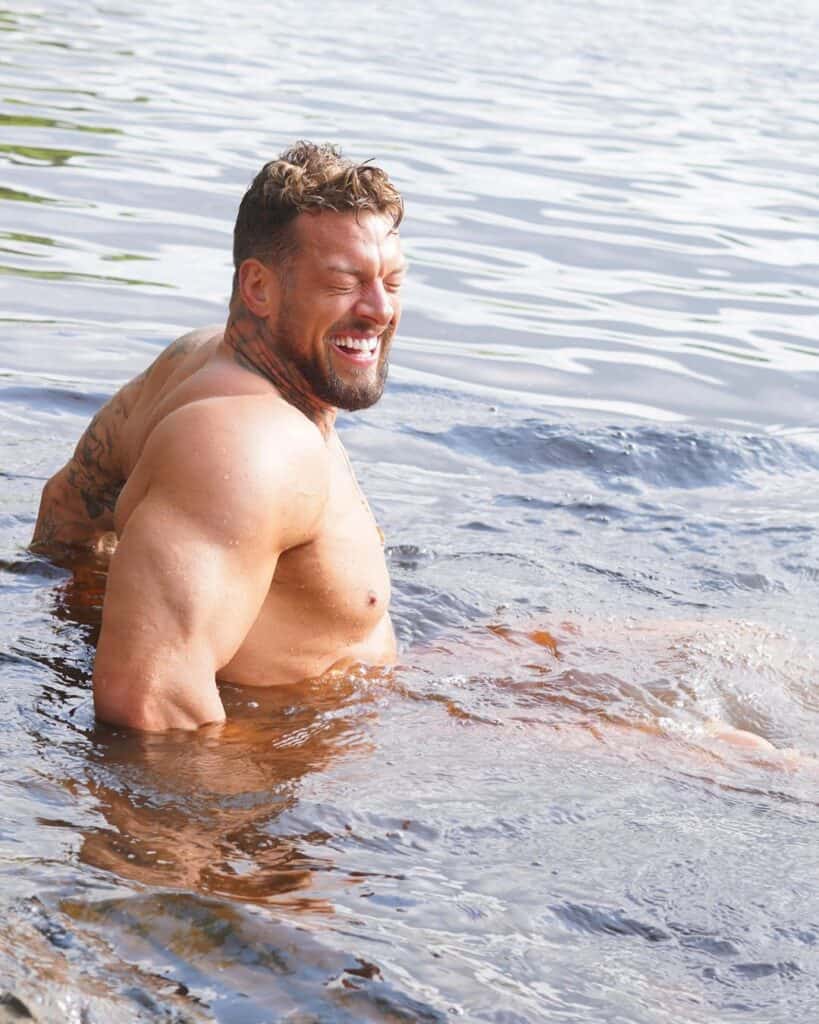 James "The GIANT" Christian stands tall as a testament to dedication, hard work, and the pursuit of one's passion. Through his journey, he continues to inspire countless individuals to follow their dreams, no matter the hurdles in their way.
For a closer look at Christian's training, lifestyle, and insights into bodybuilding, follow him on Instagram and subscribe to his YouTube channel.