You've no doubt heard a million and one things about Peloton, both from people who love the bikes, and people who can't stand them. But how do they stack up, objectively speaking? That's what this review answers. 
Read on to find out.
Rating: ★★★★☆
Home workout equipment has been in high demand over the past few years, and Peloton, an American company, has made significant strides in this market. Today, we take a closer look at the Peloton Bike+, their premium exercise bike that has gained substantial attention in the UK's fitness community. We set out to explore whether it's worth the investment.
Design and Build: ★★★★★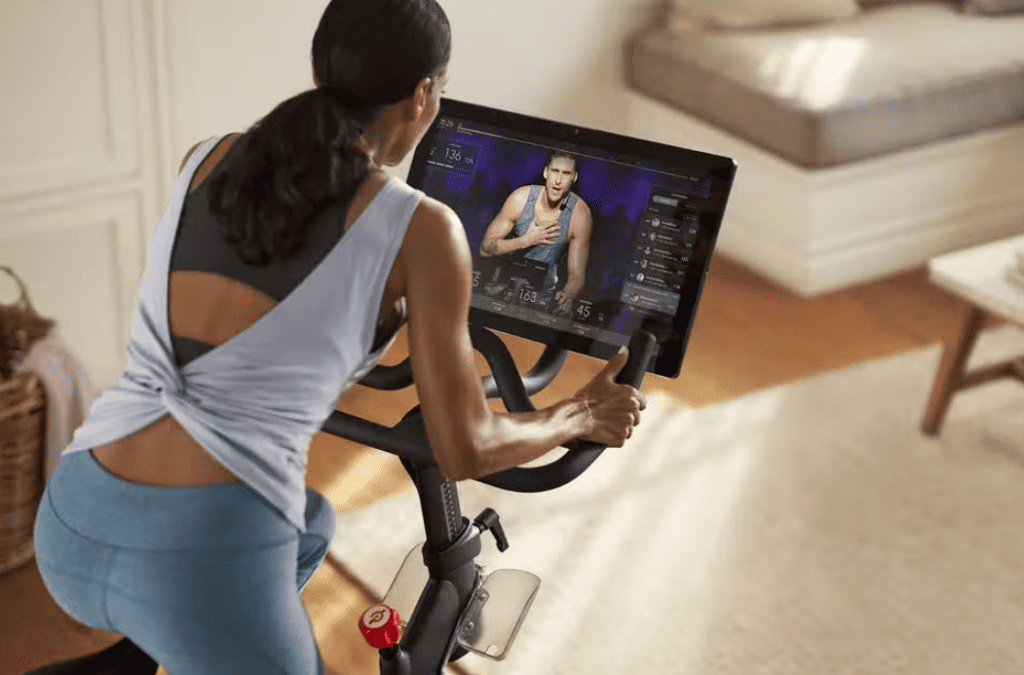 The Peloton Bike+ boasts a sleek, modern design that exudes quality. Its sturdy steel frame can handle intense workouts while the adjustable seat and handlebars allow for customisation to fit a range of body types. The standout feature is its 24″ HD touchscreen display which rotates 360 degrees, enabling riders to participate in different workouts off the bike with ease.
Functionality and Features: ★★★★★
The Bike+ offers a range of innovative features that set it apart from other home exercise bikes. Its compatibility with Apple GymKit allows users to pair their Apple Watch with a single tap for accurate metrics. The Auto-Follow digital resistance system, which adjusts resistance according to the instructor's cues, ensures a seamless workout experience.

But the real selling point of the Bike+ is access to Peloton's extensive library of live and on-demand classes, covering not only cycling but also strength training, yoga, and more. The classes are engaging and varied, with high-quality instruction from charismatic trainers.
User Experience: ★★★★☆
The setup of the Bike+ is relatively straightforward, with the option of professional setup service for those who need it. Once up and running, navigating the interface is intuitive.
Riding the Bike+ is an immersive experience. The sound system, featuring front-facing speakers, and the crystal-clear display contribute to the feeling of being in a live class.
However, the Bike+ is not without its minor flaws. The price of the monthly Peloton membership, necessary to access the classes, might be a hurdle for some. Additionally, while the screen is impressive, it can occasionally suffer from glare in brightly lit rooms.
Price and Value: ★★★★☆
The Peloton Bike+ sits at the higher end of the market in terms of price. While it offers premium features, the cost may be prohibitive for some. Nonetheless, considering the build quality, the range of features, and access to high-quality fitness classes, it could be a worthwhile investment for fitness enthusiasts seeking a comprehensive home workout solution.
Final Verdict: ★★★★☆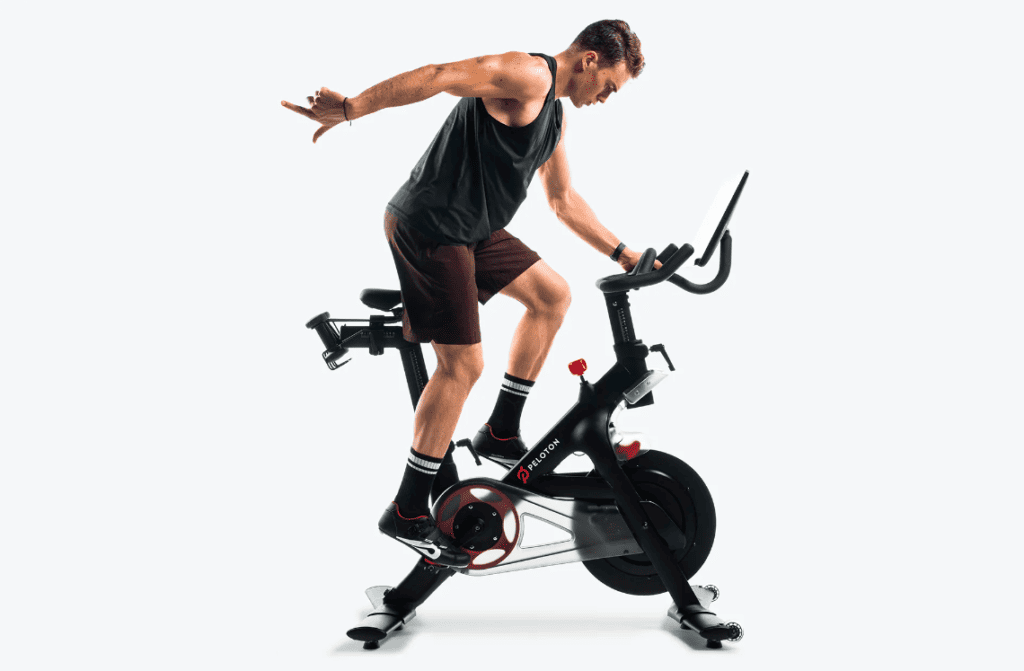 If you're looking for an immersive, studio-quality workout at home and willing to make a significant investment, the Peloton Bike+ is a stellar option. It promises a blend of engaging workouts, top-notch build quality, and innovative features that stand out in the crowded home fitness market.
Next, check out our reviews of other fitness gadgets like The Gymproluxe Review You've Been Looking For: Worth It Or Not? or James Smith Reviews the Whoop 4.0.