Gym towels are a staple of any fitness regimen, providing a compact and practical solution to sweat management during workouts. However, with an array of options in the market, selecting the right gym towel might seem daunting. Here are key factors to consider when purchasing gym towels to ensure they meet your workout needs.
Material
The material of your gym towel plays a crucial role in its performance. Cotton towels are popular due to their softness and high absorbency, making them ideal for heavy sweat sessions. Microfiber towels, on the other hand, are lightweight, quick-drying, and highly absorbent, making them perfect for on-the-go gym goers.
Size
The size of your gym towel depends on its intended use. Smaller towels are portable and suitable for face and neck sweat, while larger ones can be used for laying on gym equipment or post-workout showers.
Absorbency
A highly absorbent towel is essential for any workout. Look for towels with high GSM (grams per square meter); higher GSM means the towel is thicker and more absorbent.
Durability
Gym towels need to withstand regular washing. Towels with double-stitched hems tend to last longer. Furthermore, quality materials like combed cotton or high-density microfiber also contribute to longevity.
Antimicrobial Properties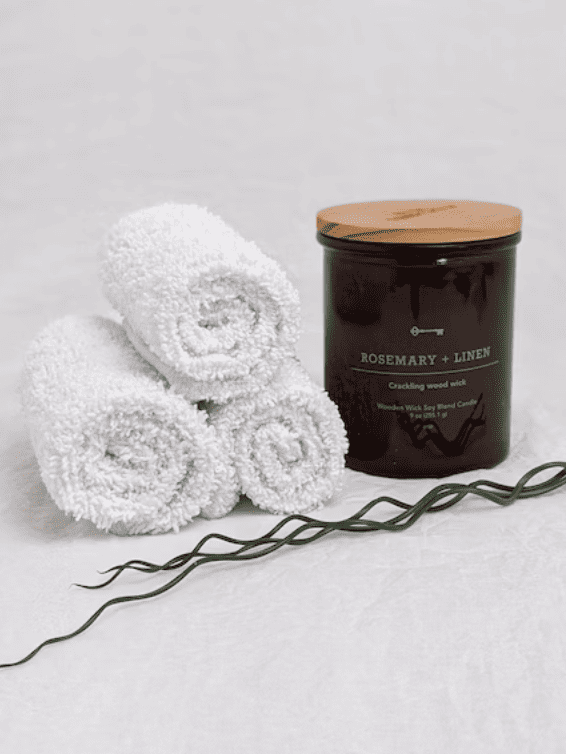 Given the sweaty nature of gyms, having a towel with antimicrobial properties can be a bonus. These towels resist bacteria and odour, keeping them fresher for longer.
Comfort
While often overlooked, the feel of the towel is important. A soft and comfortable towel can enhance your gym experience, providing a bit of luxury to your workout.
"Having the right gym towel can make your workout more comfortable and hygienic," says fitness expert Laura Williams. "It's worth taking the time to choose a towel that is durable, absorbent, and suits your personal preferences."
In conclusion, while seemingly simple, the right gym towel can significantly enhance your workout experience. By considering factors such as material, size, absorbency, and comfort, you can find the perfect gym towel that aligns with your fitness routine.
Next, check out our guides on buying gym flooring and getting mats for your gym.