Keeping fit and maintaining a healthy lifestyle is a top priority for many Londoners. With a vibrant fitness culture and a wide array of gyms to choose from, finding the best gym in London can be a daunting task. Whether you're a fitness enthusiast, a beginner looking to kickstart your fitness journey, or someone seeking a gym with specific amenities, this comprehensive guide will help you navigate through the city and discover the top gyms in London that cater to your fitness needs. From state-of-the-art facilities to expert trainers and diverse workout options, we've got you covered!
The Third Space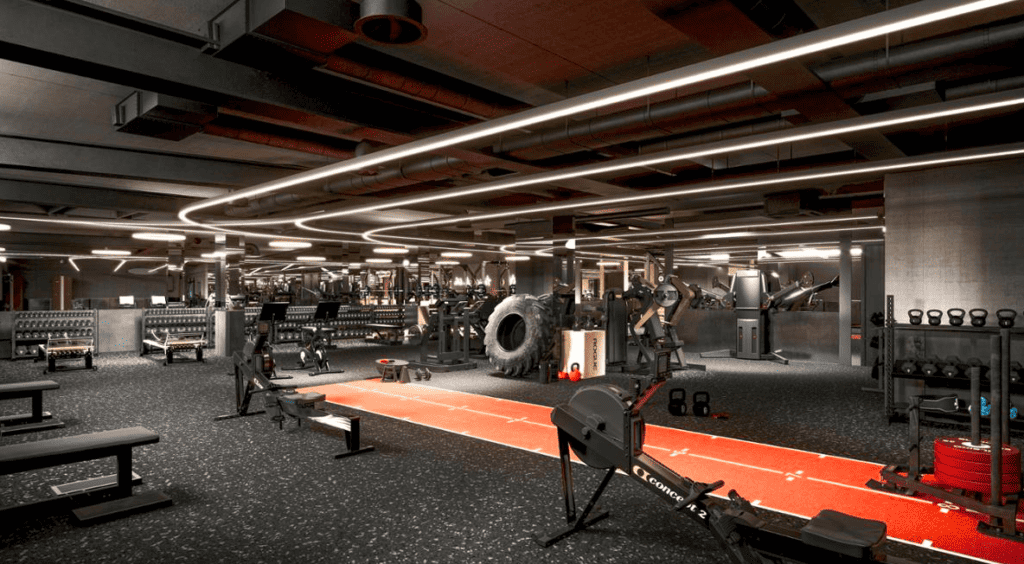 Located in the heart of London, The Third Space is a renowned fitness club that offers a luxurious and comprehensive fitness experience. With cutting-edge facilities, including a fully equipped gym, swimming pool, spa, and an extensive range of fitness classes, The Third Space leaves no stone unturned in providing its members with a holistic fitness journey. Expert personal trainers are on hand to assist you in achieving your fitness goals, and the club's prime central location makes it easily accessible to city dwellers.
Gymbox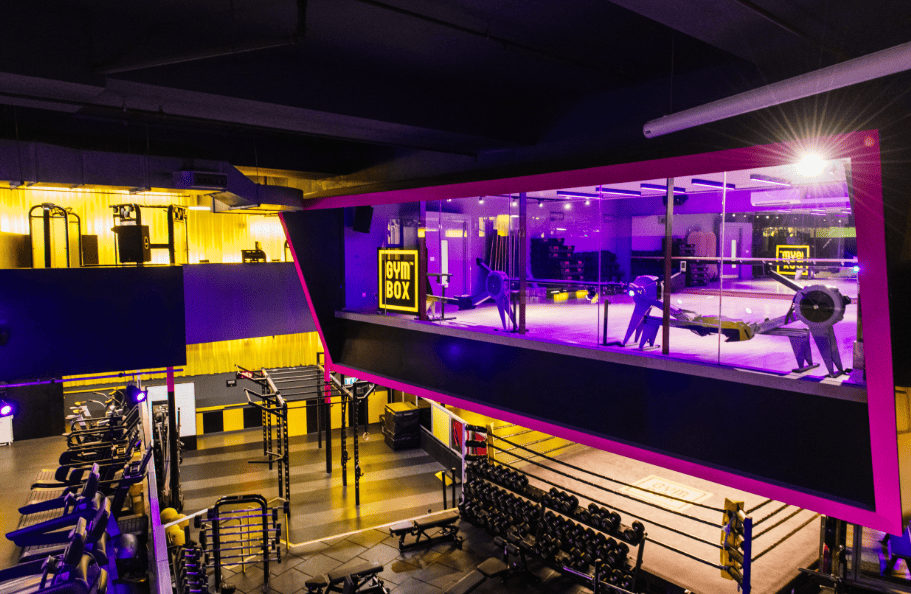 If you're looking for a gym with a unique twist, Gymbox is the place to be. With several locations across London, Gymbox offers a one-of-a-kind fitness experience. From traditional gym equipment to unconventional workout zones such as combat arenas, climbing walls, and immersive cycle studios, Gymbox takes fitness to a whole new level. The club's vibrant atmosphere, diverse range of classes, and experienced trainers make it an ideal choice for those seeking variety and excitement in their workouts.

PureGym
For budget-conscious fitness enthusiasts, PureGym provides an affordable yet high-quality gym experience. With numerous branches scattered throughout London, PureGym offers 24/7 access, a wide range of equipment, and an extensive selection of classes. Whether you prefer cardio workouts, strength training, or group exercises, PureGym caters to all fitness preferences. Its flexible membership options and no-contract policy make it a popular choice for those seeking cost-effective fitness solutions.
Psycle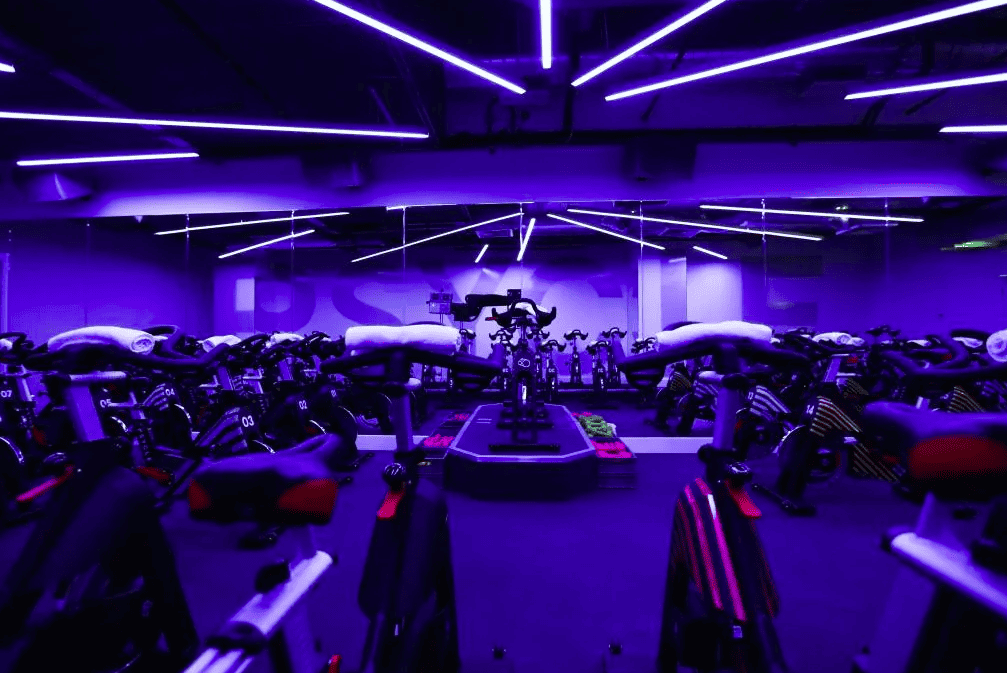 Combining fitness with rhythm and energy, Psycle offers a unique fitness experience centered around indoor cycling and high-intensity workouts. With multiple locations in London, Psycle's state-of-the-art studios are equipped with cutting-edge bikes and top-notch sound systems. Highly skilled instructors guide participants through intense and exhilarating classes, making every workout session feel like a party. Psycle's emphasis on community and motivation sets it apart as a go-to gym for those who enjoy dynamic and music-driven workouts.
The Fitness Space
If personalized training and individual attention are what you seek, The Fitness Space is the gym for you. With a focus on tailor-made programs and dedicated coaches, this boutique fitness club ensures that members receive personalized attention to help them achieve their specific fitness goals. The Fitness Space offers a wide range of equipment, small group classes, and innovative training techniques. This gym prides itself on creating a supportive and inclusive environment, making it an ideal choice for individuals who value a personalized fitness journey.
Conclusion
London's fitness landscape is as diverse and dynamic as the city itself, offering a multitude of gyms that cater to various fitness needs and preferences. Whether you're searching for a luxury fitness club, an energetic and unconventional workout environment, or an affordable gym with flexible membership options, London has something for everyone.