Known for her charming personality, impressive fitness journey, and successful entrepreneurial endeavors, Heidi Somers, also popularly known as "Buffbunny", is a name synonymous with passion, grit, and empowerment in the fitness industry. In this comprehensive guide, we delve into the captivating world of Somers, her personal life, brands, net worth, and social media footprint.
Early Life & Fitness Journey
Heidi Somers was born on March 14, 1989, in North Pole, Alaska. The path to fitness wasn't always smooth for Heidi. A drastic weight gain during her teenage years due to an unhealthy lifestyle propelled her to make a change. With a renewed focus on fitness and health, she embarked on her fitness journey, losing weight, and eventually becoming a NPC Bikini Competitor.
Her fitness journey and transformation inspired many, and she began sharing her experiences, fitness tips, and lifestyle on YouTube. Today, her channel is a go-to platform for fitness enthusiasts seeking inspiration, workout ideas, and nutrition advice.
Buffbunny Collection: The Fitness Apparel Brand
In 2016, Somers launched her fitness apparel brand, Buffbunny Collection, a brand dedicated to creating stylish, comfortable, and durable fitness clothing for women. The brand's ethos aligns with Somers's own life philosophy – empowering women to feel confident and comfortable in their skin. From leggings and sports bras to tops and accessories, Buffbunny Collection offers an extensive range of products that appeal to fitness enthusiasts worldwide.

Personal Life
Heidi Somers is in a relationship with fellow fitness entrepreneur and YouTube personality Christian Guzman. They started dating in 2018 and have been together since, supporting each other's career and sharing their lives, travels, and fitness routines on social media. Their relationship has been a source of inspiration for their fans, as they display a strong bond, shared passion, and mutual respect.
Physical Attributes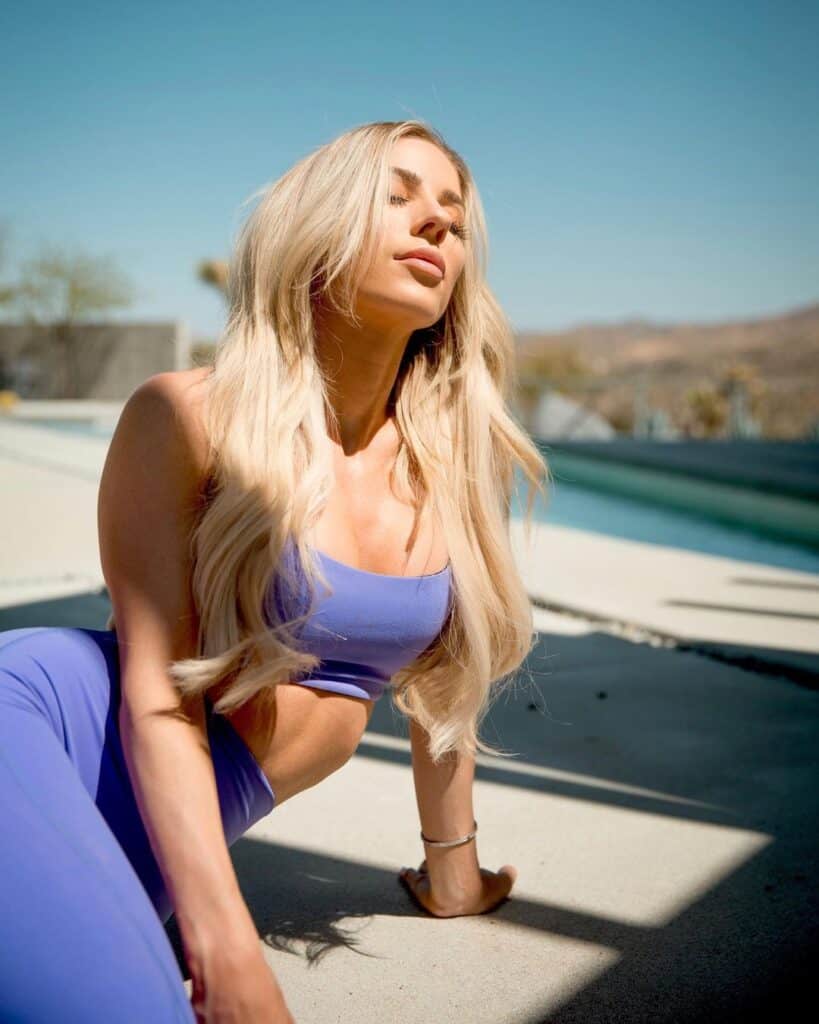 Heidi Somers is known for her strong, athletic build, which she maintains through rigorous workouts and a healthy diet. She stands approximately 5 feet 4 inches tall (163 cm) and weighs around 125-135 lbs (56.7-61.2 kg). Her fitness regimen, centered around weight training and cardio, combined with a balanced, nutritious diet, contributes to her fit physique and robust health.
Net Worth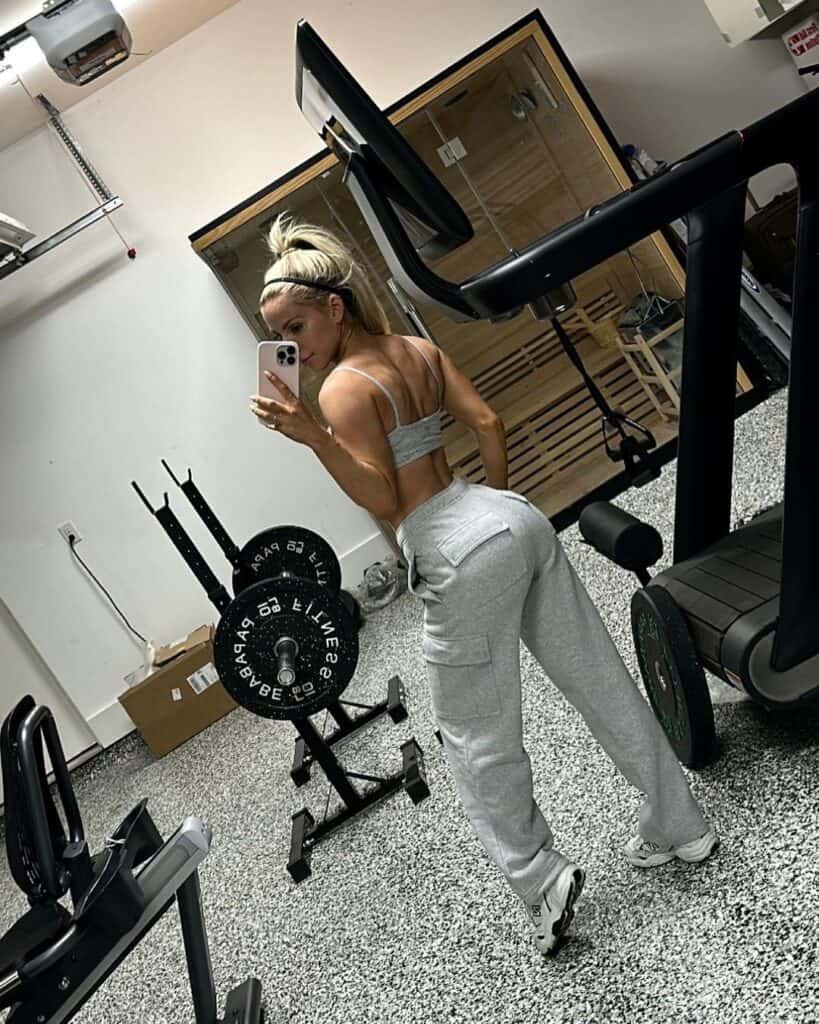 Through her dedication to fitness and her successful entrepreneurial journey, Heidi Somers has built a substantial net worth. With Buffbunny Collection and her popular YouTube channel, her estimated net worth as of 2021 is around $1.5 million.
Social Media Presence
Social media has played a significant role in Heidi's career. Her YouTube channel boasts over 700,000 subscribers, where she shares workout tips, diet advice, fashion hauls, and glimpses of her personal life. She has a similar following on Instagram, where she regularly posts fitness-related content, motivational messages, and behind-the-scenes shots of her business and personal life.
In Conclusion
Heidi Somers, a.k.a Buffbunny, is a testament to the power of determination and resilience. From battling weight gain and embracing a healthier lifestyle to becoming a fitness icon and successful entrepreneur, her journey is nothing short of inspirational.
Whether you're on your fitness journey or looking for entrepreneurial motivation, Heidi's story offers valuable insights and a wealth of inspiration. She has defied odds, shattered stereotypes, and proven that with the right mindset and consistent effort, it's possible to turn dreams into reality.
Be sure to follow her on her social media channels for a deeper look into her life, fitness journey, and Buffbunny Collection updates.