Want to freshen up your poolside look for Summer '22? We got you.
Alphalete has launched a new swim trunks range to keep your swimwear collection looking fresh. 
The tunks are designed with style and function in mind. The quick-drying tech fabric means flexible, all-day comfort, and the colour-blocked contrast panelling is a subtle vibe.
Alphalete's 5.5-inch inseam is also perfect for those who want to dip their toe into the shorter shorts trend. After all, why hide those quads after all that tough work in the gym?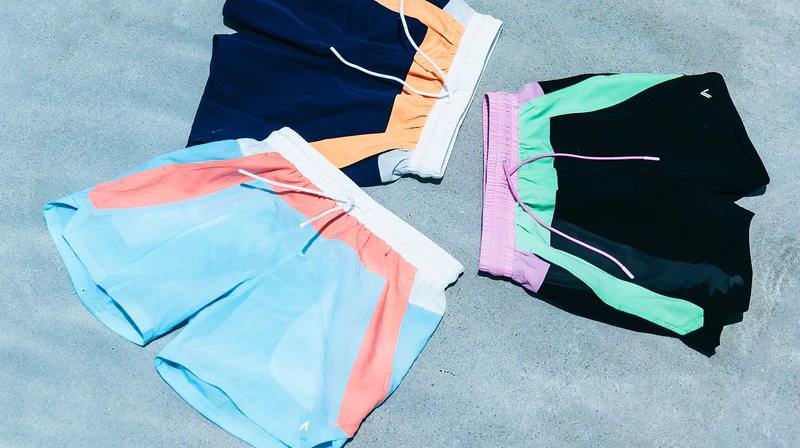 The shorts are also fitted with a built-in mesh liner, and come in four different colours; Coral/Light Blue, Orange/Navy, Purple/Green, and Black for those who like to keep it simple.
They are currently retailing at £42 a pair on Alphalete's website. To grab yours, click here.