The pandemic hurt many industries but one that suffered the most were gyms and health clubs due to restrictions and capacity shortages. Since the pandemic ended the shift to real life gyms was not as in demand as hoped for as Digme Fitness gym chain backed by Rishi Sunak's wife is on the verge of collapse due to staff shortages and very few new membership sales.
Rishi Sunak, the Chancellor of the Exchequer is the man who helped millions of businesses in England survive the pandemic with grants and bounce back loans. His wife Akshata Murthy is the rich and powerful business woman who owns many stakes in large retail and highstreets ventures. One of her many business interests is a large stake in Digme Fitness gyms that currently own and operate 4 facilities based in Covent Garden, Bank, Moorgate and Richmond. They also offer an at home workout plan and app that they state will help you hit your goals without ever needing to leave the front door.
Digme Fitness gym have called in the administrators to discuss a financial exit of the business that could involve liquidation or sale to a competitor. This typically means that the administrators will determine the state of the business and what will happen to members who have paid for memberships…essentially do they lose their money or not!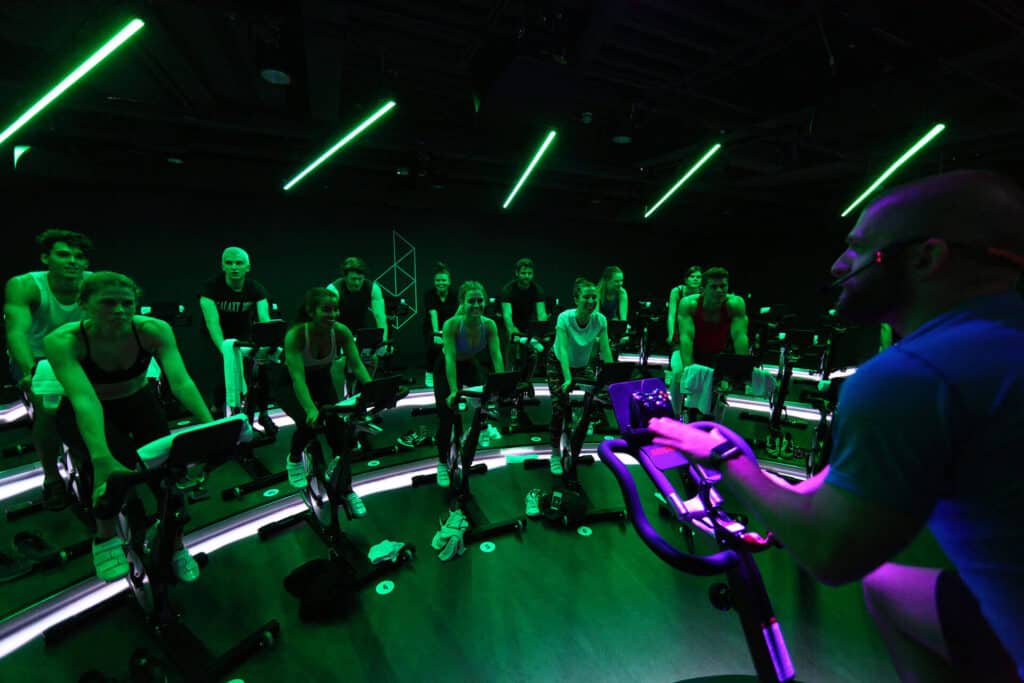 If you are looking to try a gym pass for free make sure you check out the 100's we have on offer Here.