The world of fitness is set for another remarkable event as "Girls Gone Rx UK" aligns with CF DAWN in the heart of London! As the city's skyline stretches tall, so does the spirit of female competitors, who will come together with a united goal – Competing for a Cure.
Girls Gone Rx UK, renowned for empowering women across fitness domains, offers a unique platform where camaraderie is just as vital as competition. The event is structured for Same-Sex Teams of three fierce ladies, ready to tackle four intense workouts. The best part? No wait for qualifiers – it's direct entry, giving all entrants a level playing ground from the outset.
There are two distinct athlete divisions to ensure a fair and thrilling contest:
RX Division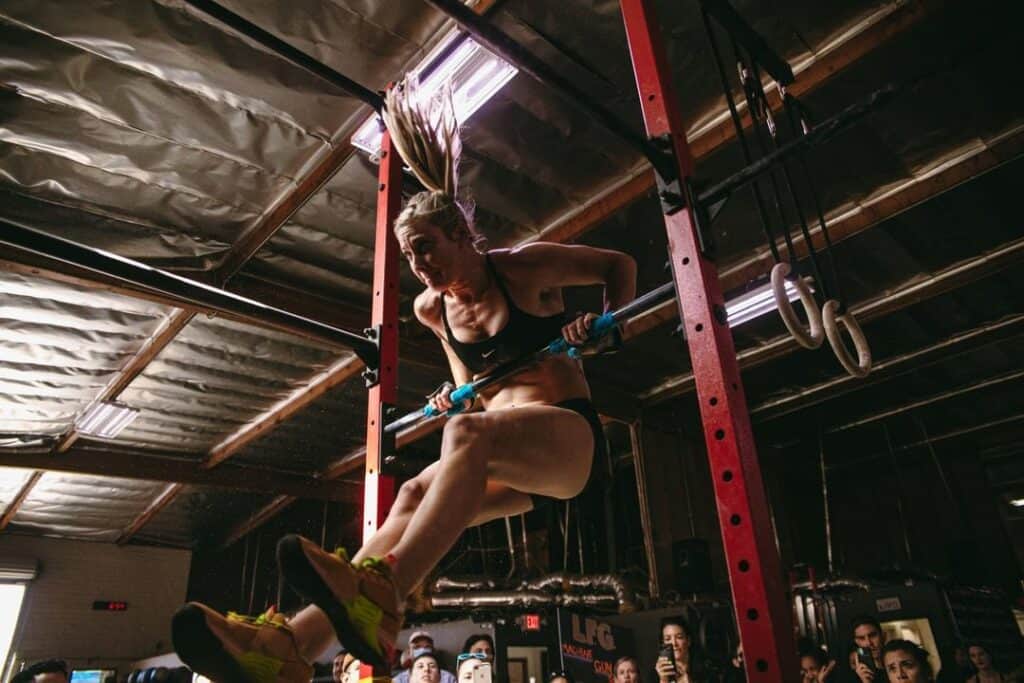 For those who can cycle a bar at 35KG and manage deadlifts up to 80kg. This division may witness pull-ups, toes to rings/bar, and double unders (DU) being performed by one or all team members.
BAM (Badass In the Making) Division
Catering to beginners or those new to the competitive scene, this is the 'scaled' division. It ensures inclusivity and excitement for all levels of expertise. Even though there might be an occasional challenge thrown into the mix, the focus is on having fun and embracing the competitive spirit. Athletes in this division will be cycling bars at 25kg and deadlifting up to 50kg.
While the essence of the event is competition and collaboration, it's also about commitment. With a firm no-refund policy in place, teams can transfer their ticket or individual spaces should unforeseen circumstances arise.
Registration Details:
Get ready for an event that showcases not just physical strength, but also the power of unity, determination, and passion. London is about to witness a blend of talent, tenacity, and teamwork, all under the banner of Girls Gone Rx UK X CF DAWN. Join the movement, be the change!
Find out more about the event on the official website. You can also find similar CrossFit events on our events page.