Another addition to the series, Gymfluencers HOT Vlog Channels, is Joe Fazer, a renowned U.K. YouTuber and Fitness influencer. Fazer, who started his YouTube career in 2017, has amassed a loyal following of over 1.3 million subscribers on YouTube at just 21.
Fazer began his fitness journey as a teenager, battling insecurities due to his skinny physique. After months of training at home, he got the confidence to join his local gym, where everything changed. However, Fazer didn't stop there. As a skinny guy, he knew he needed the right diet to get him the desired body, and changing his diet and workout regimen did the trick.
After a terrible back injury and being unable to go to the gym for three months, Fazer got back on his feet, constantly uploading videos of his recovery, diet and workouts. Today, he has over 270 videos on his channel with his fame on YouTube as a fitness expert getting him an ambassadorial deal with the pre-workout supplement, MyProtein.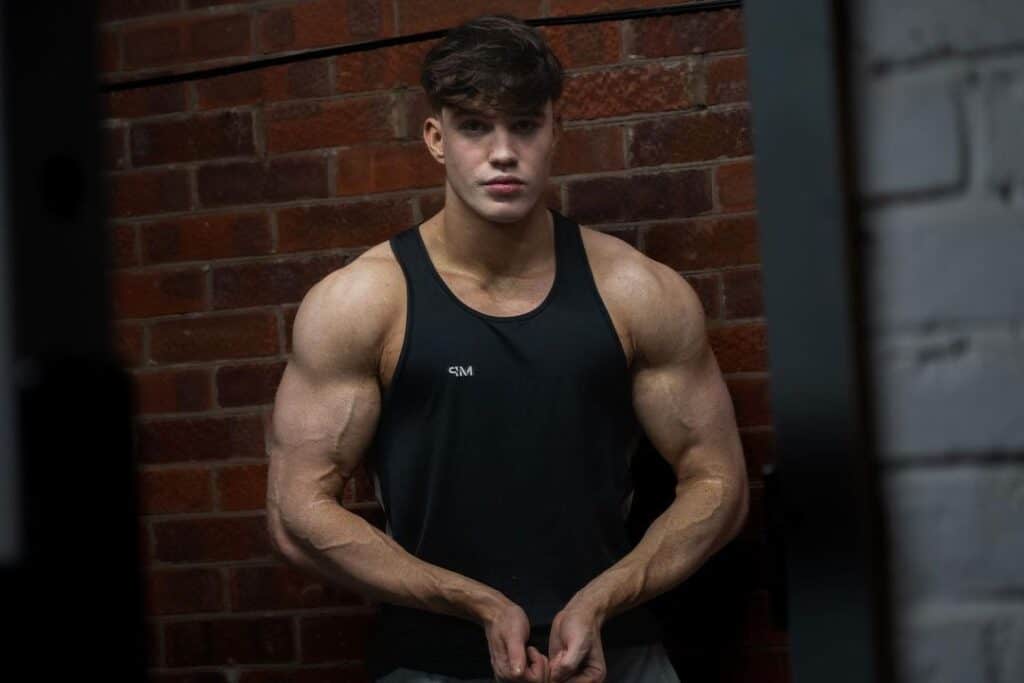 Although Fazer got demotivated and depressed along the way, he never gave up. His journey has inspired millions of his subscribers who needed that bit of a push to get back to their fitness goals.
As a fitness enthusiast, one fitness vlogger you should be following is Joe Fazer. Subscribe to his YouTube channel if you're yet to, and get motivated to smash your fitness goals.