JD Gyms, the award-winning fitness chain, is creating waves in the health and fitness industry with its innovative, value-focused membership model and state-of-the-art facilities. Since its inception, JD Gyms has rapidly expanded its footprint, attracting thousands of new members with its affordable pricing, top-of-the-line equipment, and inclusive environment.
What to Know About JD Gyms
The gym chain, part of the JD Sports Fashion Group, has reinvented the concept of budget gyms by offering premium facilities without the premium price tag. Each of its locations boasts a plethora of high-spec equipment, a large free weights area, and a functional training zone, not to mention a myriad of group exercise classes that cater to all fitness levels.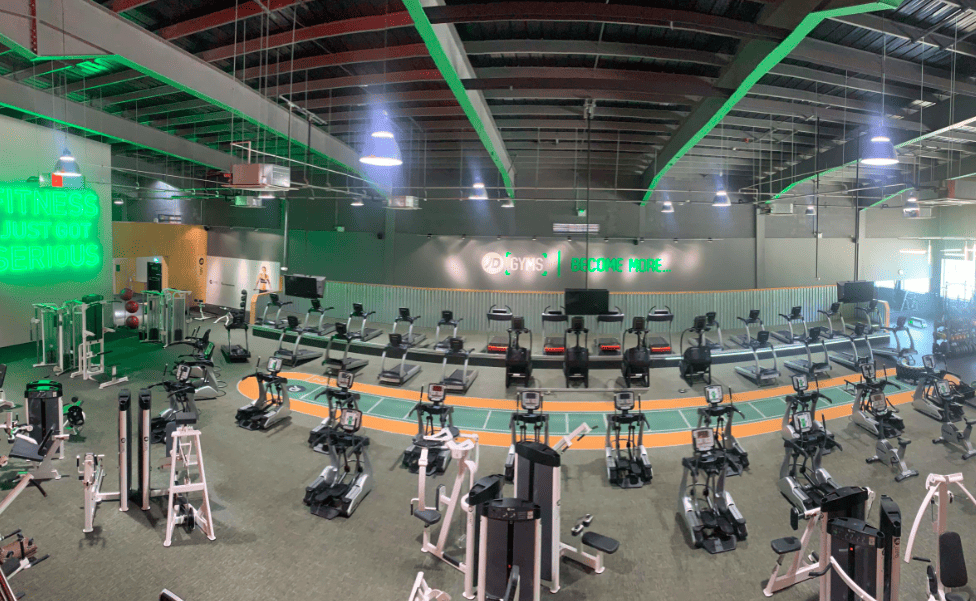 JD Gyms' commitment to inclusivity and accessibility is evident in its latest membership model, which offers flexibility and affordability. The no-contract policy ensures that members are not locked into lengthy agreements, allowing them to adapt their membership to their lifestyles. This approach has received widespread acclaim for its client-centric focus, allowing members to feel in control of their fitness journey.

JD Gyms' Approach to Fitness
The company's innovative approach to fitness is reflected in its use of technology. JD Gyms' advanced digital platform includes an easy-to-use app, which allows members to book classes, monitor their progress, and receive personalized workout plans. This integration of technology and fitness is an industry trendsetter, seamlessly combining convenience and engagement in the fitness experience.
JD Gyms' forward-thinking approach has allowed it to stand out in an increasingly competitive market. The company has ambitious expansion plans, with a vision to make premium fitness facilities accessible to more communities across the country.
"The success of JD Gyms is down to our commitment to provide a top-class fitness experience at an affordable price," said JD Gyms CEO, Alun Peacock. "Our members appreciate the value we offer, not just in terms of our state-of-the-art facilities and wide range of classes, but also in our flexible, no-contract membership model."
Conclusion
JD Gyms' robust growth and customer satisfaction metrics testify to the effectiveness of its strategy. As the company continues to grow, its disruptive model is expected to continue reshaping the landscape of the fitness industry, demonstrating that quality and affordability can indeed go hand in hand.
Next, check out our JD Gym reviews, like Everything You Need To Know About JD Gym Bolton and JD Gyms To Open North Staffordshire Facility