Can we really forget pre written nutrition plans, fasting and other diet hacks by just breathing into a device? Lumen reveals the secret to sustainable weight loss thanks to their revolutionary app.
Lumen Reveals The Secret To Sustainable Weight loss
Lumen uses your breath to analyse what your body needs as it takes all of the data that your body naturally provides it's device which then sends expert advice to your smart phone. It will say if you need carbs, protein, what time to eat and how your body is reacting to your food intake.
Founder Dror Ceder wanted to create something that is scientifically proven and that measures your metabolism just from your breath. This is called hacking and it certainly works. With 100's of beta users who vow to use it forever and have lost in some cases up to 15lbs using it, it's safe to say this is certainly worth a go.
The Lumen app breaks down all of your health data onto your smartphone with the key feature being your nutrition plan. It will assign you what your protein, carbs and fat macros per gram should be each day. This is all based on what you are trying to achieve and what your body is saying that it needs to hit these goals.
Progress is tracked within the app and if you are struggling with what to cook tonight it will even offer you the best recipes and meals for what your body needs.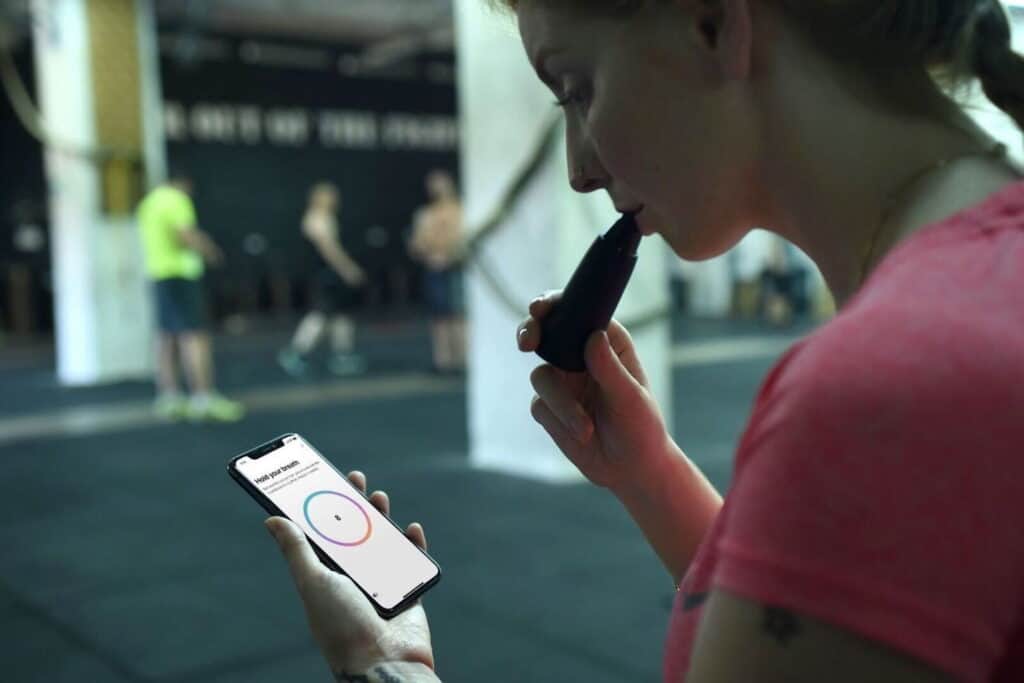 Using your CO2 daily it will always keep up to date with you and your metabolism, recognising if you have worked out extra hard, if your body is crying out for carbs or if you even need to delay your next meal. It's genius!
You can read more about Lumen and purchase it Here.