It's official! Vegan Clear Whey is here to stay and the MyVegan range is continuing to expand! Winter is coming and we all know that when it arrives it'll bring with it a whole host of seasonal coughs and colds. So we all need to do what we can to give our immune systems a boost and stay as healthy as possible.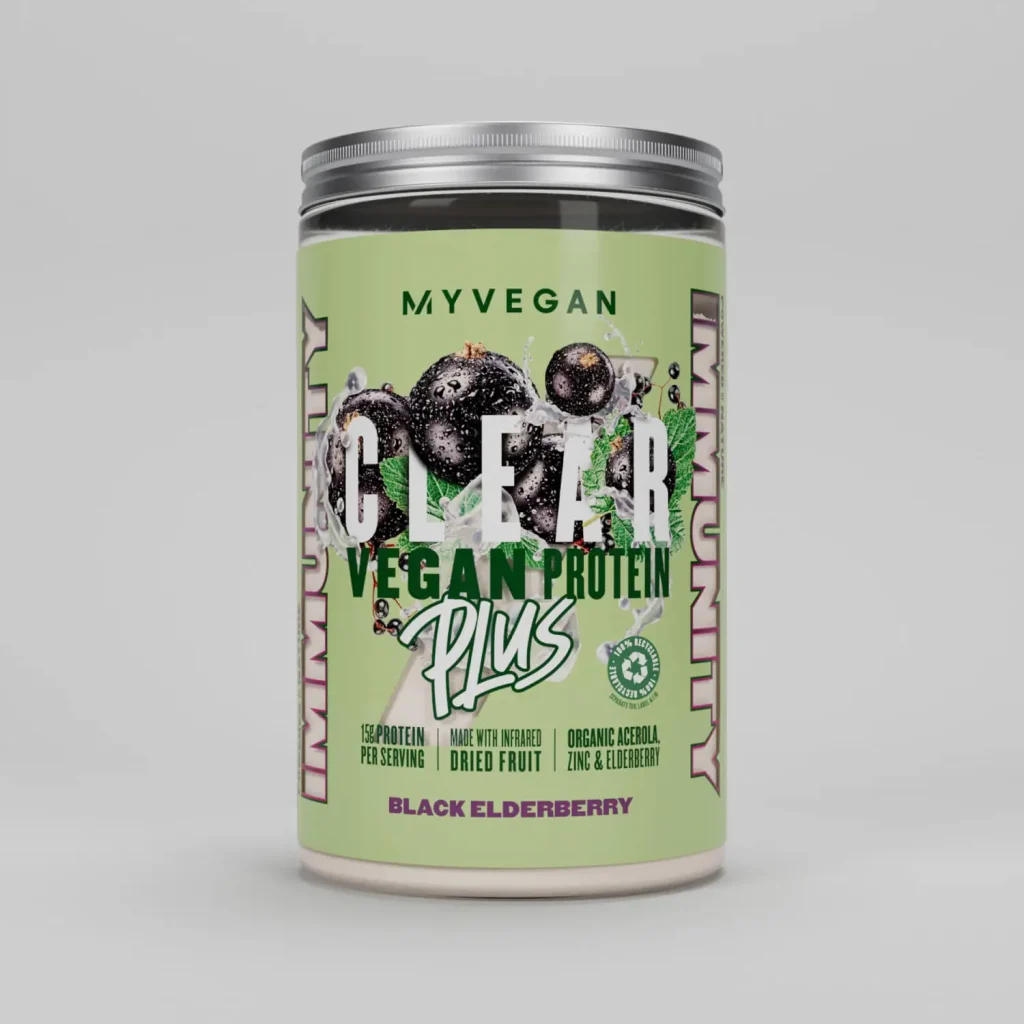 Luckily MyVegan has created something new that will help us do just that.
Their limited edition Clear Vegan Protein Plus Immunity not only packs more of a protein punch than their standard Vegan Clear Protein but it's also boosted with added Vitamin C and Zinc to give your immune system a helping hand.
Each serving of the Black Elderberry flavoured drink gives you an awesome 15g of protein and 100% of your RDA of Vitamin C and Zinc, all for just 83 calories.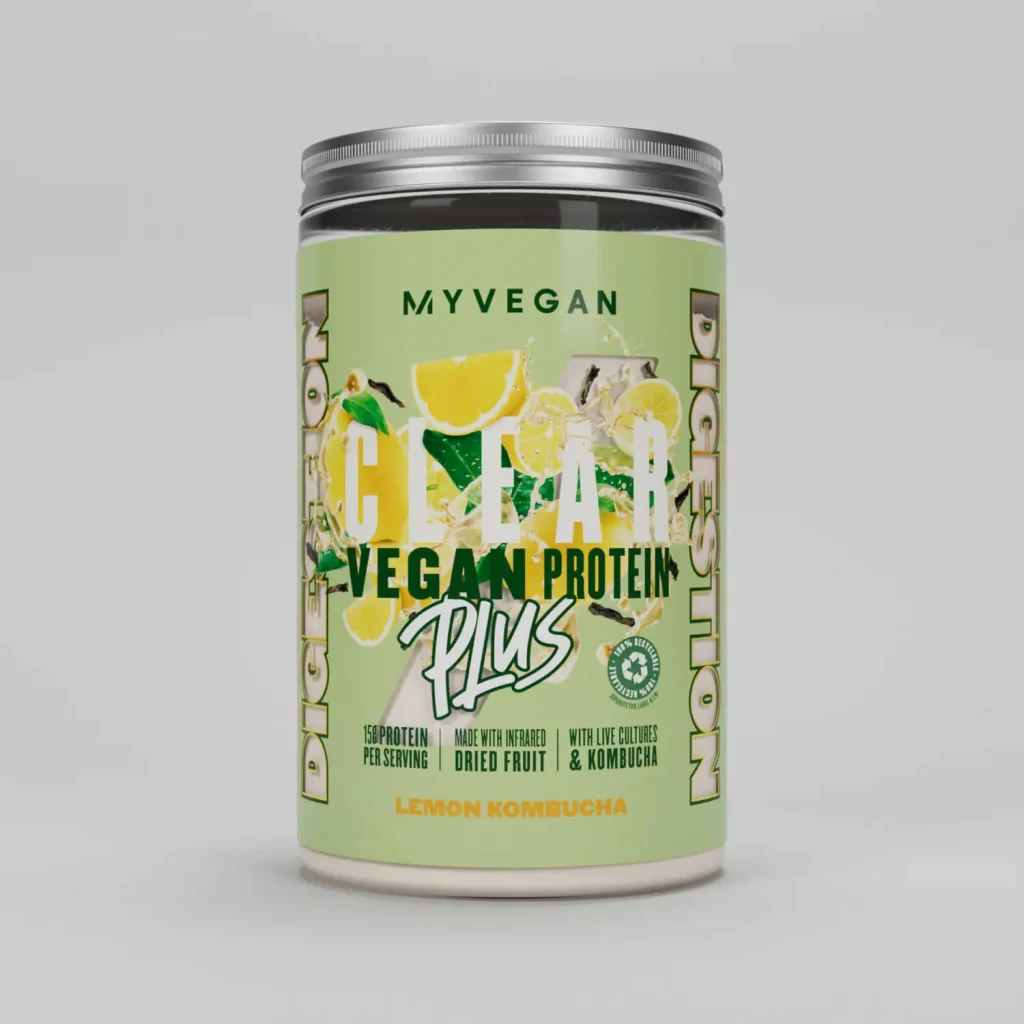 There are two other options in the new limited edition range as well, for those times you need a different kind of boost.
Clear Vegan Protein Plus Energy, which comes in Mango & Lime flavours, also has 15g of protein per serving and is boosted with 90mg of green coffee bean extract for a caffeine hit and 100% of your RDA of iron. It'll give you a real energy boost when you need it, as well as increase alertness and endurance.
While Clear Vegan Protein Plus Digestion will help support your gut health with the addition of organic black tea kombucha and gut-friendly bacteria Ganeden B30, along with that nifty 15g of protein.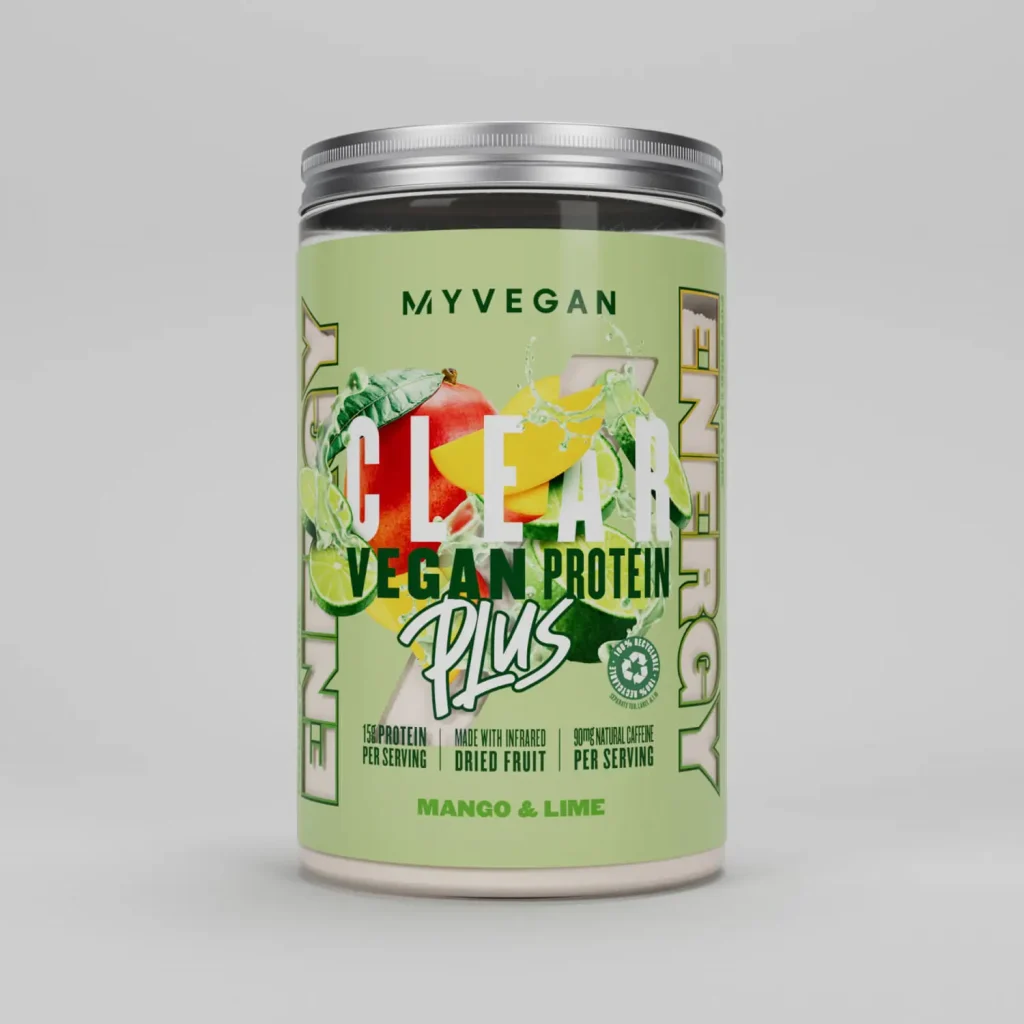 All three powders work the same way, just add 2.5 scoops to 500ml of cold water and shake to mix. The drink is light and refreshing, especially compared to the thicker protein shakes on the market, and is perfect for rehydrating after a workout.
You can get a tub of Clear Vegan Protein Plus for £31.99 directly from MyVegan and as part of their Black Friday sale, you can knock 45% off that price with the code 'CYBER'.
If you're not sure which option to go for you can try them all out with the Clear Vegan Protein Plus Bundle which includes a sachet of each one to try and a reusable MyVegan shaker to mix them up in for £12.99. Buy your Vegan Clear Whey Here!