NeoFitHub revolutionised the way I work, and here's how.
As an online coach, I always have a lot of plates spinning. Constantly dealing with multiple clients means I'm forever bouncing between apps to take care of every aspect of their fitness journey, and my business.
That means completing client check-ins on Zoom, tracking their meals on MyFitnessPal, emailing PDFs of workout plans, sending invoices, and amid all that, checking my calendar to make sure I haven't missed anything important.
My poor laptop is working overtime with the number of tabs I have open. For the longest time I've been searching for a way to optimise my workload, and now, thanks to NeoFitHub, I can.
For those of you who haven't yet discovered NeoFitHub, allow me to introduce you.
It's a brand-new app that empowers online coaches to centralise every aspect of their offerings. Today, we're going to be taking a closer look at all its features, and potentially changing the way you run your business forever.
Before we go any further, it's probably worth mentioning that NeoFitHub is currently offering a 22-day free trial for those of you savvy trainers who like to try before you buy.
The Ultimate Online Coaching Platform
When I told you NeoFitHub allows you to deal with every detail of your coaching, I wasn't exaggerating. The app includes features that accommodate everything from workout and nutrition plans to custom check-in forms and daily habits.
In fact, there are so many, it's probably easier to break down some of the key functions and tackle them one by one.
Workout Plans
NeoFitHub has a built-in library of almost 1,500 exercises, spanning multiple different training forms. After you've set your clients up on the app, you can build the perfect workout by utilising the database and entering how many sets and reps you'd like them to complete.
If you're dealing with a new client who's not yet confident in the gym, you can also attach videos, pictures, and notes that better explain the correct form.
Having been in the business for a good few years now, I already have templates that I like to use as a base for my clients' training. NeoFitHub allowed me to upload those templates, meaning all those years of fine-tuning weren't put to waste.
Meal Plans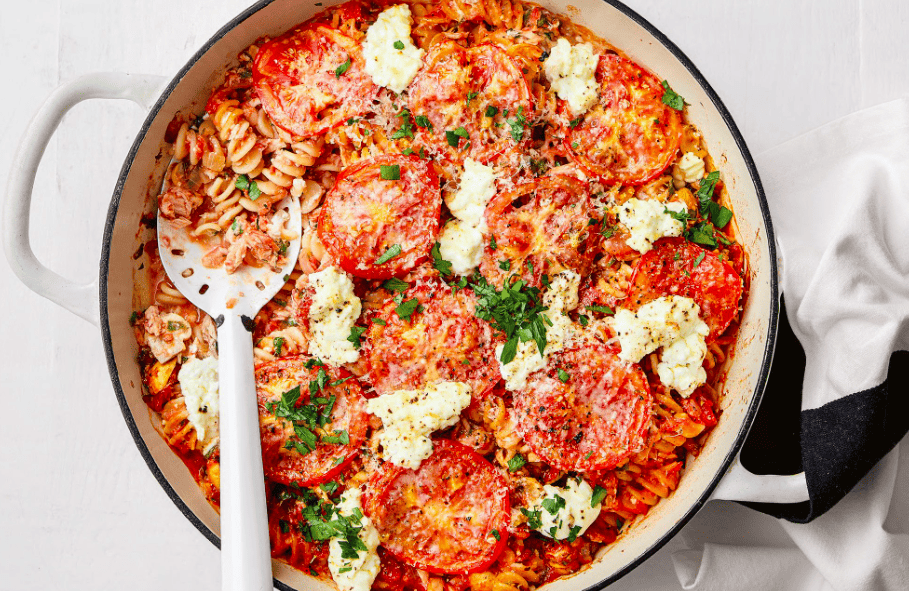 One of the biggest drags when it comes to online coaching is creating meal plans, but NeoFitHub makes that process a lot less painful.
Its extensive food catalogue includes more than 3 million records that can be utilised to perfect your clients' nutrition. Once you've crafted their meals and defined their macros you can easily track your clients' intake and make sure they aren't cheating on their greens.
Meals can be duplicated and edited accordingly for other clients, and similar to the workout plans, you can also upload any pre-existing documents you like to work with.

Client Check-Ins
I love calling my clients to discuss their progress, but often we end up going off-piste and spending way more than the allotted time chatting about subjects that bear little relevance to their goals.
NeoFitHub gives you the ability to create custom check-in forms that are super simple to use, ensuring you gather relevant information and track progress effectively. All you have to do is set the frequency that you'd like the client to check in and pick the days they do it.
If you're so inclined you can still give them a call every now and then for a good natter.
Money, Money, Money
One of the best things about NeoFitHub is that is seamlessly integrates with popular payment getaways, Stripe and Paypal, for secure and convenient transactions.
Instead of farming out invoices left, right, and centre I now collect monthly payments through the app, which has saved me a hell of a lot of time.
Make The Space Truly Your Own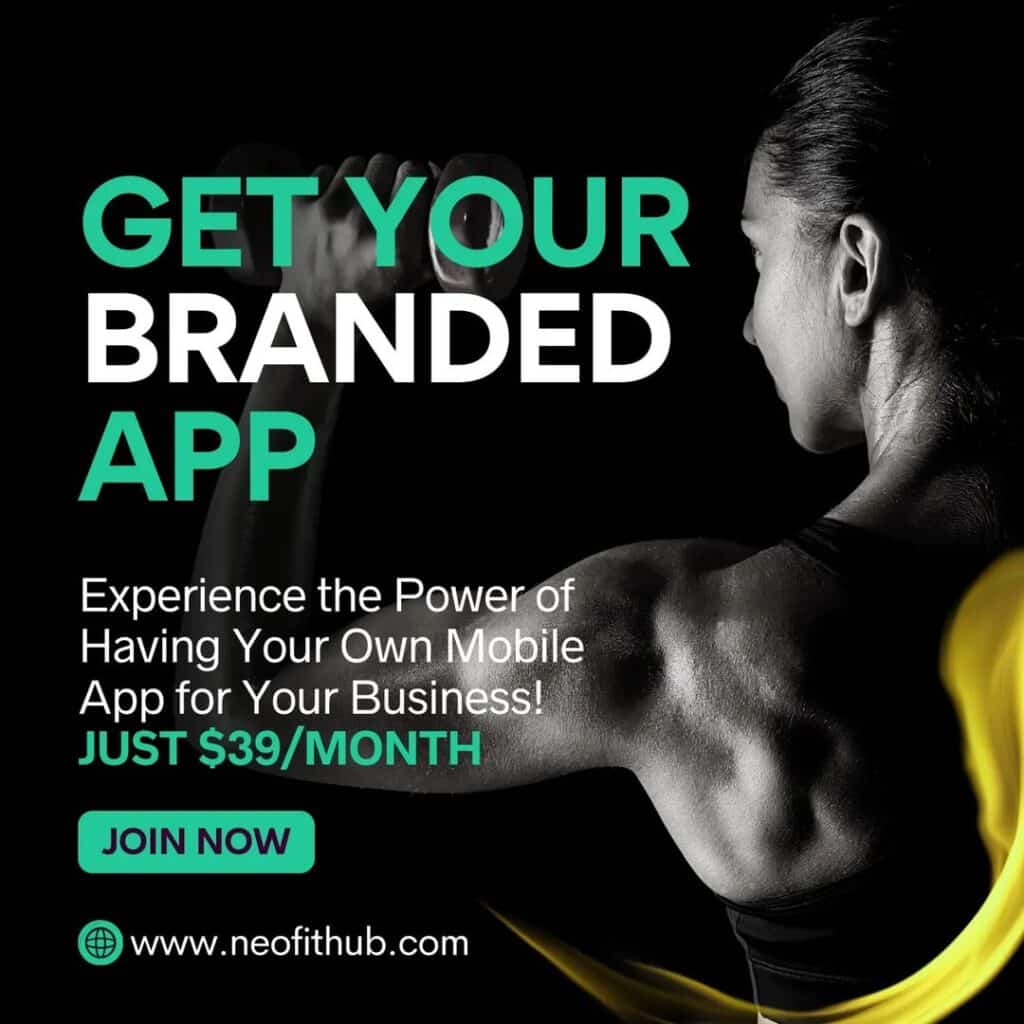 Have you ever dreamed of having your own app? NeoFitHub will make those dreams a reality and provide the all-important competitive edge you've been looking for.
All you have to do is give your business name and branding to the team and they'll set you up with your very own personalised app in the App Store.
NeoFitHub has tonnes more great features like this that all neatly translate to an easy-to-use client interface. If you want to take your business to the next level then head to the NeoFitHub website and secure your 22-day free trial today.