The adrenaline rush is palpable as Rep It Out UK makes its much-anticipated return! The same-sex pairs CrossFit Licensed competition of 2023 is gearing up to be an absolute spectacle, with athletes ready to showcase their prowess on the arena floor.
The Pathway to Glory
For those eager to participate, the road begins with online qualifiers. Registration for these preliminary rounds is already open, offering athletes a chance to secure their spots for the grand finals in November. These qualifiers, scheduled between 30th June and 20th July, present the initial challenge. Each athlete will face the tasks individually, but the strength of the pair lies in their collective scores. It's all about teamwork – the sum total across all individual submissions will determine the pair's progression.
Divisions and More
Athletes have a range of divisions to consider, ensuring that the competition is as inclusive and versatile as possible. The same-sex pairs can opt for:
Scaled: For those who are newer to CrossFit or prefer less intensity.
Middle Ground: Perfect for those who sit between beginners and advanced competitors.
Rx: The regular category for seasoned CrossFit enthusiasts.
Elite: The top-tier, where the best of the best face off.
Mark Your Calendars!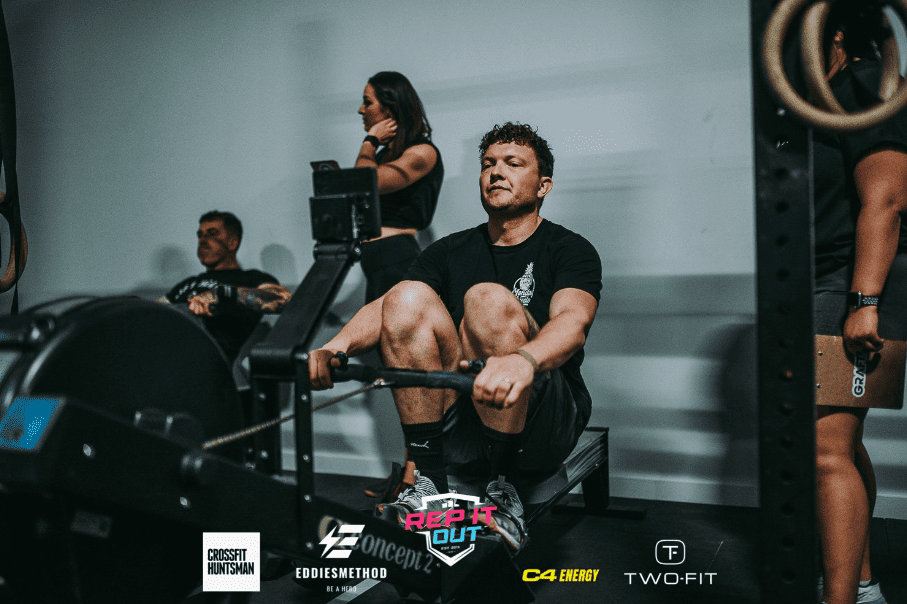 While the qualifiers offer their own set of exhilarating challenges, the main event awaits on 18th & 19th November. Athletes who successfully navigate the qualifiers will converge for a face-off that promises strategy, strength, and the spirit of sportsmanship.
Whether you're a seasoned CrossFit enthusiast, a newbie, or someone in between, Rep It Out UK 2023 presents an unparalleled opportunity to test your mettle, build camaraderie, and witness the pinnacle of fitness competitions. Dive in, compete, and rep it out to victory! Learn more about the Rep It Out UK event here. You can also find similar events on our events page.