Elevating the fitness landscape in Durham, Result Fitness provides state-of-the-art facilities and unique fitness initiatives that help members achieve their best physique while bolstering strength, power, and cardiovascular health.
The gym's cardio equipment section houses an extensive range of machines like treadmills, X-trainers, bikes, stair masters, air bikes, and rowing machines, all aimed at enhancing cardiovascular fitness and burning calories.
Perks at Result Fitness
For those seeking to sculpt and define their bodies, Result Fitness has imported a fantastic range of FreeMotion resistance kits straight from the US. These equipments facilitate the perfect environment for building muscle mass and increasing strength.
The power racks and free weight area at Result Fitness is a treasure trove for strength trainers, offering full racks with built-in lifting platforms, half racks, three racks of dumbbells with multiple benches, and a wide array of plate-loaded resistance equipment.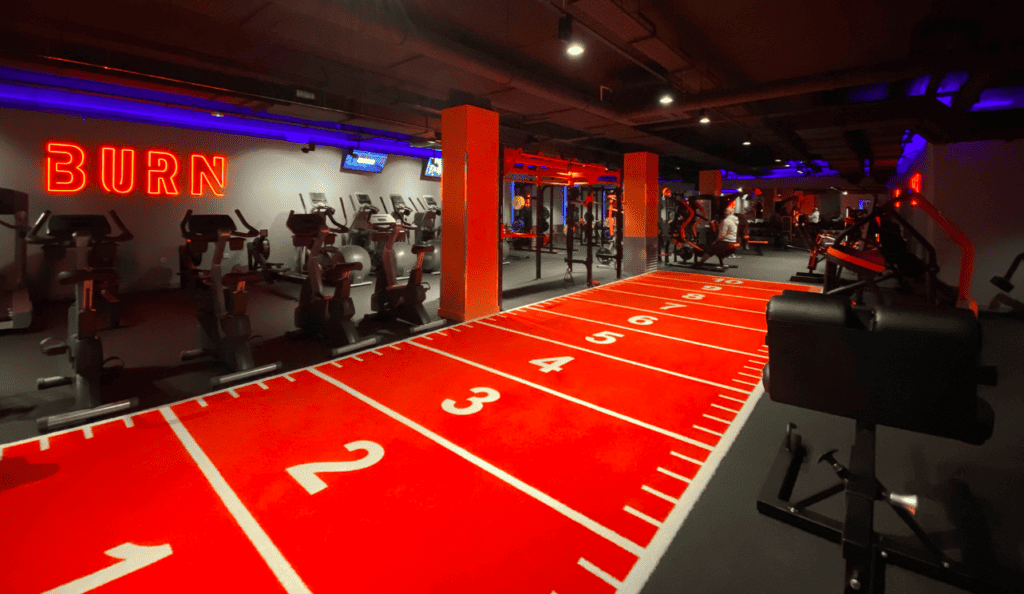 The gym also offers a 30 square meter Astro Turf sprint track for prowler and functional work, providing ample space for strength and power training.
Result Fitness has proudly introduced the Glute Lab, Durham's sole glute-specific training facility, featuring 10 top-notch glute-specific equipment. This area is specially designed to facilitate glute growth and sculpting while enhancing strength and power.
The glutes play a crucial role in athletic performance, enabling higher jumps, faster runs, and heavier lifts. Moreover, strong glutes contribute significantly to injury prevention and rehabilitation, helping avert pain and injuries in the knees, hips, and lower back. The Glute Lab thus serves as an inviting platform for members to build the derriere they've always dreamed of.
Result Fitness further offers a premium membership package, known as the Result Package Membership. For £50 per month, members can access numerous benefits, including monthly progress tracking, a personal training session each month, unlimited fitness classes, and unrestricted gym access. The package also includes invaluable nutrition and diet advice and complimentary city centre parking.
Conclusion
With its blend of high-quality equipment, specialized training areas, and comprehensive membership benefits, Result Fitness Durham is more than a gym – it's a destination for fitness transformation.
Next, you should check out other gyms in Durham, like Bannatyne Health Spa and Gym Durham and Unique Health Clubs Durham.