Everlast is a well-known gym chain in England, providing fitness enthusiasts with a range of state-of-the-art facilities to help them reach their fitness goals. Here is an overview of the Everlast gym franchise in England, including when they were founded, how many locations they have, what the facilities have to offer, and membership costs.
The Origins of the Everlast Gym Franchise
Founded in 2009, Everlast has quickly become a popular choice among gym-goers in England. The gym chain is part of the Sports Direct group and operates several gyms across the country. The first Everlast gym was opened in the town of Cheshire, and since then, the chain has expanded to multiple locations across England.
Everlast gyms offer a wide range of facilities, including state-of-the-art cardio equipment, free weights, resistance machines, and functional training areas. The gyms are spacious and well-lit, providing a welcoming and motivating environment for members. Everlast gyms also offer a variety of classes, including yoga, Pilates, and high-intensity interval training (HIIT).
How Much Does an Everlast Gym Membership Cost?
Membership costs at Everlast gyms vary depending on the location and membership type. The gym offers several membership options, including monthly, annual, and off-peak memberships. On average, monthly membership fees start at around £20 to £30 per month, while annual memberships can cost upwards of £250 per year.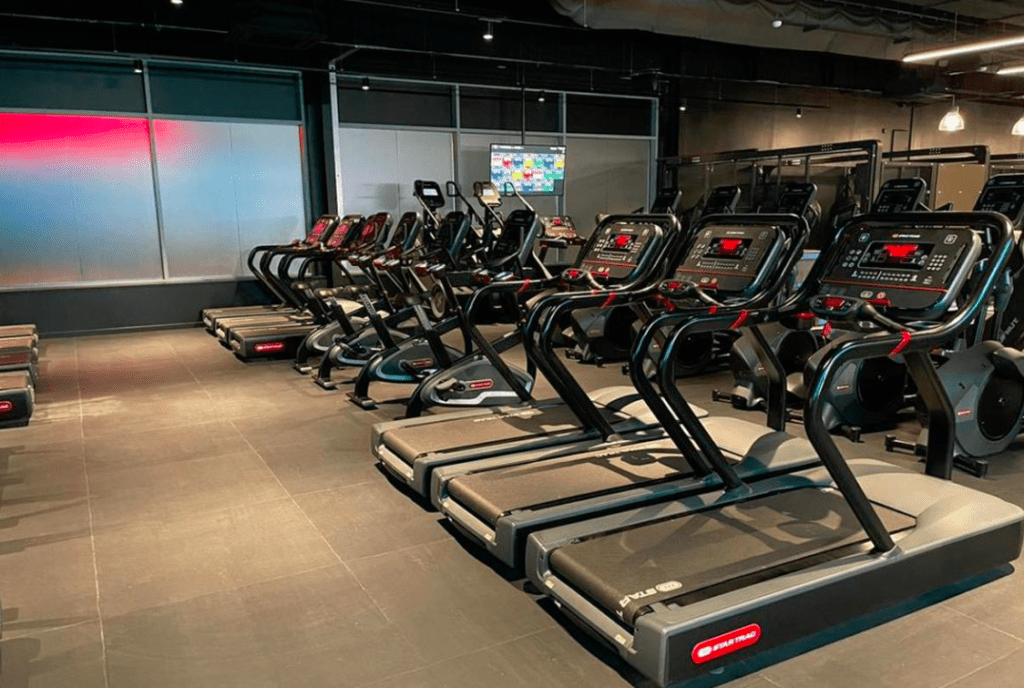 Everlast gyms also offer corporate and student discounts, as well as flexible payment options. Memberships include access to all facilities and classes, and members can also receive discounts on other services, such as personal training and massage therapy.
In terms of locations, Everlast has gyms in various cities across England, including London, Manchester, Liverpool, Bristol, and Birmingham. The gym chain continues to expand and add new locations regularly, making it easier for fitness enthusiasts to find a gym near them.
The Bottom Line
Overall, Everlast gyms in England offer a range of state-of-the-art facilities, classes, and membership options to suit different fitness needs and budgets. With a focus on providing a motivating and welcoming environment for members, Everlast is a popular choice for those looking to achieve their fitness goals in a supportive and encouraging setting.