Take advantage of our Supply Life discount code to save 10% off your order of their food intolerance tests. That's right. With our exclusive code 'GYM10' you can unlock a fantastic 10% off the price and start taking control of your health from the comfort of your own home.
Supply Life home testing kits use a science-backed process to check for any food intolerances that might be causing you issues.
Picture this. With one simple pin prick sample Supply Life can check for intolerances to over 200 foods and tell you all about your results in as little as 7 days.  Once you identify these intolerances you can adjust your diet and start to see improvements with IBS and bloating, as well as energy levels, brain fog, and your overall sense of wellness.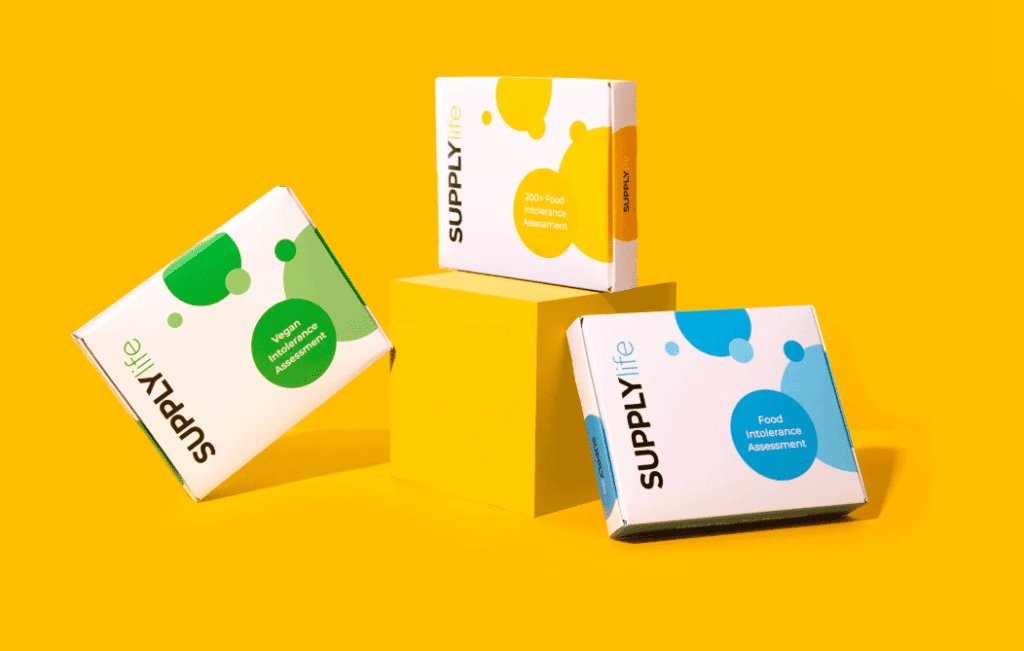 The test checks for a huge range of foods, from dairy and eggs, to nuts, seeds, herbs, and spices, and includes both common and lesser-known allergens.
So take this chance to start taking proactive steps towards a healthier lifestyle and find out what foods you should avoid to start feeling your best. And with our Supply Life discount code GYM10 you'll feel even better after saving 10% off the price!
Visit the website here now to claim your discount.