In the pursuit of an effective workout, one often underappreciated factor is the choice of gym shoes. The right pair can enhance performance, provide crucial support, and prevent injuries. With countless options on the market, here are some top picks that are currently leading the pack in gym footwear.
Nike Metcon Series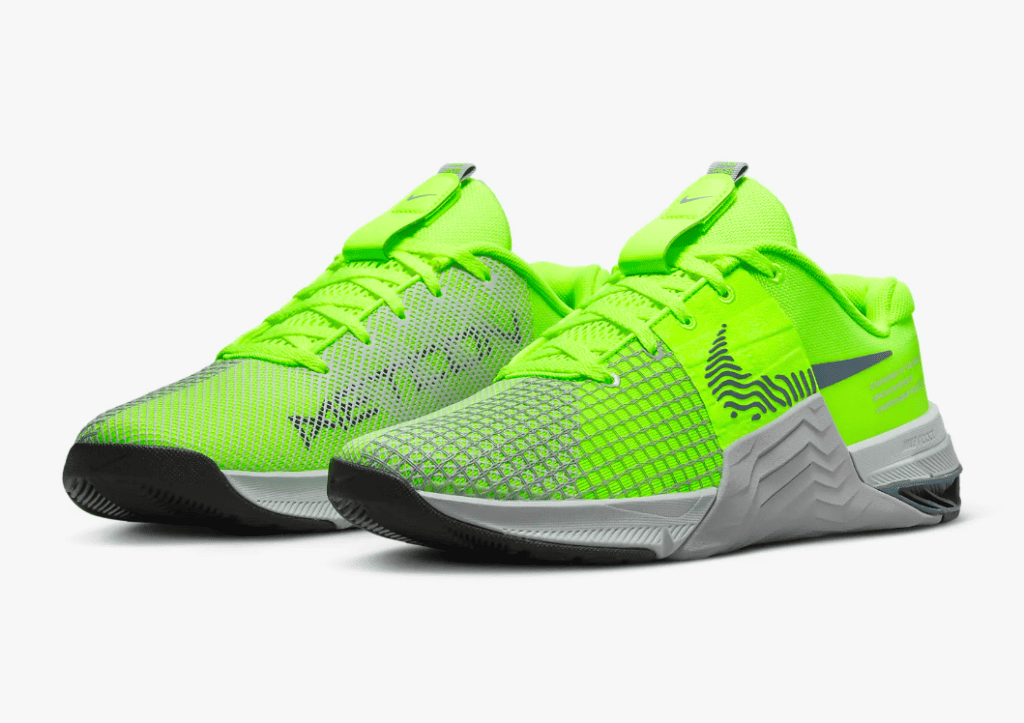 The Nike Metcon shoes are a favorite among CrossFit enthusiasts and weightlifters. They offer stability for heavy lifting while maintaining flexibility for sprinting or jumping. With a flat, firm heel and a supportive fit, these shoes provide a solid base for varied high-intensity workouts.
Reebok Nano Series
The Reebok Nano shoes are another excellent option for CrossFit and high-intensity workouts. They offer a wide toe box for improved balance, a durable upper for protection, and a low-cut design for mobility. The latest in the series, Nano X1, is dubbed as the 'official shoe of fitness' with its comfort, versatility, and style.
New Balance Minimus Prevail
For those who prefer minimalist shoes, the New Balance Minimus Prevail is a top contender. These shoes boast a Vibram outsole for excellent grip, an external heel counter for stability, and a knit upper for comfort. They provide a barefoot-like feel, making them ideal for weight training and functional fitness.
Visit the website here to shop.
Adidas Ultraboost
For treadmill runners and aerobic exercisers, the Adidas Ultraboost offers a blend of comfort, cushioning, and responsiveness. The Primeknit upper adapts to the changing shape of your foot as you run, while the Boost midsole delivers energy return with every step.
"Footwear plays a pivotal role in workout performance," says podiatrist and fitness expert Dr. Emily Splichal. "It impacts your form, balance, and the risk of injury. So whether you're a powerlifter or a casual gym-goer, investing in a high-quality gym shoe tailored to your workout needs is crucial."
Visit the Adidas website here to shop.
Conclusion
In conclusion, the right gym shoes can make a world of difference in your workout experience. As sports technology continues to advance, it's easier than ever to find shoes that offer the perfect balance of comfort, stability, and style for your specific fitness needs. Remember, the best gym shoe is the one that fits well, suits your workout type, and makes you feel confident and capable as you exercise.
Next, check out our posts on other Activewear, like The Best Girls Activewear for Gym Lovers and Top 10 UK Activewear Brands.