Looking for something that powers your workouts like never before? More Formula offer the only pre-workout you need to know about and it's called BANGARANG.
There's nothing worse than buying a new pre-workout only to realize it isn't as good as you thought it was going to be.
Maybe the energy, pump or focus just isn't there or maybe it's the flavour?
Instead of crushing your gym session, you find yourself yawning between sets thinking where did I go wrong? More Formula's BANGARANG is the ultimate all-rounder pre-workout. With 14.9g per scoop and 10 highly dosed ingredients you can expect crazy energy, mental focus and insane power and pump to ensure you decimate any workout!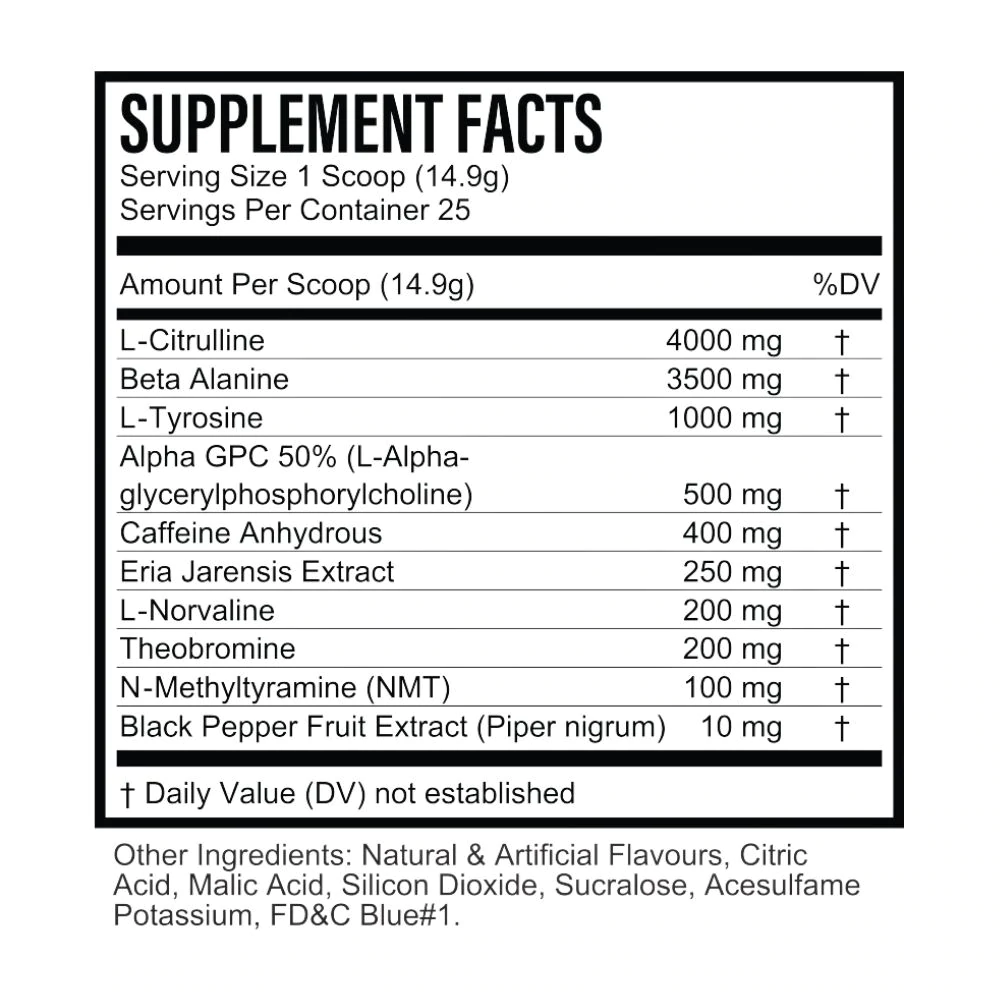 Their second flavour, Rainbow Sherbet has only recently been released and is promised to be just as tasty as the first – Blue Razz.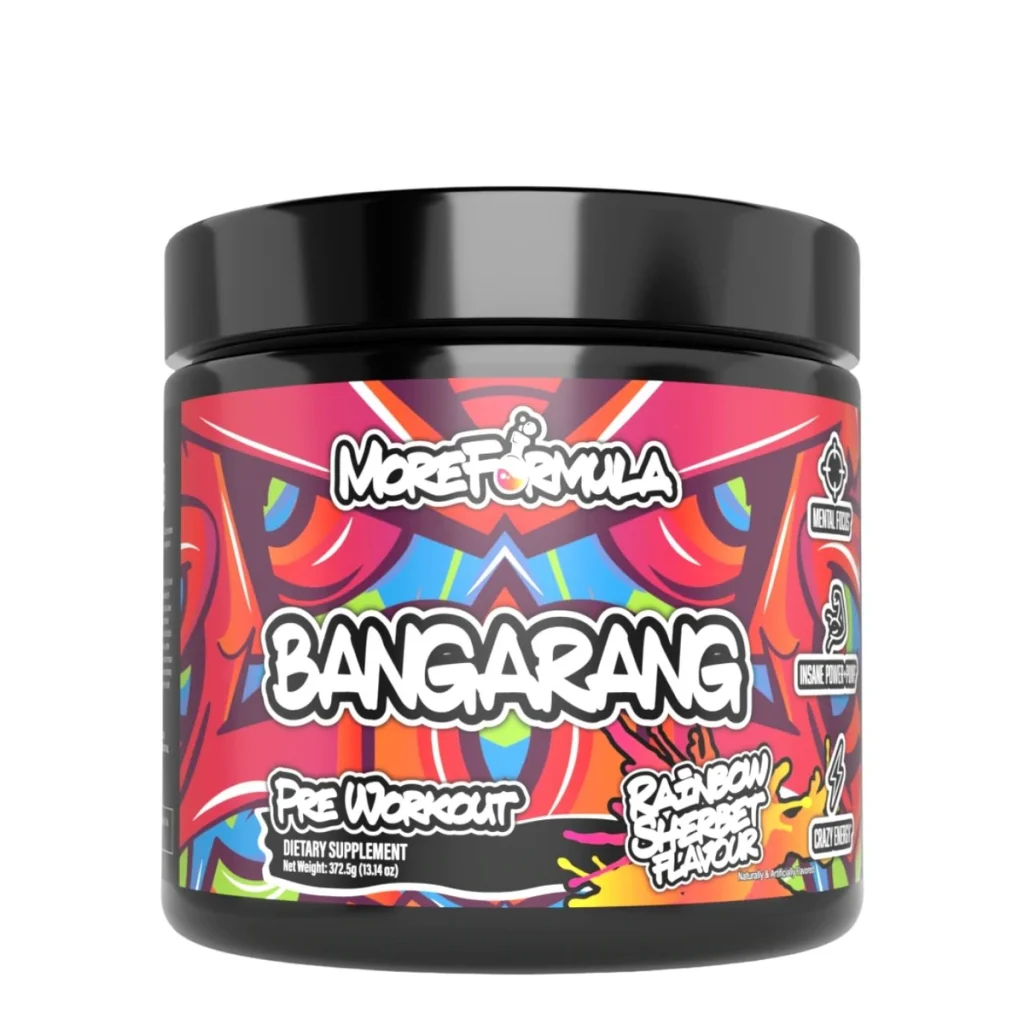 Use code GYM15 for 15% off at checkout. Get yours here.