Looking for healthy sweet treats to indulge your sweet tooth? Warrior Protein Cookies is just what you need. These cookies are ideal for fueling your performance without compromising your diet. No wonder they are taking the health and fitness community by storm.
Warrior Protein Cookies are low in sugar, high in protein and taste absolutely delicious. With 12 cookies in a pack, you're in for a treat, as they are the perfect fusion of nutrients and deliciousness.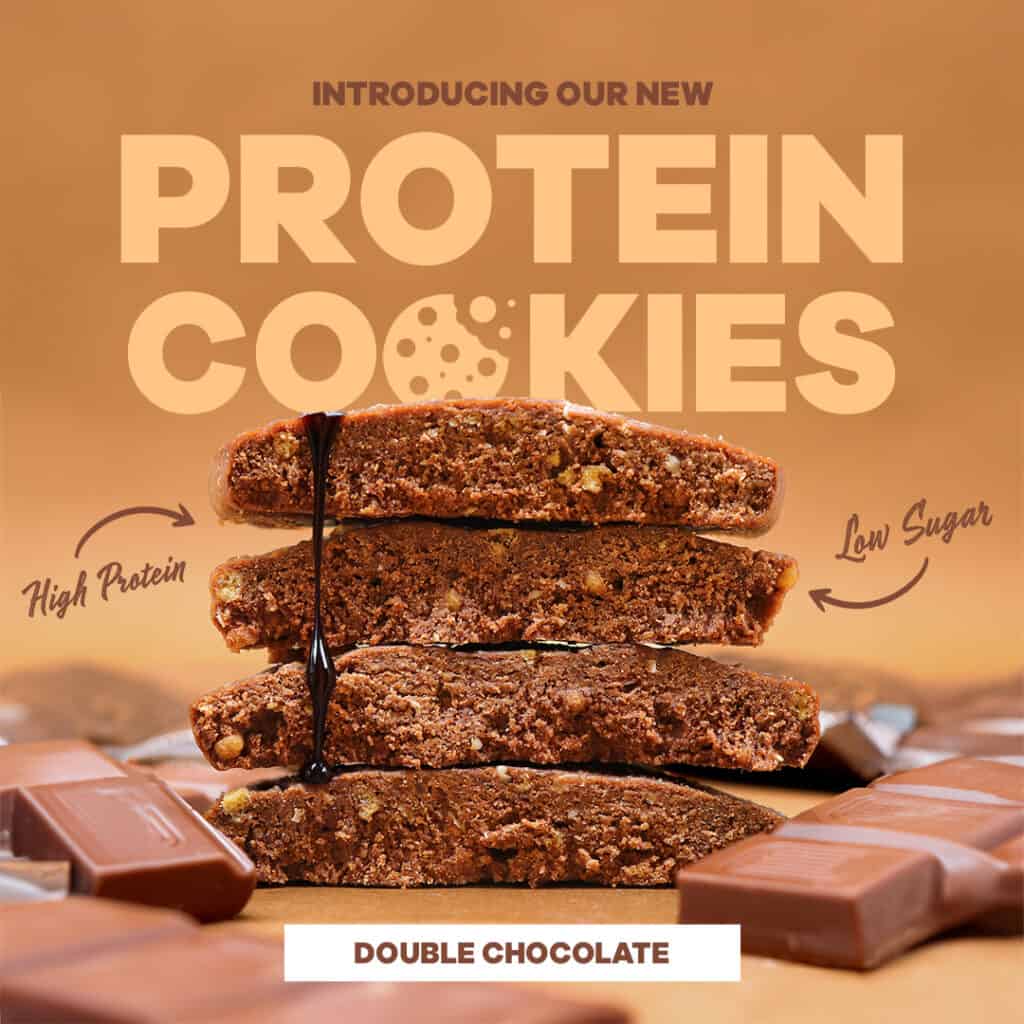 For fitness enthusiasts, the Warrior Protein Cookies give you the burst of energy to carry on a drilling day at the gym. Also, they make a great post-workout snack in different flavours to suit your palate. Also, they come conveniently packaged, allowing you to toss them into your gym bag, backpack, or desk drawer, ensuring you're always prepared for the day's challenges.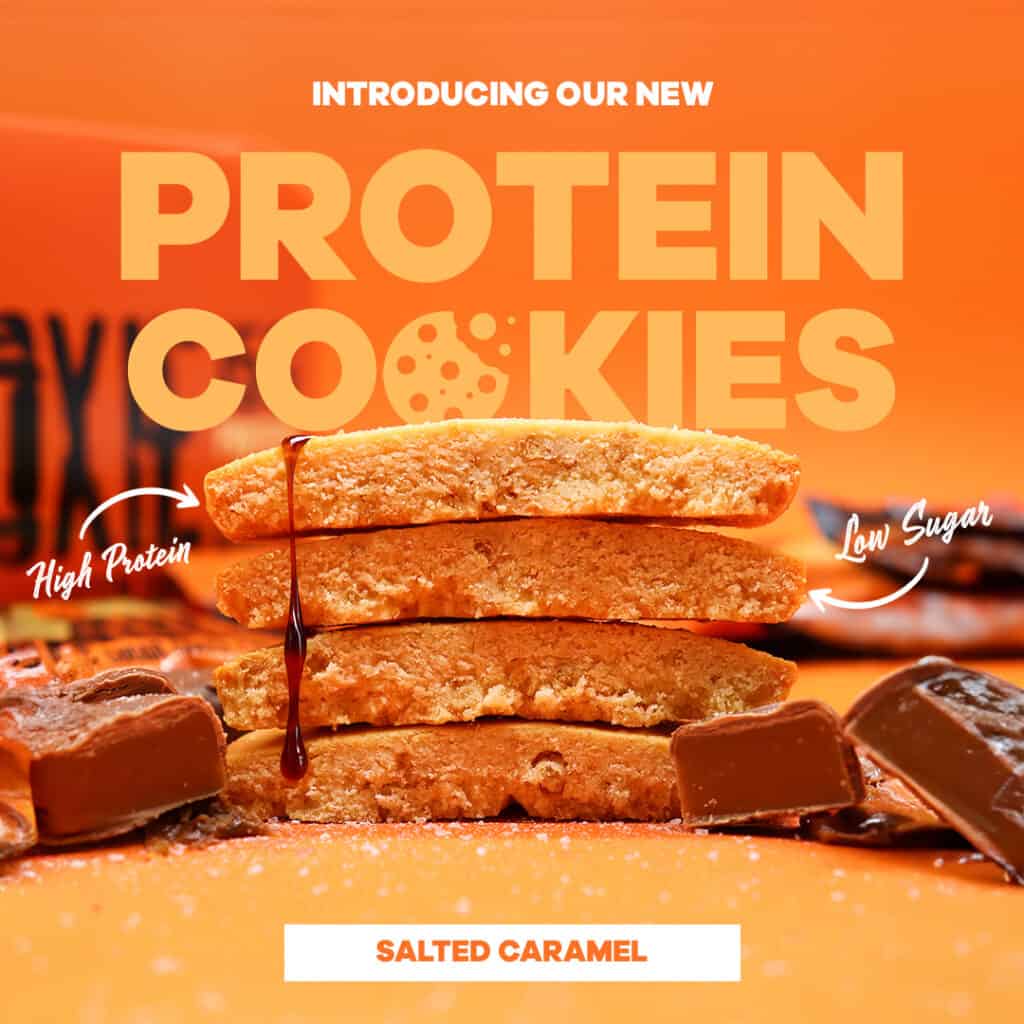 With such high demand, there's one piece of advice: act fast! Warrior Protein Cookies are quickly selling out. Head to the Warrior Protein Cookies website and grab a bunch of this delicious goodness. While at it, you get to enjoy 30% off your total purchase when you use our Warrior discount code GF30WAR. 
Experience the amazing taste of Warrior Protein Cookies. Head to the Warrior website now to claim your discount!