Staying hydrated is essential for maintaining a healthy lifestyle. And when it comes to hydration, the Prime Hydration Drink Variety Pack offers a convenient and refreshing solution. The Prime Hydration Drink is packed with B vitamins and electrolytes with 10% coconut water, giving instant hydration on hot summer days. To top it all, it contains zero sugar and zero calories but still provides a delicious and refreshing taste.
With three amazing flavours in the variety pack, you can switch up your taste while staying hydrated. The variety pack contains 15 prime hydration drink bottles (5 Lemon Lime, 5 Tropical Punch and 5 Blue Raspberry). However, it gets sold out quickly. Here are some places to buy the Prime Hydration Drink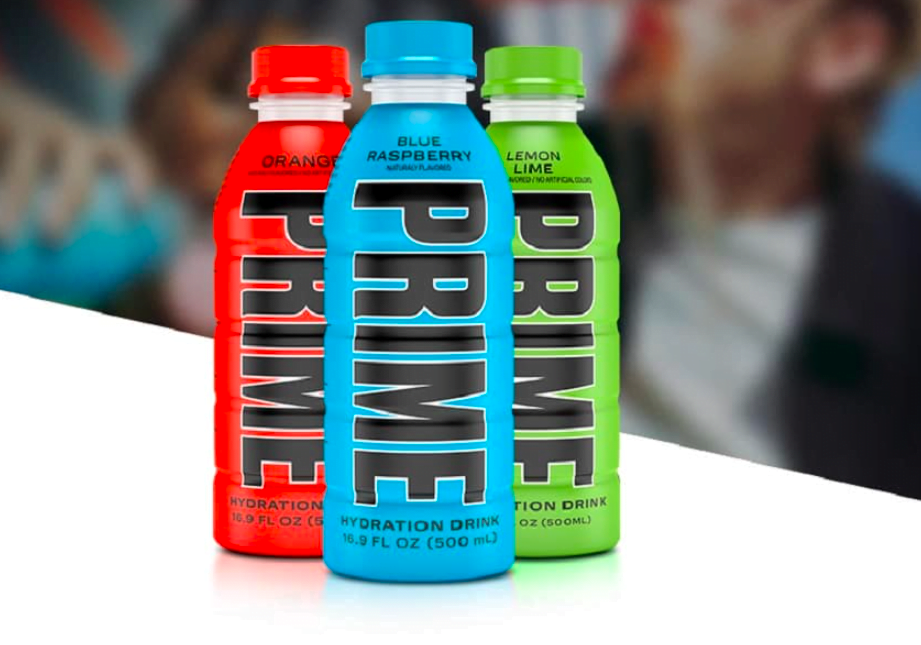 Official Prime website: The official Prime website is the most reliable and direct source to purchase the Prime Hydration Drink Variety Pack. If the drink gets out of stock, you can always use the store locator page to find a store closest to you.
E-commerce platforms: The Prime Hydration Drink Variety Pack may also be available on popular e-commerce platforms such as Amazon, Walmart, and Target. These platforms often offer the convenience of fast shipping, easy returns, and customer reviews to help you make an informed decision.
Local retailers: If you prefer the traditional shopping experience or need the variety pack immediately, consider checking with your local health food stores or fitness shops. Many retailers carry a selection of health and wellness products, and Prime Hydration Drink Variety Pack might be among their offerings.
You can visit the Prime Hydration website for more information.