Fitness fans and gym rats listen up! You can now get Applied Nutrition's legendary ABE pre workout in Holland and Barrett stores across the country.
ABE (All Black Everything) pre workout is a best-seller for a reason. It's made with scientifically supported, trusted, and tested ingredients that work together brilliantly to power your physical performance in the gym, reduce tiredness and fatigue, and boost your focus.
The powder is available in a range of delicious flavours including Bubblegum Crush, Fruit Punch, and Cherry Cola, and all you need to do is drink 1 scoop mixed with 250ml of cold water around 15 minutes before you hit the gym.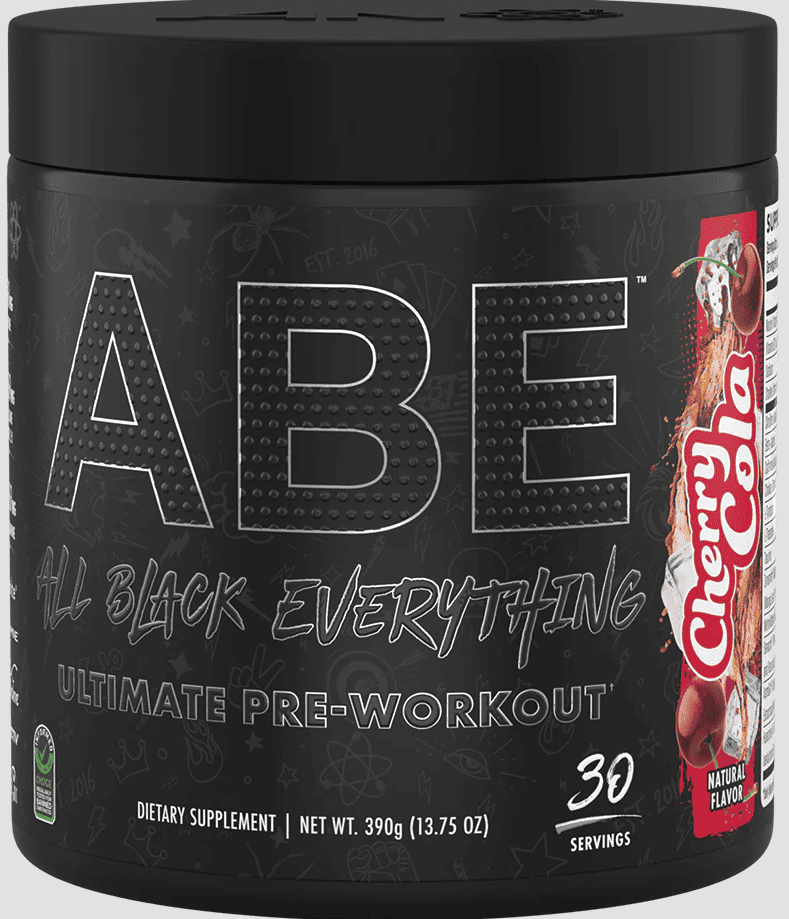 Not only does ABE help you push harder and lift heavier during your workouts, but it also works to give you insane pumps and even recover faster after your session.
Applied Nutrition's ABE has been powering workouts since it was first released in 2016, and it's sold in over 65 countries around the world, but you just need to head to the highstreet and visit Holland and Barrett to pick up a tub.