Leading sportswear and fitness accessories brand Built For Athletes has recently released its newest addition to its line of backpacks, the 45L Hero 2.0 Backpack. The sleek, all-black design of the backpack is perfect for athletes and fitness enthusiasts who want to look good while carrying all of their gear.
The 45L Hero 2.0 Built For Athletes Backpack is made from high-quality, durable materials that can withstand even the toughest conditions. It features multiple compartments and pockets, making it easy to organize and access all of your belongings. The backpack is also designed with comfort in mind, featuring padded shoulder straps and a back panel that provides ample support and ventilation.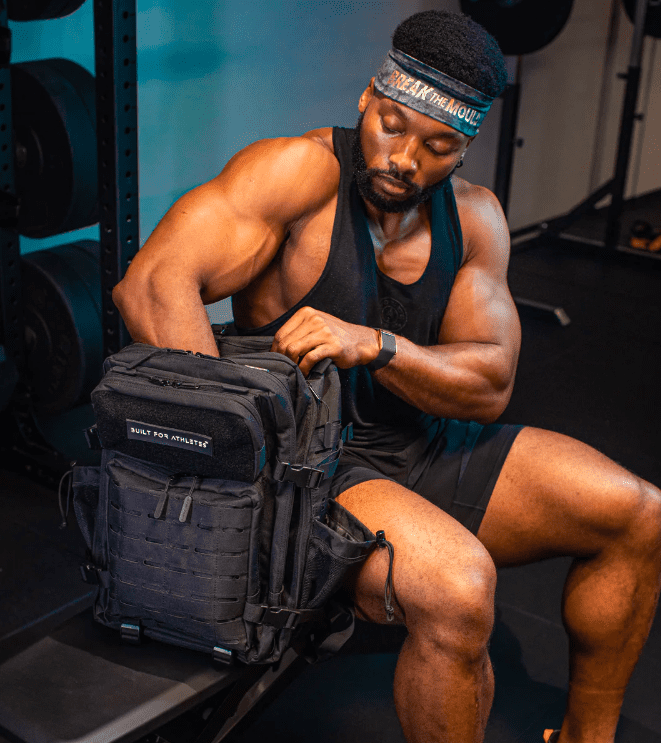 What's more, the 45L Hero 2.0 Backpack is priced at an affordable £99.99, making it an excellent value for athletes who want a high-quality backpack without breaking the bank. Whether you're hitting the gym, going for a run, or embarking on a weekend adventure, the 45L Hero 2.0 Backpack is the perfect accessory to help you carry all of your gear in style and comfort.
The best bit? Save 15% off your order when using our Built For Athletes Backpack Discount Code GYMFLUENE15 at checkout. Visit the Built for Athletes website to get started.