November 26th is the date for everyone's diaries this year as sports nutrition company CNP Professional will offer a site wide 40% off Black Friday Sale.
CNP Professional Black Friday 40% Off Code: BLACKFRIDAY40
Many companies hold back during these crazy sale periods but CNP Professional are here to help you get fit, healthy and be able to sample their products at a whopping 40% off. This is not a limited sale or for just a few featured items but for their ENTIRE store. You would be crazy not to stock up on your favourite CNP products or try them for the very first time at this discounted rate.
Founded in 1998 by bodybuilding champion Kerry Kayes, CNP 'provide a comprehensive nutrition strategy for athletes and serious gym goers' through their award winning protein, pre workout and post work out product formulas.
CNP Professional 40% Off Black Friday sale is set to be one of their biggest order days in history and although these guys have some serious stock advantage over competitors but some of their key products are set to sell out. We are here to show you which three CNP items you have to add to your basket:
A simple first choice for us but why not? It's one of the best tasting WHEY products on the market, provides 23g of protein per serving and at just 121 Kcal it's going to help you stay lean whilst building muscle mass.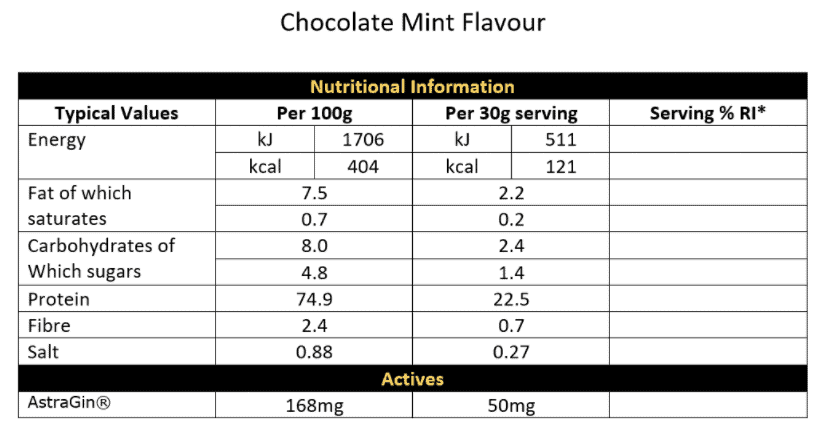 Also available in banana, cereal milk, chai, chocolate, salted caramel and strawberry plus some other limited edition flavours listed on their site when available, they have something for everyone. Coming in a 2KG tub, delivering 66 servings and costing just £44.99 it's even competitive without the 40% discount being added for Black Friday. With the 40% discount added the CNP WHEY will cost you just £27 which makes that 40p per serving. Grab your CNP Professional WHEY Here.

Recovery is vital for those bodybuilding or training hard each day so with the CNP Professional essential amino acids (EAA) you are sure to get a delicious drink that packs a punch to help you recover by flooding your body with Leucine, BCAA and EAA. Proven to also increase protein synthesis, switches on mTOR, aids in fat oxidisation and prevents catabolism, this is a product you need to add to your gym bag. It can be take pre, intra or even post workout and is available 30 serving/300g tubs.
CNP Loaded EAA are by far the best tasting aminos on the market which are available in cherry cola, fruit salads, grape gazillionz, strawberry laces, pink pigs and big juicy melons. At just £24.99 per tub it's already a homerun bargain but with the CNP Professional 40% off Black Friday sale offer it brings it down to just £14.99. Our suggestion is the Pink Pigs flavour which might remind you of a certain famous pif from a giant British supermarket chain.
Product #3: CNP Professional MR
When it comes to meal replacements in this industry it can be a fine line of love and hate but with CNP Professional the athletes and geniuses behind the brand have created the perfect plan and formula with the CNP MR pack. This high protein meal replacement offers 42G of protein per serving, is packed with vitamins and minerals and helps aid in muscle growth.
We recommend using their chocolate flavour to help give you that naughty sweet fix during your cuts. With 20 sachets per box and each 72g serving offering 255Kcal it's going to keep your hunger at bay and help power you through your busy days and big workouts.
Each box retails for just £39.99 but once you apply your 40% discount code it works out to be just £23.99 which is just £1.19 per meal replacement. If you can find a better product at a better price then I'll eat the box!!!
Make sure you head over to the CNP Professional Online Store November 26th and use code BLACKFRIDAY40 at checkout to receive 40% off. You can read more Black Friday news Here and grab discounts at the biggest and best online nutrition and clothing brands Here.
Next, you should also check out MyVegan Lunch Limited Edition Vegan Clear Whey & It's Delicious.