Always having to pre mix your EAA drink or fill up a bag to take to the gym? Luckily now you don't have as CNP Professional launch loaded EAA Pods that contain 10g of your favourite flavour so you can chuck a load into your gym bag and use them when on the go or during your workout.
Essential Amino Acids (EAA) are needed to help build vital proteins that are used to build tissues, muscles and help support organ growth.
The CNP EAA Professional Pods come in 4 different flavours and cost just £1.49. Each 10g serving contains just 9Kcal and has the following active ingredients: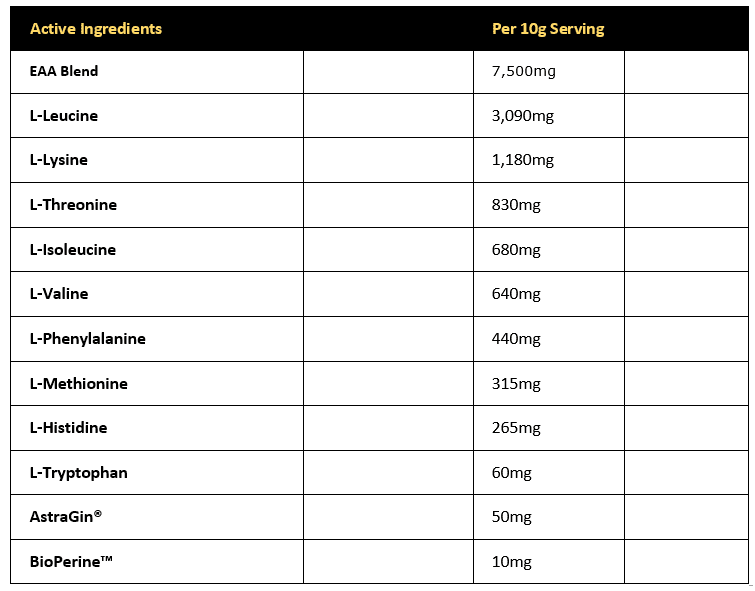 Flavour 1: Cherry Cola Bottles
Super refreshing, sweet and gives you that naughty Coca Cola drink sensation, so you can quench your naughty fizzy drink needs.
Flavour 2: Fruit Salads
A taste of your childhood but without having to unwrap that annoying sticky wrapper. The CNP Loaded EAA Fruit Salads saves you from grabbing that pick n mix and gives an incredible after taste.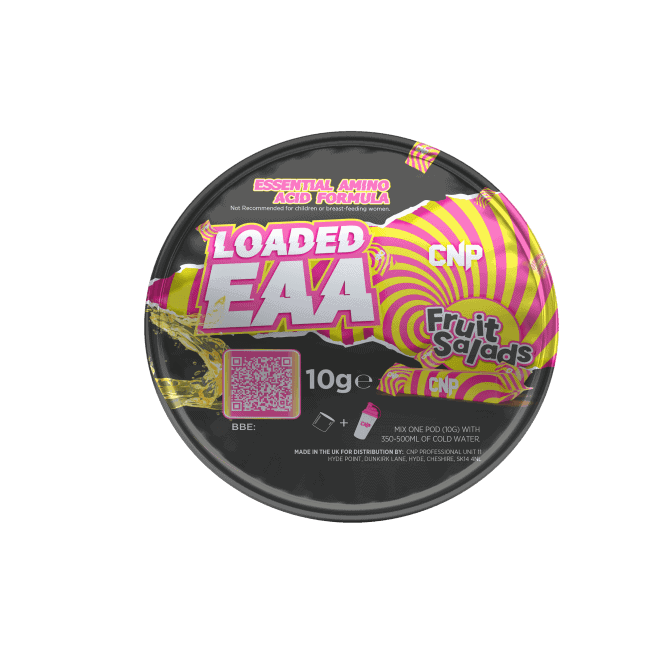 Flavour 3: Grape Gazillionz
Easy to down, super refreshing and tastes just like sweets. We recommend mixing it with 500ml of water and a few ice cubes to satisfy those extra hot and sweaty workout refreshment needs.
Flavour 4: Strawberry Laces
Mmm mmm mmmm this is the best CNP EAA flavour yet! We also can't wait to see if they will make a sour version one day. Light, refreshing and downable.
Next, check out our post on MyProtein x Jelly Belly Add BCAA Drinks To It's Limited Edition Product Run.