As far as fitness is concerned, motivation plays a significant role in smashing your goals. And as you already know, Gymfluencers is committed to bringing you the best regarding fitness and overall well-being.
That's why we are excited to introduce our latest series, Gymfluencers HOT Vlog Channels, featuring some of the hottest fitness vloggers on YouTube. In today's edition, the spotlight is on Will Bailey, a well-known fitness influencer committed to helping his viewers achieve their fitness goals.
Will Bailey is a UK fitness influencer and Youtuber with over 8k subscribers on his YouTube channel. Through his channel, He provides his followers with a wealth of knowledge and experience, from nutritional advice and workout routines to tips to lead a healthier lifestyle.
Will Bailey goes above and beyond to ensure he provides his followers with the best content possible. He shares his personal experience and genuine passion for fitness to motivate and inspire others. He also posts videos of his daily life as well as funny content to entertain his audience.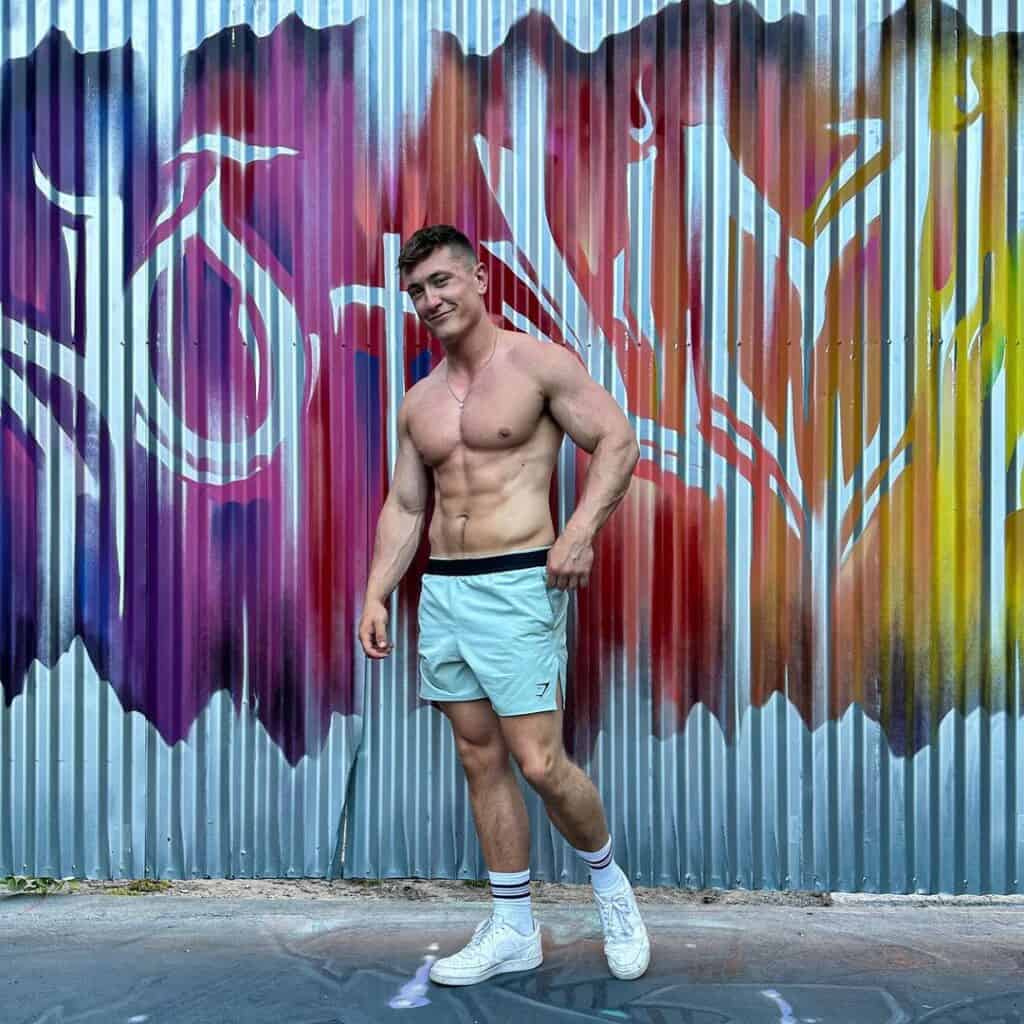 If you're yet to follow him on YouTube, don't hesitate any further! Regardless of your experience in fitness, Will Bailey's channel is an excellent resource for anyone looking to improve their fitness journey. So, grab your workout gear, and get ready to be inspired and motivated like never before!