Looking for a way to hack your metabolism and really take charge of your health? Then you need to get yourself a Lumen device. 
And right now you can get your first month's membership to unlock everything Lumen has to offer for free when you buy your device.
So what exactly is the Lumen device?
Well, it's a hand-held, portable device that uses your breath to measure your metabolism. You just need to breathe into the device every morning and it'll analyse whether your body's source of energy is carbs or fat.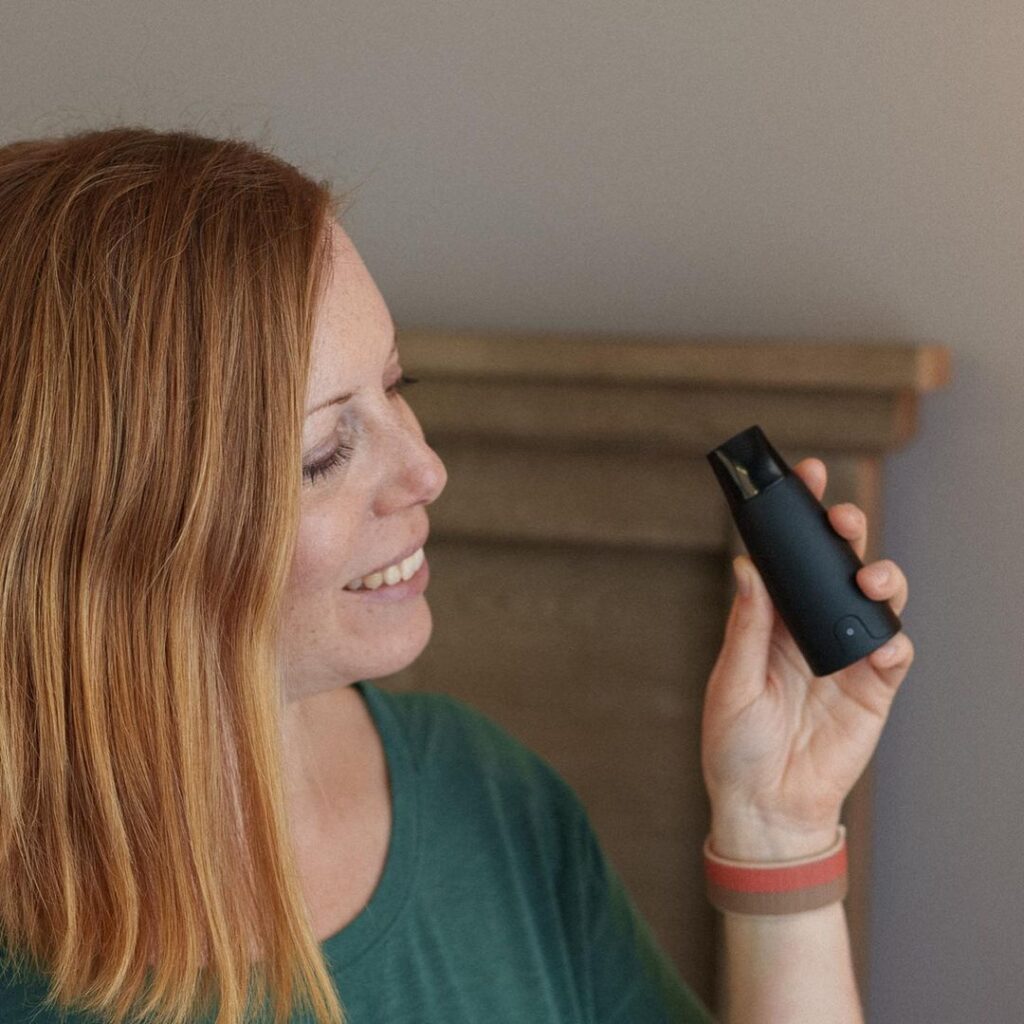 Using that information Lumen will give you personalised daily meal plans so you know exactly what to eat and when to eat it, to help you hack your metabolism and control your weight.
The system also helps you optimise your workouts by telling you if you have enough energy before you exercise or if you need to fuel up.
Using your Lumen device and membership you can start to learn how your metabolism is affected by your sleep, physical activity, and nutrition, and use that info to take charge of your health.
The Lumen device costs £299 and gives you unlimited real-time metabolic measurements, but to get the most out of it you also need a membership. This comes in at $19 a month, but to get you started the first month is completely free.
So head to the Lumen website and take advantage of this offer to start maximising your metabolic health.