Looking to level up your supplements? Use our 20% off YIELD Discount Code GFYIELD20 at checkout to save big on some of the best supplements we have ever reviewed.
YIELD
YIELD offers premium quality supplements that are lab tested, plant-based, and have full traceability. The best bit is that they come in gummy form. If like me you don't enjoy sprays or capsules then these delicious alternatives are perfect for you. The big hack here is that you actually take your supplements as you look forward to eating them.
Current products available include:
15mg CBD Gummies: Perfect to help reduce anxiety and stress.
Nootropic Gummies: Improve focus and motivation.
Gut Health Gummies: Improve overall gut health.
Immunity Gummies: Boost your immune system!
Now let me tell you about the flavours of these delicious treats (I mean gummies). Flavours such as pineapple, turmeric and ginger will blow your mind. Usually, gummies come in flavours such as peach or strawberries but not YIELD! They have created something truly delicious that also helps with your overall health and well-being. I am sold!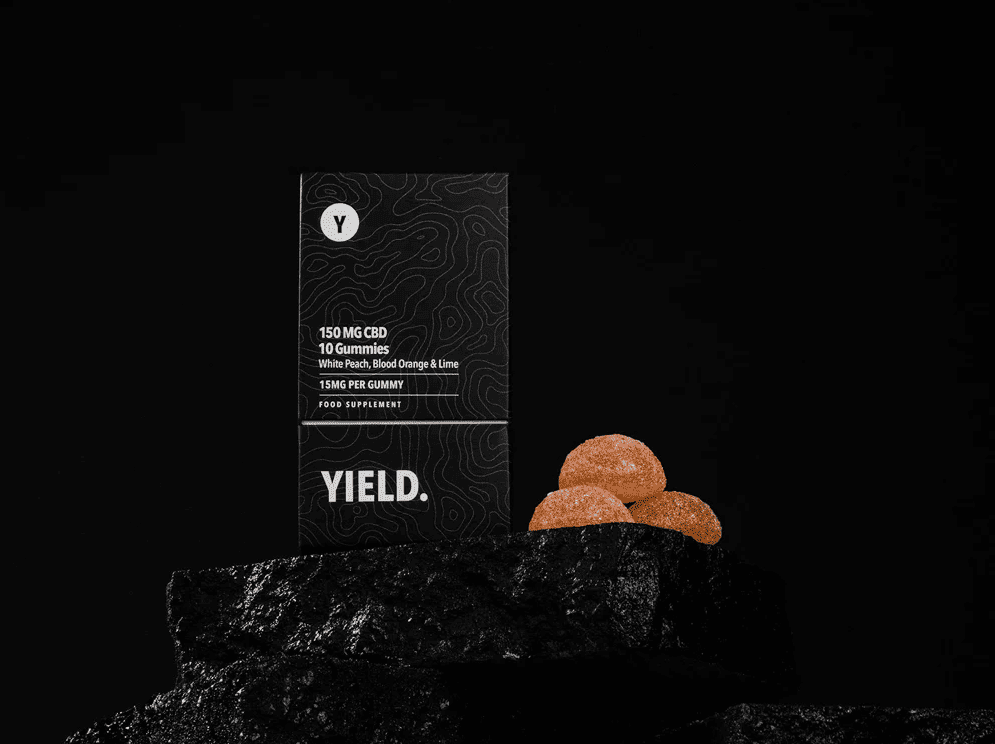 I personally use the YIELD 15mg CBD Gummies each afternoon. They help provide me with an overall calm and by 9 pm at night I am ready to doze off for an amazing night's sleep.
20% Off YIELD Discount Code
Make sure to use our YIELD Discount Code GFYIELD20 to save 20% off at checkout Here.