JSHealth has a reputation for providing high-quality supplements catering to various health goals. Whether you're looking to address specific concerns like sexual health or hair health, JSHealth's supplements are tailored to meet your needs.
The fifth anniversary of JSHealth is an opportunity for customers to save big. The celebration spans five days, starting from the 14th of June 8am London time to the 18th of June.
During the celebration, visitors to the website will have a chance to win golden tickets through a pop-up feature. These golden tickets include free shipping on your next order or a £5 discount on your next purchase.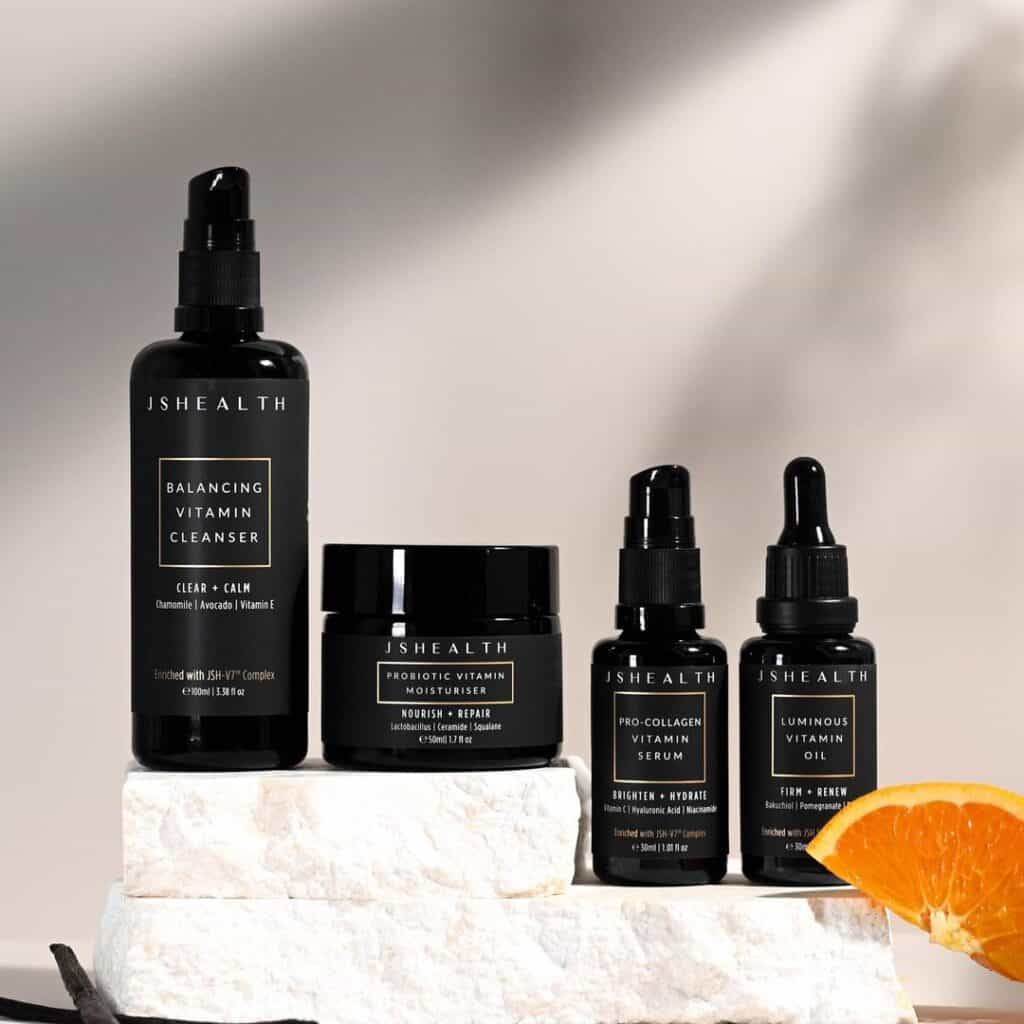 What you have to do? Buy anything on the website and your order will automatically receive a Mystery Anniversary Offer automatically added on check out. Additionally, every order is added to a draw that gives you a chance to win 1 of the 400 Golden Tickets available worldwide.
However, that's not all! Lucky winners also have the chance to secure a £10 voucher, a £50 voucher for their next order, or even a large voucher specific to their country (only valid for in-store purchases). This means that you can enjoy significant savings on their products when you shop at JSHealth during this limited-time offer.
JSHealth understands the importance of promoting overall well-being, and its products are carefully formulated to support various aspects of health. By taking advantage of this opportunity to save up to £50 off JSHealth, you're investing in your health and reaping the financial benefits.
Visit the JSHealth website here to save big and celebrate the event.