Protein bars have become needed for so many of us who can't cram anymore chicken into our diet or just need that sweet treat without loading our bodies full of sugars and bad fats. Top protein bar companies include MyProtein, Snickers Protein, Barebells, Maximuscle and of course Grenade. The issue is which tastes the best and just how much protein does each bar contain?
Gymfluencers is here to tell you the top 3 bets tasting Grenade protein bars that you will love:
Grenade Peanut Nutter.
Grenade Cookies & Cream.
Grenade Birthday Cake.
All of these taste incredible and contain a whopping 22g of protein per 60g bar. You can view the full Grenade protein bar nutritional facts below: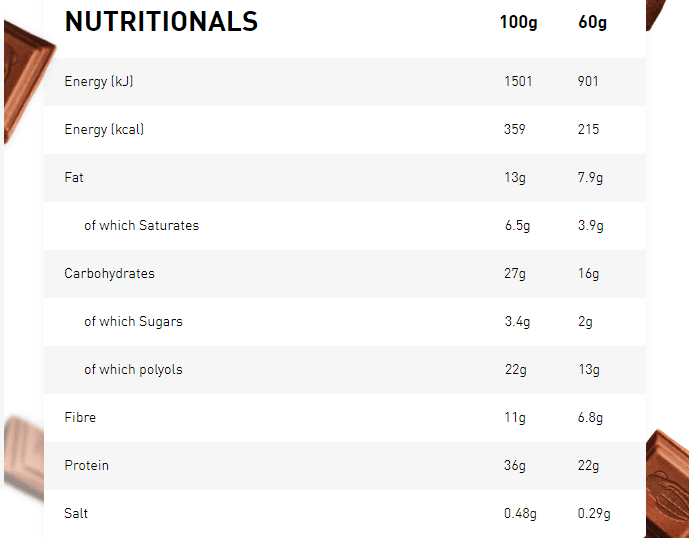 Find our 20% off Grenade promo code along with 100s of other gymwear and supplement discounts Here.
You can also check out our post on Grenade Energy Drink: Berried Alive – A Delicious and Nutritious Pick-me-up.