It's been a while since we were sent a product which left us wanting more and more. These Natural Protein Bars, Better Brownies and Protein Bites are even better than you would ever imagine. Tasty, indulgent and don't leave your stomach feeling heavy or like a washing machine and at a great price point you have to try these 3 Eat Vive products and we guarantee that you will love them.
Eat Vive was created, run and the products manufactured in East London, UK, where the company are able to create flavours of the month, maintain high quality control and to ensure that all procedures are followed throughout.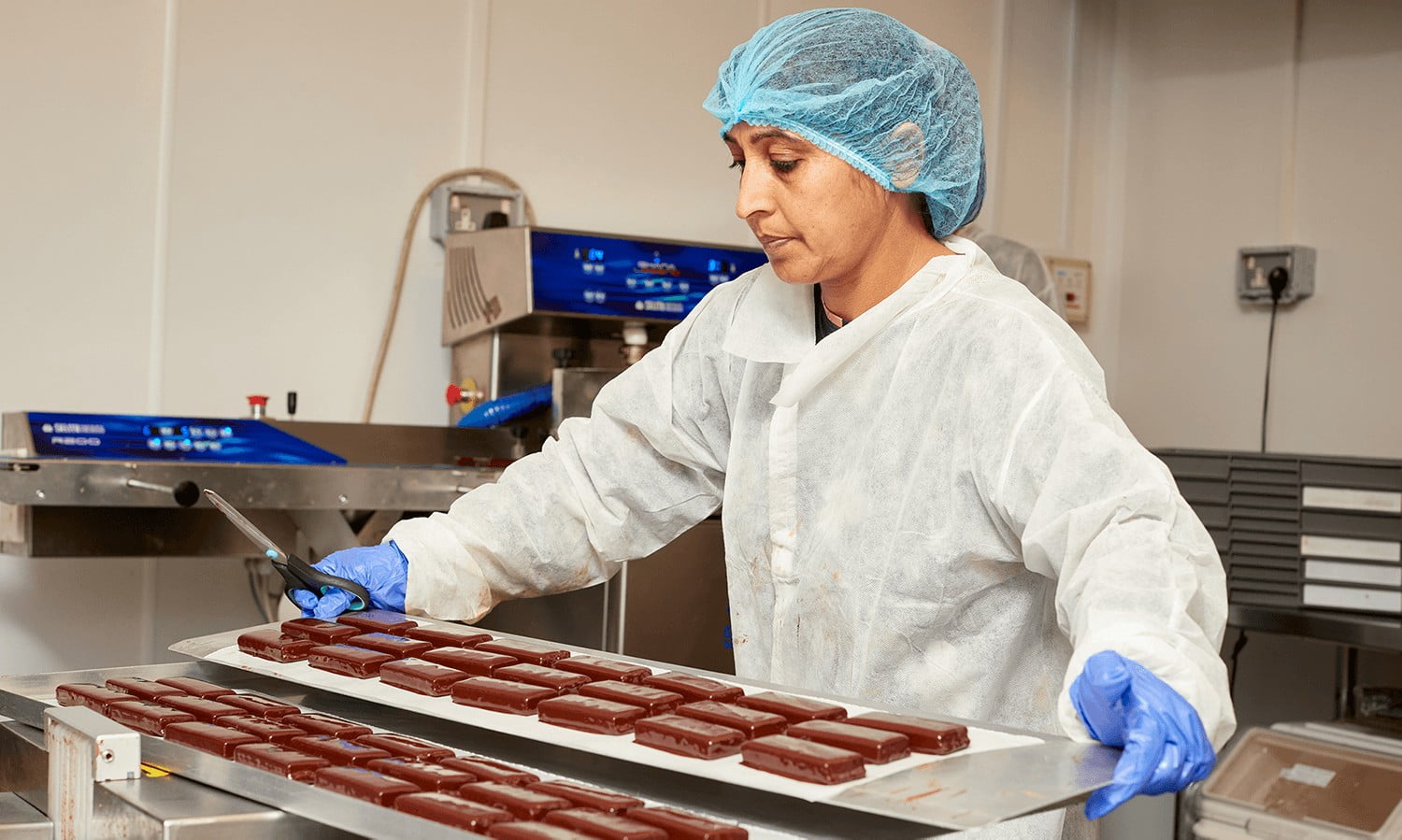 Founded by Scottish born and raised and self proclaimed chocaholic Ishak the company was created to offer the tastiest possible treat but to be as nutritionally beneficial as possible. The team behind Eat Vive won't give us exact details on how these super delicious bars and bites are made but as their website simply puts: smushing, shaping, enrobing, cooling and packing are the key areas which doesn't give much away and we can't blame them. This is a super competitive market after all.

Products
Products on offer at Eat Vive include:
FOTM: Each month a new flavour of one of their products will highlight their store. At the time of writing this review (August 2021) it's a deluxe almond bar which might be about to go straight in our basket.
Vive Unwrapped: 'Snacking to save the world'. Rather than buying their beautifully wrapped protein bars you can now get them in a plain brown bag which is filled with bitesize versions of the bars. Vegan, protein packed, high in fibre and saving the world by using less plastic and a fully recyclable bag. AWESOME!
Vive Jar: The same as above but in a beautiful Vive branded glass sealable jar. The idea…to order the unwrapped each month to then fill up your jar. A Vive biscuit tin basically. AWESOME AGAIN!!!
Vive Inulgent Natural Protein Bars: With 9g of plant protein per bar and available in 5 flavours these are a must have for any serious snacker out there who is trying to hit their macros and avoid bad sugars.
Vive Better Brownies: Their signature healthy indulgent brownies are fudgy, decadent and packed with all the goodness you would expect from a health food but with all the taste of the most delicious dessert.
Vive Dark Chocolate Protein Bites: Available in 3 flavours and packing 4g of plant based protein per 20g you can get your snack hit on the go or with your morning coffee.
3 Eat Vive Products you will love and need to try:
Vive Natural Protein Peanut Butter Snack Bar
This is the tastiest protein bar we have ever tried at Gymfluencers. We have reviewed 100s of different varieties over the years and this without doubt ranks as number one. Costing just £10 for a 5 pack or £8.50 when you subscribe and save the price point instantly matches or beats their competitors. Flavour wise you get peanut butter, dark Belgian chocolate and crunchy peanuts inside. Nutritionally each bar provides 215 Kcal, 13g of fat, 14g carbs and 10g of protein.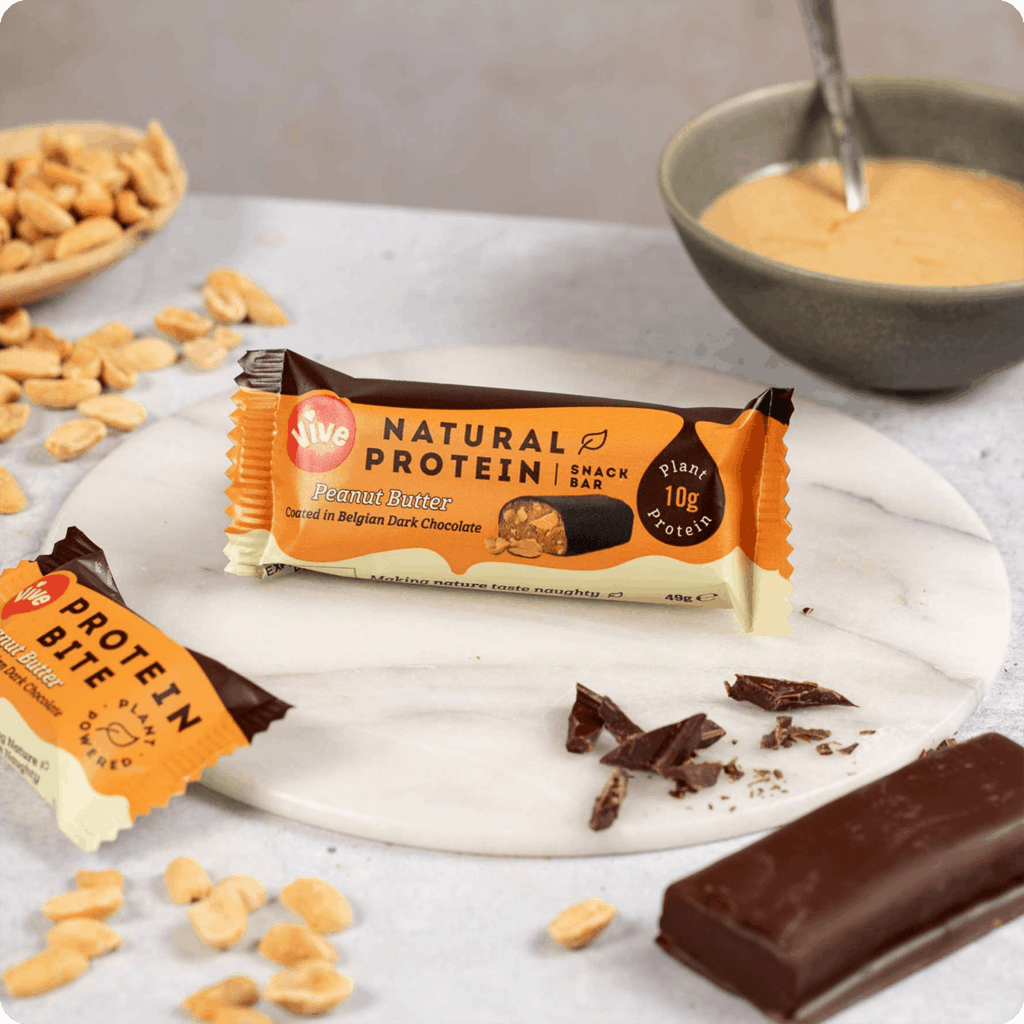 2. Vive Cherry Bakewell Brownie
So you love chocolate and fruit combos? Then you are going to love this. It's like delving your spoon into the most rich and indulgent chocolate dessert which is drizzled in a fruity syrup. At just £1.25 per brownie (cheaper again if you subscribe and save) and packing 153kcal with 5.3g of protein you can finally have that sweet treat no matter what time of day it is.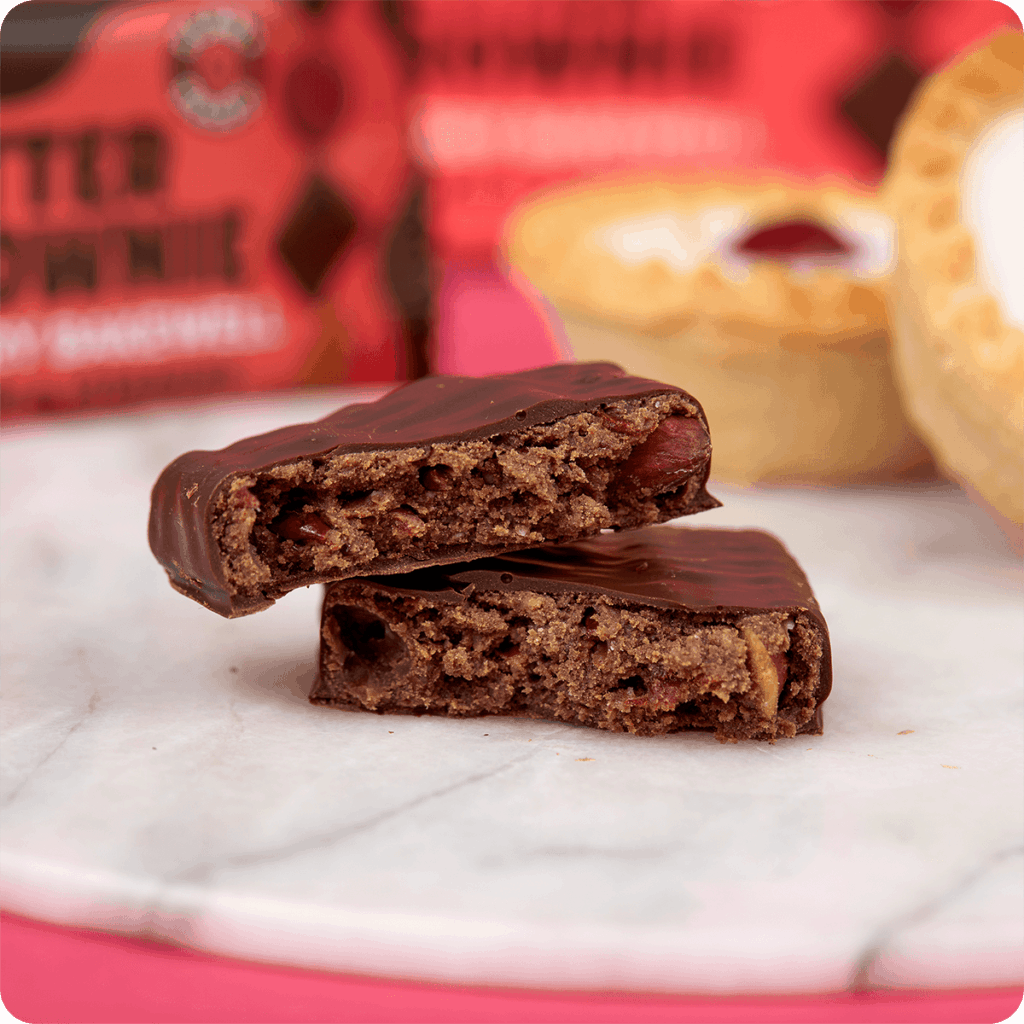 3. Vive Salted Caramel Protein Bite
YUM! 21 bites for just £20 and £17 if you subscribe and save means that snacks just got cheaper than ever before but yet tastier than you can ever imagine. Salted caramel protein supplements are becoming increasingly popular and Eat Vive are going to do nothing but add to the need and want for it. Belgian chocolate outer offers that touch of bitter dessert indulgence that you crave, followed by the ultra smooth salter caramel inside. Per 20g you can expect 88kcal and 4.0g of protein which for little protein bites sure does pack a punch. We dare you to find better on the market.
Eat Vive offer it's customers a chance to get the best ingredients and flavours possible when it comes to protein snacks that are vegan and eco friendly. Grab yourself some of your own Here.