As an online personal trainer, the thrill of influencing and transforming lives is often accompanied by a series of challenges. Unlike a conventional gym environment where you can directly guide your clients, online training requires you to provide the same quality of service but in a vastly different context. Thankfully, today's technology can provide solutions that not only ease these struggles but also propel you to unprecedented heights of success.
One of these technological marvels is NeoFitHub, an all-in-one fitness coaching platform that revolutionizes your operations, streamlines management, and enhances your clients' satisfaction.
Before we dive deeper into how NeoFitHub can assist in mitigating some struggles you face, let's take a step back and address five critical challenges that online personal trainers often grapple with and how you can tackle them successfully.
1. Establishing Trust
Building trust and rapport with clients remotely can be challenging. It requires a unique balance of consistency, communication, and demonstration of expertise.
Tip: Consistently communicate with your clients, set clear expectations, and follow through on your commitments. Share valuable insights, tips, and industry knowledge that show you know your craft.
2. Maintaining Client Motivation
Without the immediate presence of a personal trainer, clients might lose motivation. It's essential to maintain their excitement and commitment towards achieving their fitness goals.
Tip: Foster an encouraging online community, regularly share success stories, and introduce gamification elements to maintain motivation. Providing tailored and diverse workout plans also keeps clients engaged and prevents boredom.
3. Administering Personalized Service
Tailoring your training to each client's needs is a must. However, this personalization can be tough to achieve without face-to-face interaction.
Tip: Implement thorough online consultation processes. Get to know your clients – their goals, preferences, strengths, and limitations – and design personalized programs accordingly.

4. Streamlining Payments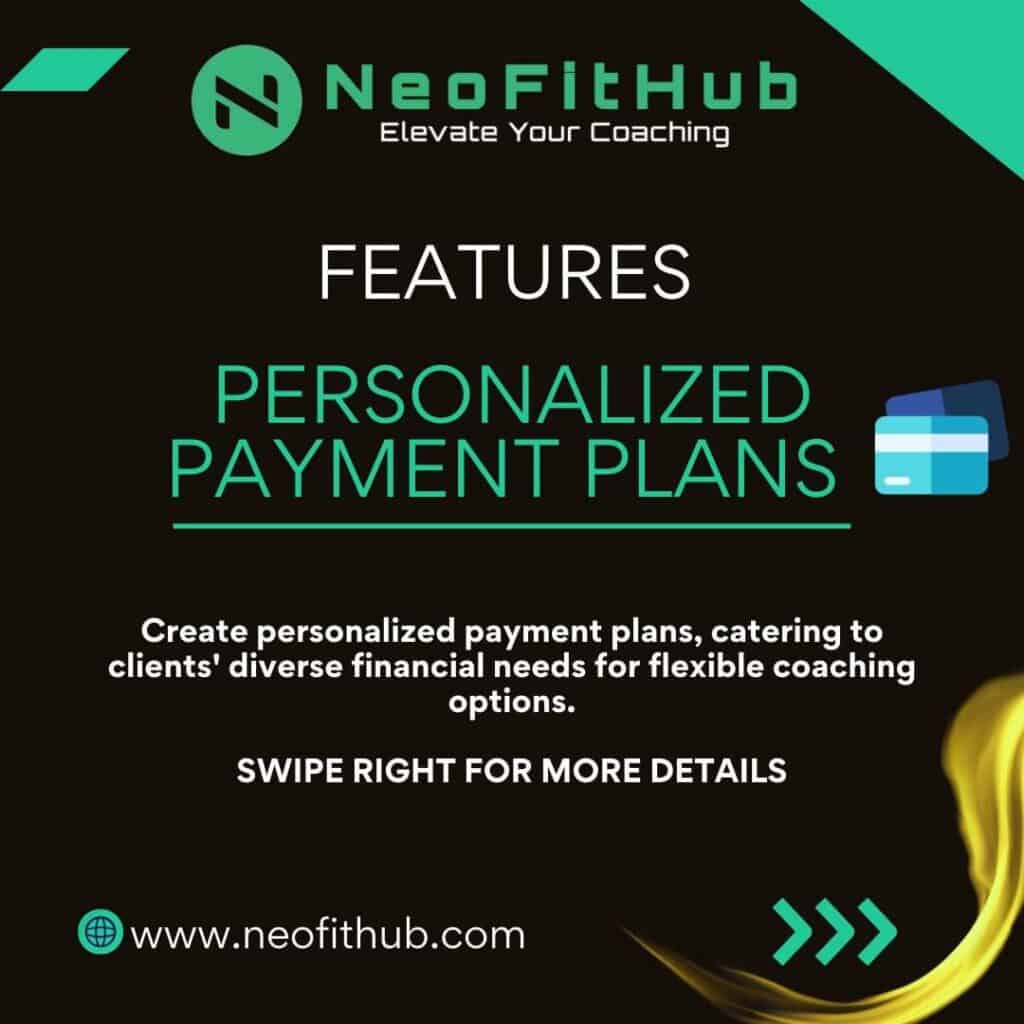 Managing payments can be a daunting task. Late payments, tracking invoices, and other administrative tasks can consume a significant portion of your time.
Tip: Use a platform with seamless payment integration to simplify this process. Ensure it supports various payment options for the convenience of your clients.
5. Coordinating Schedules
Scheduling sessions and reserving time slots for clients across different time zones can be quite a challenge.
Tip: Use an online scheduling tool that allows clients to see your availability and book their slots. Remember to set aside time for yourself too.
NeoFitHub comes into play as a powerful tool to address these challenges and can be the catalyst to boost your online fitness business to new heights. This comprehensive platform integrates a variety of tools and features that allow you to focus on what truly matters – training your clients and delivering value.
Here's how NeoFitHub can help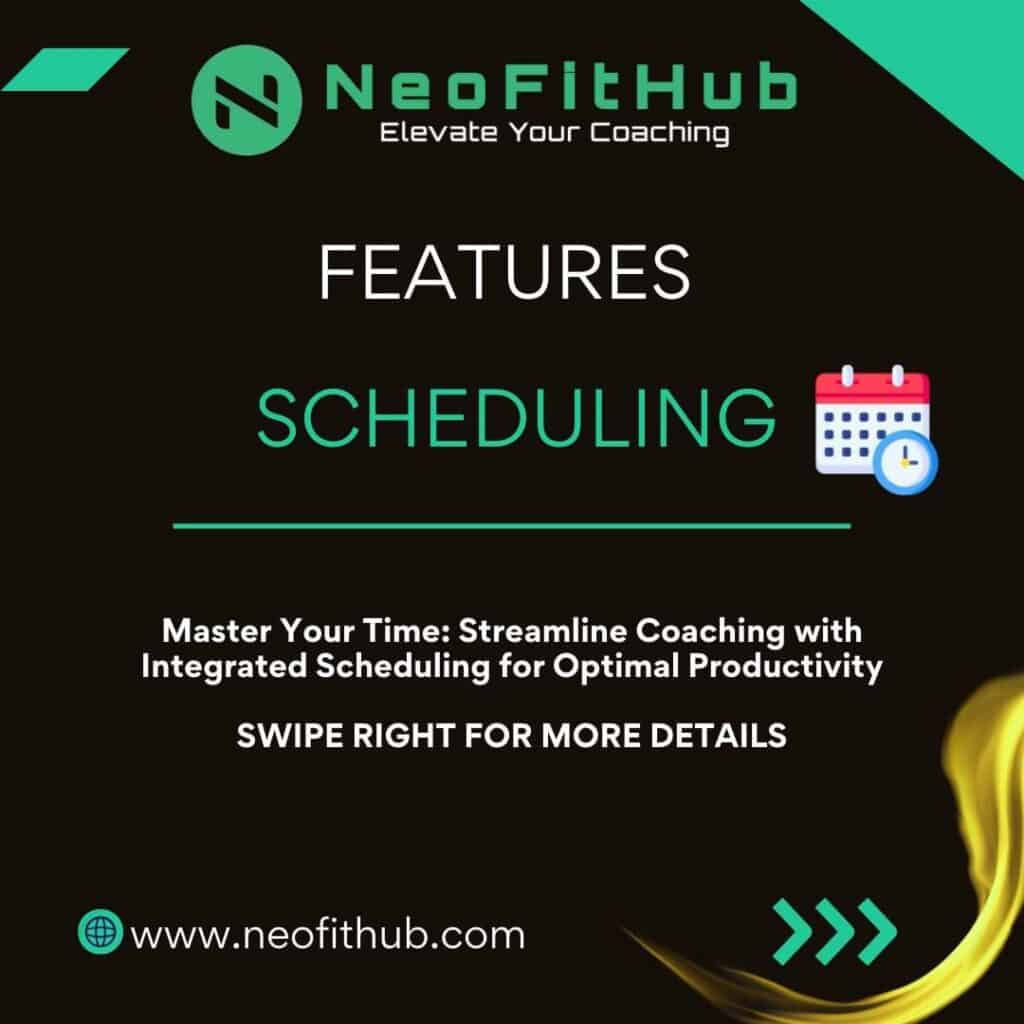 Client Management: NeoFitHub enables you to manage your personal training clients effectively, allowing you to create individualized billing plans that cater to their financial needs.
Payment Gateway Integration: NeoFitHub ensures seamless payment transactions, reducing your administrative load and simplifying the payment process for your clients.
Personalized Nutrition and Workout Plans: The platform empowers you to create tailored nutrition and diet plans based on your clients' unique dietary requirements and fitness goals. It features an extensive exercise repository, allowing you to design diverse and engaging workout routines.
Effective Time Management: NeoFitHub provides tools for optimizing your schedule, making it convenient for clients to book sessions while ensuring you have time set aside for yourself.
Conclusion
Embracing online personal training is about transforming challenges into opportunities. With technology like NeoFitHub, you can enhance your clients' experiences, grow your business, and build a rewarding career.
In this digital age, embracing technology is not just an option – it's a necessity. So, why not kickstart your journey with NeoFitHub's 21-day free trial today? After all, the key to a successful online fitness business is just a click away. Visit the website here to get started now.