As commendable as sweat and determination is in helping you smash your fitness goals, you need more than these two. Embarking on a fitness journey requires access to exceptional workout facilities catering to your diverse needs.
In the bustling city of London, where fitness enthusiasts seek the best avenues to pursue their health goals, Fitness First Gyms stands out from the rest. By offering an exceptional gym experience, Fitness First is what you need to skyrocket your health and fitness. 
With multiple locations across London, including Berkeley Square, Baker Street, Clapham, Fenchurch, Highbury, Oxford Circus, and beyond, Fitness First Gyms UK offers a comprehensive array of features that make it your ultimate fitness destination.
If you're in London, you should totally check out Fitness First gyms. Here are some reasons they are your ultimate facilities.
Strategic Location and Accessibility
With a network of strategically placed locations throughout London, Fitness First Gyms UK ensures that you're never far from a well-equipped workout facility. These easily accessible locations eliminate the common barriers of time and distance, making consistent workouts a reality.
Whether you're a city dweller or a commuter, the convenience of having a Fitness First gym nearby means you can seamlessly integrate fitness into your daily routine.
State-of-the-Art Equipment
At the core of any effective fitness journey lies the equipment you use to challenge your body. Fitness First Gyms UK spares no expense in providing state-of-the-art equipment that caters to a wide range of training preferences.
From cardio machines with cutting-edge technology to a plethora of free weights, these gyms are designed to accommodate various workout styles and intensities. Let's not forget the resistance machines in each facility and several functional training tools, providing all you need to crush your fitness goals.

Personal Training Services
Let's face it, achieving fitness goals can be daunting, especially without proper guidance. Fitness First Gyms UK boasts a team of highly skilled and certified personal trainers who are passionate about helping you realize your potential.
By bringing their years of experience and accumulated knowledge to the table, they can tailor workout plans to your specific goals and needs. That's not all; if you're one to get discouraged easily, rest assured they'll offer the motivation you need, guiding you towards success.
20+ Group Classes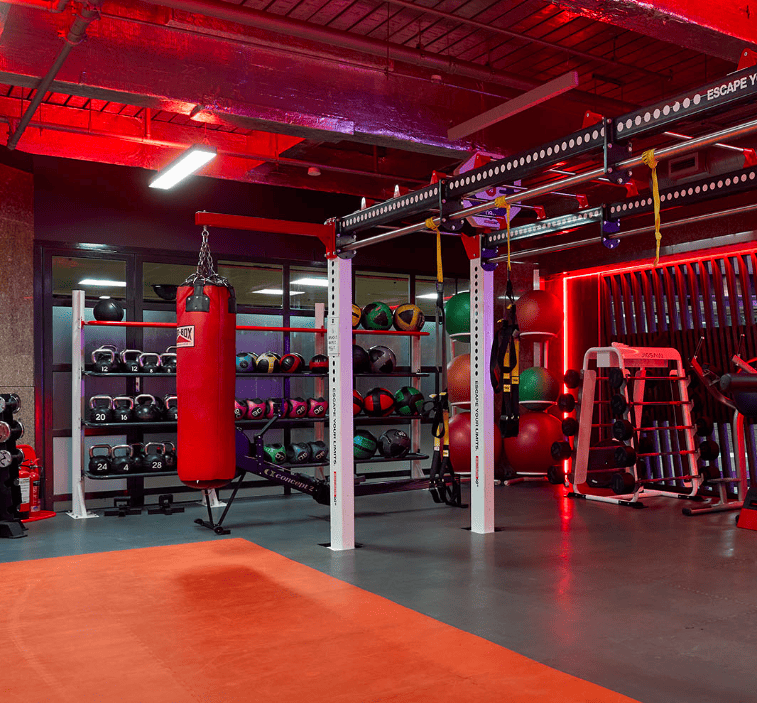 Variety is the spice of life, and it's no different in the realm of fitness. Fitness First Gyms UK takes diversity seriously, offering an extensive range of fitness classes. Whether you're into high-intensity interval training (HIIT), yoga, spinning, trax, or strength training, there's a class for everyone.
The fitness journey makes more sense when shared with people of like minds. These group classes aim to foster a sense of community and camaraderie among members.
Overall Fitness
Fitness First Gyms UK recognizes that well-being encompasses more than physical exercise. To this effect, many Fitness First locations offer additional facilities like saunas and steam rooms.
These relaxation areas promote mental and emotional rejuvenation, allowing you to recuperate after an intense workout session. Additionally, some gym locations provide beauty and treatment rooms, giving you the post-workout pampering you deserve.
Flexible Gym Memberships
Fitness First Gyms UK understands that each person's fitness journey is unique. Thankfully, Fitness First offers flexible gym membership options, allowing you to tailor your membership plan according to your needs and preferences.
Likewise, there are special offers and discount codes you can utilize when opting for a 6-month or 12-month membership plan. Whether you're looking for full access to all facilities or specific classes, the flexibility in membership plans ensures you get the most out of your investment.
Final Verdict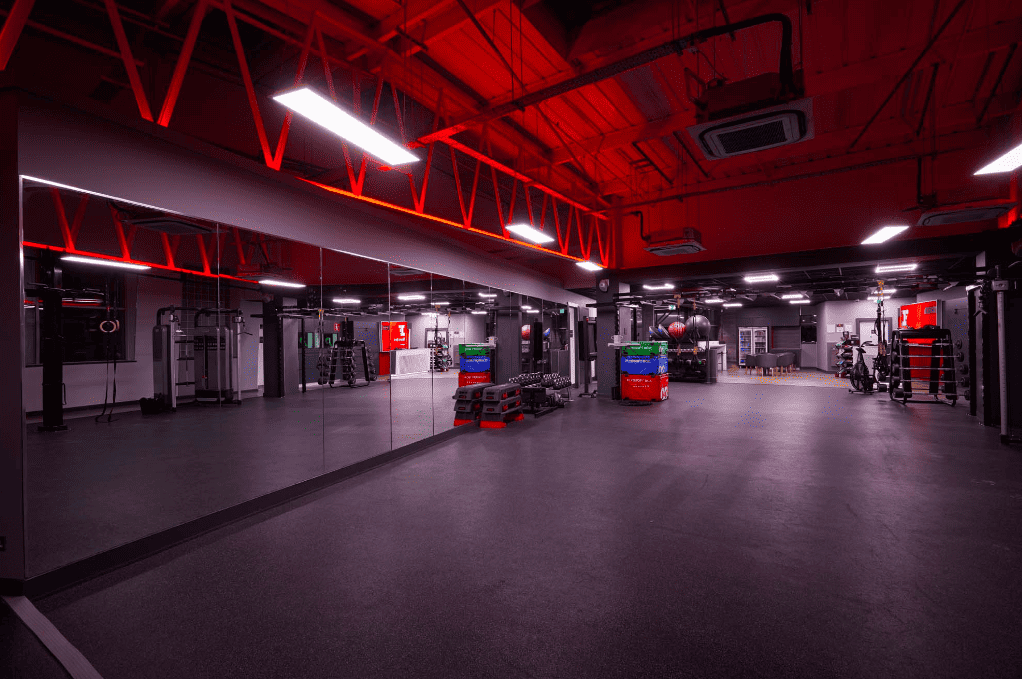 There's no doubting Fitness First Gyms is the ultimate workout facility spanning London, offering a seamless blend of convenience, quality, expertise, and unique experience. With their strategic locations, top-notch equipment and diverse classes, these gyms can more than guide you toward achieving your fitness aspirations.
As you step into the world of Fitness First Gyms, you're not just entering a gym; you're embracing a transformative journey toward a healthier and stronger you. Check out the Fitness First website to find out which location is closest to you.