Hey everyone, Mia here! As a 22-year-old personal trainer, I'm no stranger to the grit and grime of gym environments. The constant exposure to sweat, dust, and sometimes questionable gym equipment cleanliness began taking a toll on my skin. Plus, with the wear and tear of my day-to-day, my nails seemed to be on a perpetual breaking spree.
I knew I had to find a solution not just for my physical fitness, but for my skin and nail health too. That's when I stumbled upon the Vitl Skin and Beauty Supplement. Honestly, I was a tad skeptical at first. I mean, can a capsule really help combat the harsh effects of dirty gym surroundings? But considering the constant raves and the awesome Vitl discount I got with the GFVITL20 code (total win!), I decided to give it a shot.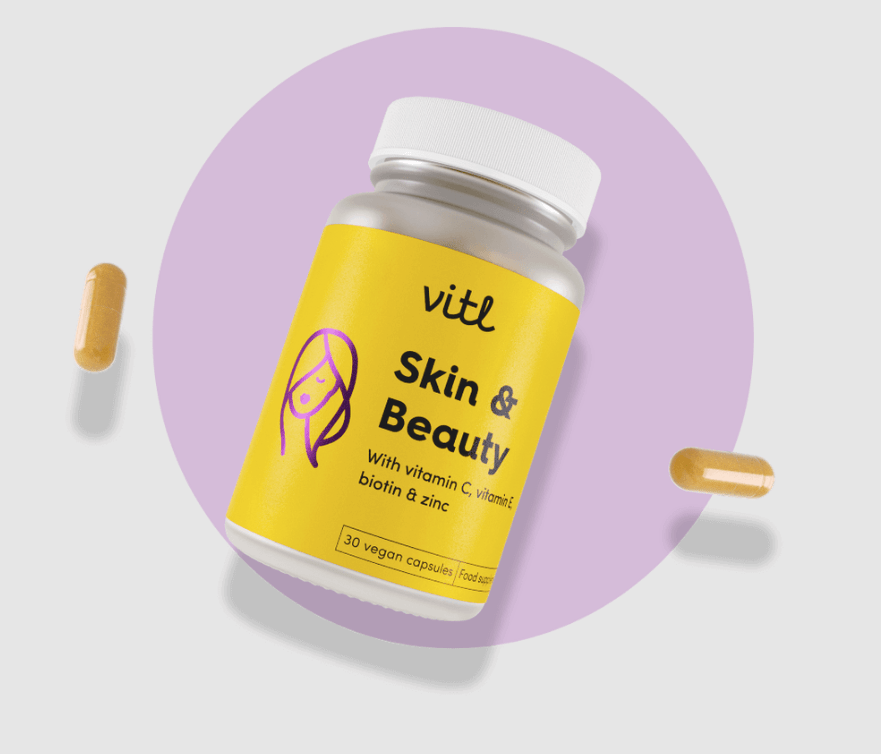 Fast forward to 30 days of consistent use, and boy, am I impressed! Not only has my skin started clearing up, but it also feels more resilient and less vulnerable to the gym's grimy conditions. And let's talk about my nails – they're finally not chipping every time I pick up a dumbbell.
The cocktail of vitamins and minerals in this supplement clearly works wonders. I feel like vitamin E, biotin, and zinc, especially, have been my skin and nail saviors. It's like this supplement was tailor-made for fitness enthusiasts like me who don't want to compromise their skin and nail health for their passion.
In a nutshell, if you're battling skin issues due to environmental factors or just looking for that extra oomph for your nails, I highly recommend the Vitl Skin and Beauty Supplement. It's now a staple in my fitness and beauty regime. Remember, our external glow is a reflection of our internal health, and this product hits the nail right on the head (pun intended)!
Visit the Vitl website here to shop.